Should You Replace or Repair Water Damaged Floors?
Feb 24, 2020
Blog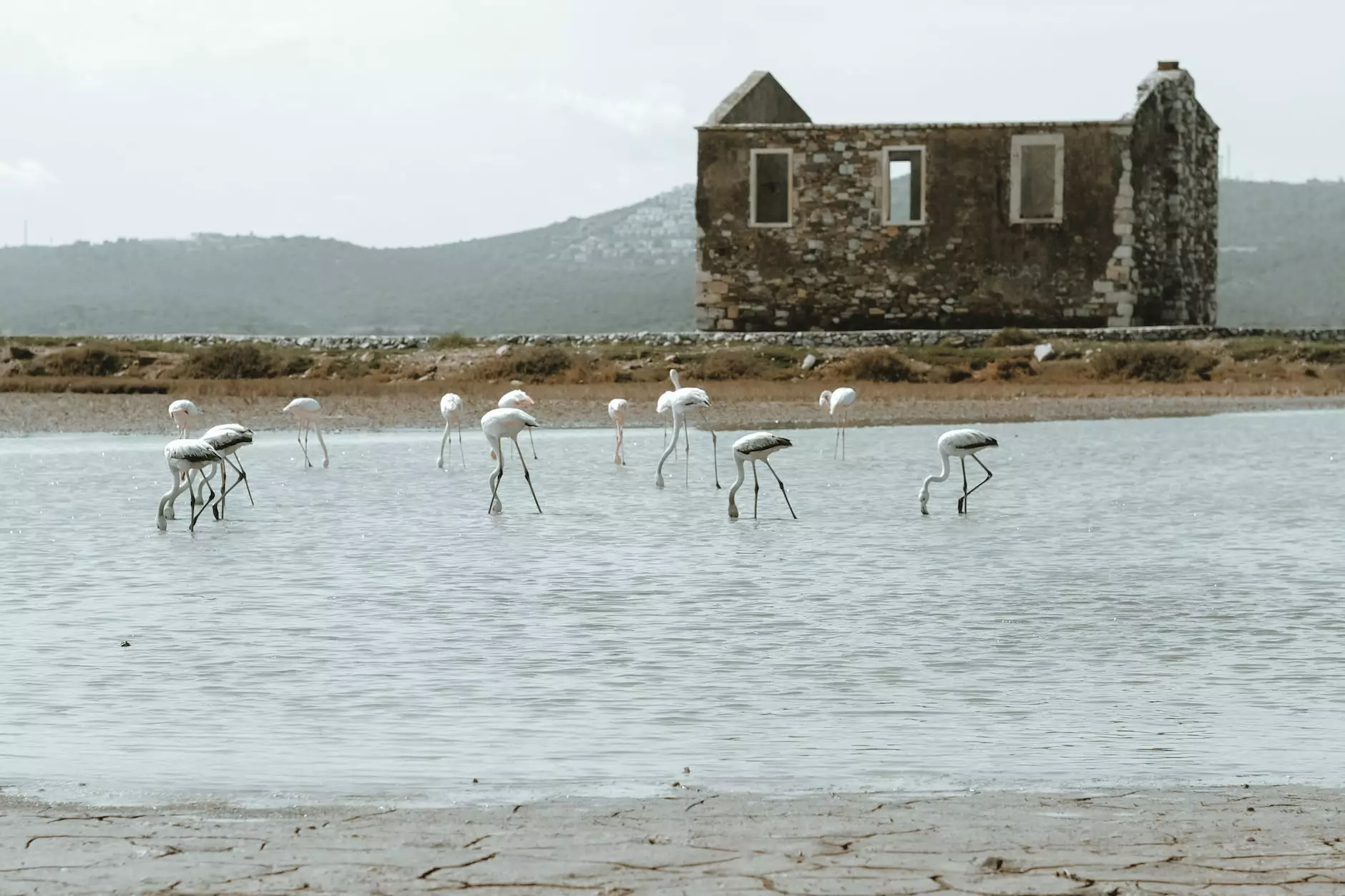 Introduction
Welcome to Lightning Water Damage, your trusted partner in water damage restoration and repair. In this article, we will discuss the common dilemma faced by homeowners and businesses alike - should you replace or repair water damaged floors? We understand the importance of making informed decisions and aim to provide you with the necessary information to help you navigate through this situation.
Understanding Water Damage on Floors
Water damage on floors can occur due to various reasons including leaks, floods, or plumbing issues. The extent of damage can vary depending on the duration of exposure and the type of flooring material. It is crucial to assess the severity of the damage to determine the most suitable course of action.
Types of Flooring Affected by Water Damage
Water damage can affect different types of flooring materials, including:
Hardwood Floors: Known for their elegance, hardwood floors are susceptible to water damage as they can absorb moisture, resulting in warping, cupping, or buckling.
Laminate Floors: Laminate flooring contains layers of pressed wood, making it vulnerable to swelling or delamination when exposed to water.
Vinyl Floors: Vinyl flooring is relatively water-resistant, but excessive water exposure can cause the adhesive to weaken and damage the subfloor.
Tile Floors: While individual tiles are resistant to water, the grout between them can absorb moisture, leading to discoloration, mold growth, or loose tiles.
Carpet Floors: Carpets can retain water for an extended period, promoting mold growth, mildew, and potential damage to the underlying structure.
Assessing the Damage
Before deciding whether to replace or repair water damaged floors, a thorough assessment by a professional water damage restoration expert is crucial. Factors to consider include:
Extent of Damage: The severity of the water damage, including the affected area and degree of structural impairment.
Source of Moisture: Identifying and addressing the root cause of the water damage to prevent future incidents.
Health and Safety Concerns: Water damage can lead to mold growth, which poses health risks. A professional assessment can identify potential hazards.
Age and Condition of the Flooring: Older or already damaged flooring may require replacement rather than repair, especially if the restoration costs outweigh the value.
Repairing Water Damaged Floors
Depending on the severity of the damage, some water damaged floors can be repaired. A professional water damage restoration team can:
Extract Excess Water: Using specialized equipment, water can be efficiently extracted from the affected area to prevent further damage.
Dry and Dehumidify: Utilizing commercial-grade air movers and dehumidifiers, the area is thoroughly dried to prevent mold growth.
Repair Subfloor: If the subfloor has been damaged, it may need to be repaired or replaced to ensure a stable foundation for the flooring.
Restore and Refinish the Surface: Depending on the flooring material, professional restoration techniques may include sanding, refinishing, or resealing.
Replacing Water Damaged Floors
In some cases, replacing water damaged floors may be the best option. Factors to consider when opting for replacement include:
Irreparable Damage: If the damage is severe, such as extensive warping or mold infestation, replacement may be the only viable solution.
Opportunity for Upgrades: Water damage incidents can provide an opportunity to upgrade to a flooring option better suited to your needs and preferences.
Insurance Coverage: Depending on your insurance policy, replacement costs may be partially or fully covered.
Conclusion
In summary, whether you should replace or repair water damaged floors depends on various factors such as the extent of the damage, the flooring material, and your budget. Consulting with a professional water damage restoration company like Lightning Water Damage can provide you with expert advice and a comprehensive solution tailored to your specific situation.
Remember, acting promptly and seeking professional help is crucial to prevent further damage and ensure the safety and integrity of your property. Trust Lightning Water Damage to be your partner in restoring your water damaged floors.