Our Most Popular Flooring Options for Your Next Kitchen Remodel
Jun 7, 2019
Blog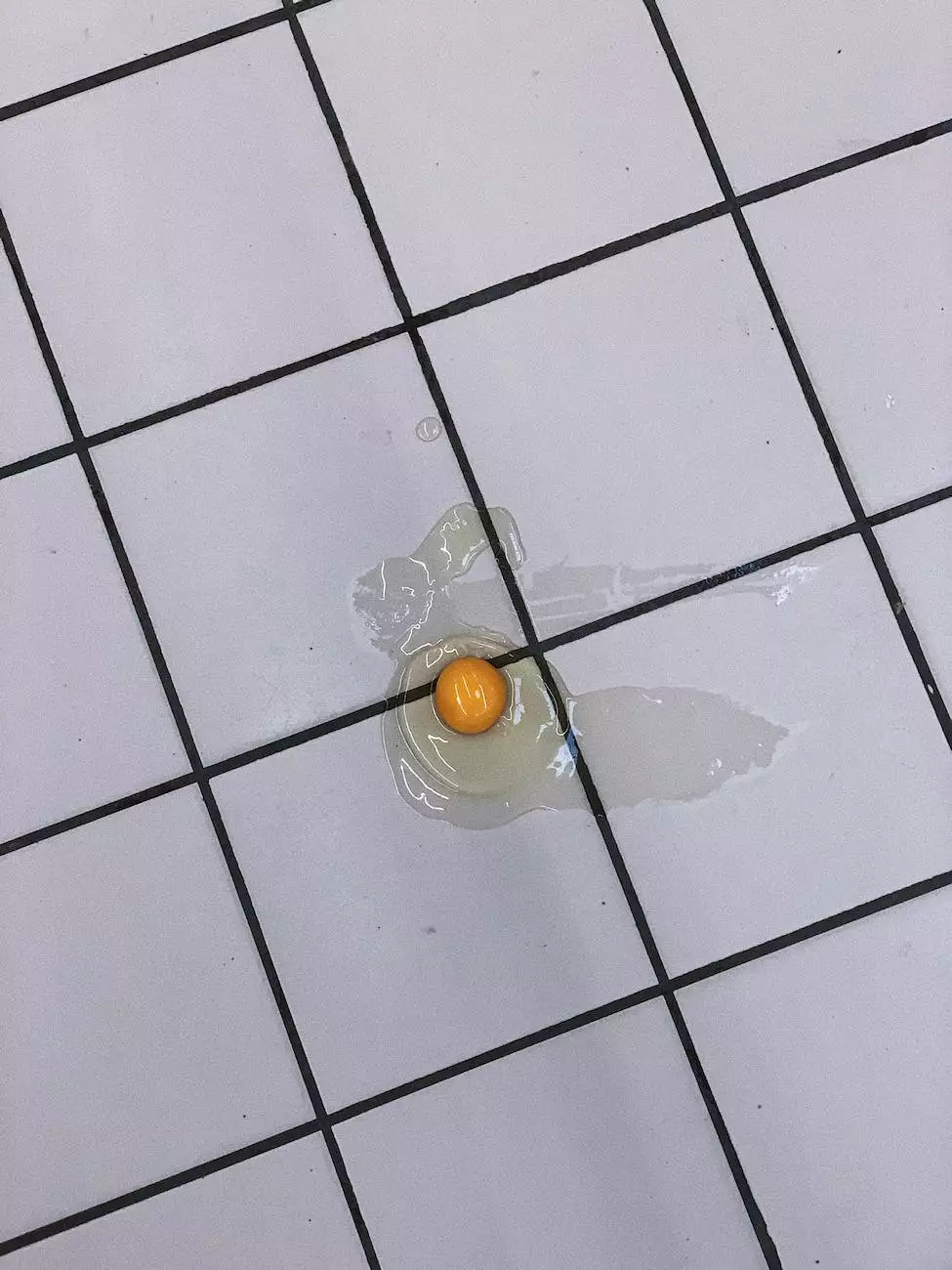 The Perfect Blend of Style and Durability
Are you planning a kitchen remodel and looking for the best flooring options to transform your space? Look no further than Lightning Water Damage. As experts in the field of cleaning, restoration, and remodeling, we understand the importance of choosing the right flooring materials that not only enhance the aesthetic appeal of your kitchen but also withstand the daily wear and tear.
1. Hardwood Flooring
Hardwood flooring continues to be a popular choice for kitchen renovations due to its timeless beauty and durability. Our extensive collection at Lightning Water Damage offers a wide range of hardwood flooring options that can perfectly complement any kitchen style. Whether you prefer the warmth of oak, the richness of cherry, or the elegance of maple, we have the perfect hardwood flooring to enhance your kitchen's visual appeal.
Hardwood floors add a touch of elegance to your kitchen, making it look more inviting and sophisticated. You can also choose from different finishes and textures, such as distressed, hand-scraped, or smooth, to achieve the desired look.
2. Laminate Flooring
If you are looking for a cost-effective alternative to hardwood, laminate flooring is an excellent choice. At Lightning Water Damage, we offer high-quality laminate flooring that simulates the look of wood or stone, giving your kitchen a luxurious appearance.
Laminate flooring is known for its durability and easy maintenance. It resists scratches, stains, and fading, making it an ideal option for high-traffic kitchens. With our wide selection of laminate flooring designs, you can achieve the look you desire without compromising on quality.
3. Tile Flooring
Tile flooring is a versatile option for kitchen remodels, offering unlimited design possibilities. At Lightning Water Damage, we have an extensive collection of tile flooring options ranging from ceramic to porcelain, suitable for any kitchen aesthetic.
Ceramic tiles are known for their durability, water resistance, and ease of maintenance. They are available in a wide range of colors, patterns, and styles, allowing you to create a unique look for your kitchen. Porcelain tiles, on the other hand, are highly resistant to cracks, stains, and moisture, making them perfect for kitchen floors.
4. Vinyl Flooring
When it comes to affordable and versatile flooring options, vinyl flooring takes the lead. At Lightning Water Damage, we offer a wide selection of vinyl flooring options that can mimic the appearance of hardwood, tile, or stone.
Vinyl flooring is highly durable, water-resistant, and easy to clean, making it an excellent choice for busy kitchens. With advancements in technology, vinyl flooring now comes in various textures and finishes, providing a realistic look and feel to your kitchen space.
5. Cork Flooring
If you are looking for an eco-friendly flooring option that also provides comfort underfoot, cork flooring is worth considering. At Lightning Water Damage, we offer high-quality cork flooring that adds a unique touch to your kitchen while being sustainable.
Cork flooring is known for its resilience, comfort, and excellent sound absorption properties. It is resistant to moisture, reducing the risk of mold and mildew in your kitchen. Additionally, cork flooring is available in a variety of colors and patterns, allowing you to create a personalized look for your space.
Transform Your Kitchen with Lightning Water Damage
At Lightning Water Damage, we understand that choosing the right flooring for your kitchen remodel is a crucial decision. Our team of experts is here to guide you through the entire process, from selecting the perfect flooring option to professional installation. We prioritize customer satisfaction and ensure that every project is completed to the highest standards.
With our extensive range of flooring options and exceptional customer service, we strive to exceed your expectations and help you create the kitchen of your dreams. Contact Lightning Water Damage today for a consultation and let us transform your kitchen with our top-quality flooring solutions.