What Is an Open-Concept Kitchen? - Lakeland
Jan 19, 2022
Blog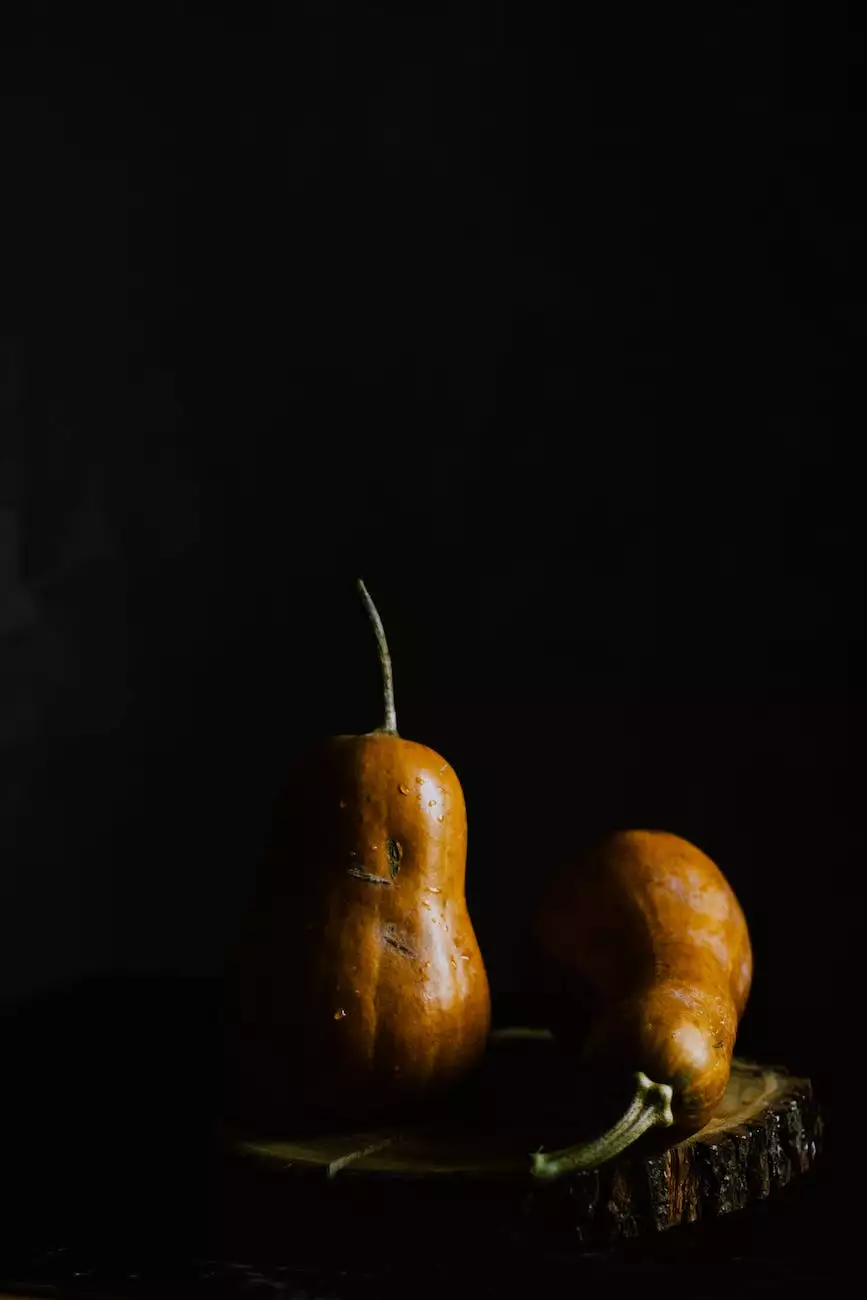 Introduction
In the world of home design and remodeling, open-concept kitchens have become increasingly popular. Gone are the days of separate and enclosed cooking spaces. Open-concept kitchens offer a spacious and cohesive layout that fosters a more sociable and interactive environment for homeowners and their guests. At Lightning Water Damage, we understand the importance of maintaining a clean and functional open-concept kitchen. As a reputable cleaning service in Lakeland, we are here to help you keep your open-concept kitchen looking its best.
Benefits of an Open-Concept Kitchen
The benefits of an open-concept kitchen are numerous and range from improved functionality to enhanced aesthetics. Here are just a few reasons why homeowners are opting for open-concept kitchen designs:
1. Increased Space and Accessibility
An open-concept kitchen eliminates the barriers and walls that traditionally separated the kitchen from the rest of the living space. This creates a more open and spacious area, allowing for better flow and easier movement between the kitchen, dining, and living areas. With increased accessibility, you can entertain guests while still attending to your culinary endeavors.
2. Enhanced Socializing and Family Bonding
Gone are the days of the isolated cook hidden away in a closed-off kitchen. Open-concept kitchens allow for seamless socializing and interaction with family members or guests while preparing meals. Whether it's catching up on the day's events or sharing cooking tips, an open-concept kitchen encourages communal activities and strengthens family bonds.
3. Improved Natural Light and Visual Appeal
The removal of walls in an open-concept kitchen allows natural light to flow freely throughout the space, making the area feel brighter and more inviting. Additionally, the absence of visual barriers lends itself to a more visually appealing kitchen, showcasing your design choices and creating a sense of harmony between the kitchen and surrounding areas.
Keeping Your Open-Concept Kitchen Clean and Pristine
While open-concept kitchens offer numerous advantages, they also require proper maintenance to ensure they remain clean and functional. At Lightning Water Damage, we specialize in cleaning services for open-concept kitchens in Lakeland. Our team of highly trained professionals understands the specific needs of open-concept kitchens and utilizes industry-leading techniques to keep your space looking its best.
1. Comprehensive Cleaning Solutions
Our cleaning services cover every aspect of your open-concept kitchen, including countertops, backsplashes, appliances, flooring, and more. We pay attention to detail to ensure that every surface is properly cleaned and disinfected, leaving your kitchen a safe and healthy environment for cooking and entertaining.
2. Professional Equipment and Products
At Lightning Water Damage, we invest in state-of-the-art equipment and high-quality cleaning products to deliver exceptional results. Our team uses eco-friendly solutions whenever possible to minimize our environmental impact without compromising on cleanliness.
3. Tailored Cleaning Plans
We understand that every open-concept kitchen is unique, with different materials, layouts, and cleaning requirements. That's why we offer customized cleaning plans tailored to your specific needs. Whether you require regular maintenance or a deep clean, our team will create a plan that ensures your open-concept kitchen is always in top condition.
Contact Us for Open-Concept Kitchen Cleaning in Lakeland
If you're ready to experience the joys of an open-concept kitchen without the stress of cleaning, Lightning Water Damage is here to help. Our professional cleaning services in Lakeland are designed to meet the needs of homeowners with open-concept kitchens. Contact us today to schedule an appointment and let us handle the cleaning while you enjoy your beautiful open-concept kitchen.
Conclusion
An open-concept kitchen offers a modern and inviting atmosphere for homeowners. With Lightning Water Damage's expertise in open-concept kitchen cleaning, you can seamlessly maintain a clean, functional, and visually appealing space in Lakeland. Say goodbye to the burdensome task of cleaning and entrust your open-concept kitchen to our professional team.