Documents to Protect From Water Damage
Jun 20, 2018
Blog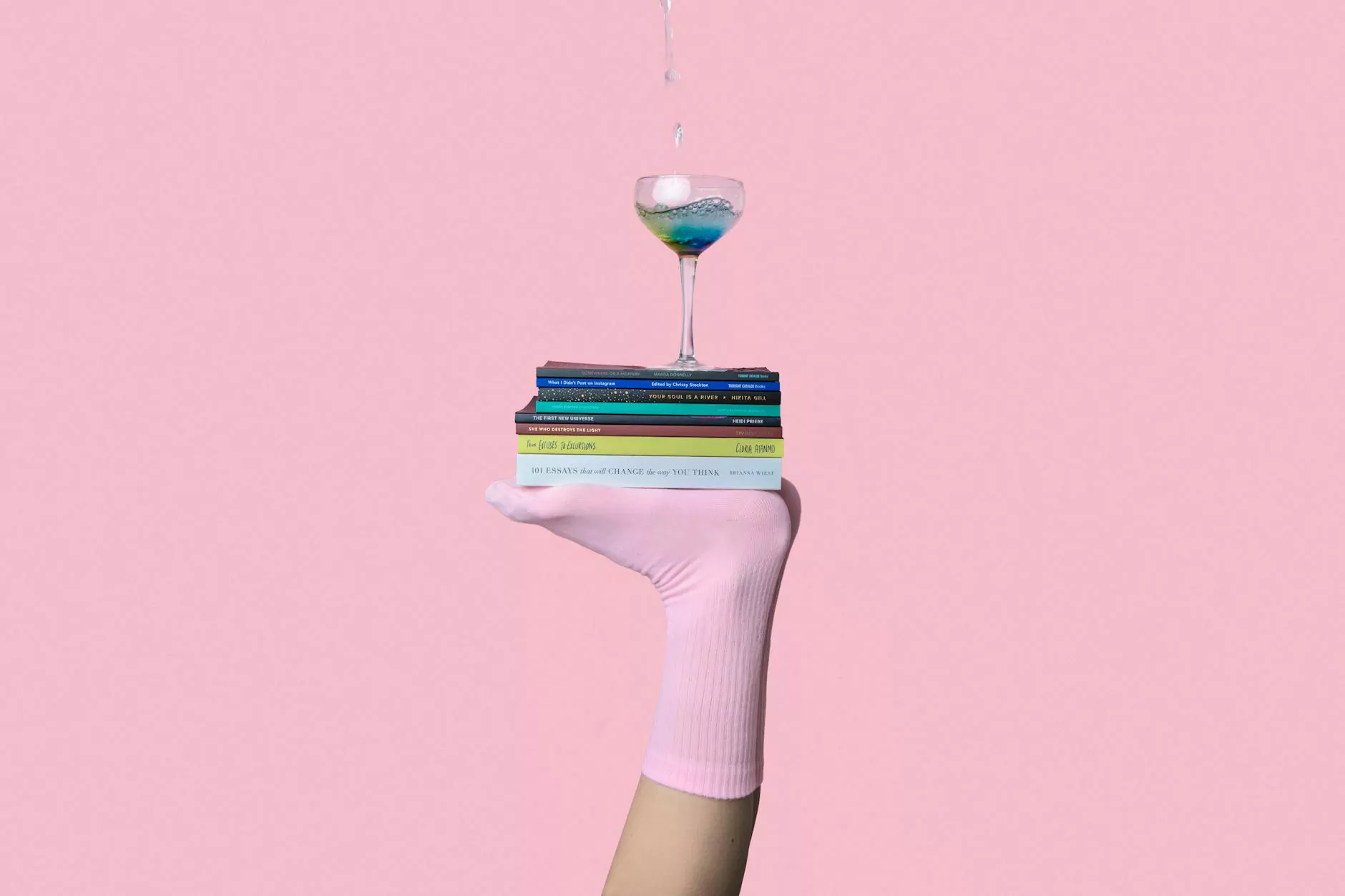 Introduction
Welcome to Lightning Water Damage, your trusted partner in protecting your valuable books and documents from water damage. With our high-quality cleaning services, we ensure that your important documents remain safe and intact even in the event of water-related emergencies.
Understanding Water Damage
Water damage can occur due to various reasons, such as floods, leaks, or plumbing issues. Regardless of the cause, the damage it can inflict on your documents is often irreversible. That's why it is crucial to take proactive steps to safeguard your valuable books and documents.
Types of Important Documents
Important documents can encompass a wide range of materials, including:
Legal contracts and agreements
Financial records and statements
Personal identification documents, such as passports and birth certificates
Family photo albums and heirlooms
Rare or antique books
Academic certificates and diplomas
The Impact of Water Damage
Water damage can lead to various detrimental effects on your documents, including:
Discoloration and fading of ink
Mold and mildew growth
Loss of structural integrity
Warped, swollen, or wrinkled pages
Tearing or disintegration
Preventing Water Damage
Protecting your important documents from water damage requires a proactive approach. Here are some essential strategies to help you prevent water damage:
1. Store Documents Properly
Ensure that your documents are stored in a controlled environment, away from potential water sources, such as pipes or windows. Consider using acid-free archival storage boxes or folders to provide an additional layer of protection.
2. Utilize Waterproof Containers
Invest in high-quality, waterproof containers or safes to safeguard your documents from potential water-related emergencies. Look for containers with proper seals and latches to keep water out.
3. Backup Digitally
Create digital copies of your important documents and store them securely on a cloud-based or external storage system. This ensures that even if the physical copies are damaged, you still have electronic versions accessible.
4. Ensure Proper Ventilation
Maintain good air circulation in the storage area to prevent moisture buildup. Use dehumidifiers or fans to reduce humidity levels, as high humidity can contribute to the growth of mold and mildew.
5. Regular Maintenance Checks
Periodically inspect the storage area for any signs of water leaks or moisture intrusion. By identifying and addressing potential issues early on, you can prevent extensive water damage to your documents.
Professional Cleaning Services
While prevention is key, accidents can still happen. In the unfortunate event of water damage, it is crucial to act quickly and seek professional assistance. At Lightning Water Damage, we specialize in providing top-notch cleaning services for businesses and consumers.
Our experienced team is equipped with advanced techniques and state-of-the-art equipment to restore your important documents. Whether it's salvaging water-damaged books, removing mold, or drying out valuable papers, we have the expertise to handle it all.
We understand the sentimental and financial value attached to your documents. That's why we treat each document with utmost care and precision, ensuring minimal further damage during the restoration process.
Contact Lightning Water Damage Today
Protecting your important books and documents from water damage is a crucial step in preserving your memories and maintaining legal compliance. Don't wait until it's too late! Contact Lightning Water Damage today to learn more about our comprehensive cleaning services and how we can help you safeguard your valuable documents.
With our expertise and dedication, you can have peace of mind knowing that your documents are in capable hands. Trust Lightning Water Damage, the leader in business and consumer services in the cleaning industry.