Water Damage Cleanup in Lakeland, FL
Sep 7, 2020
Water Damage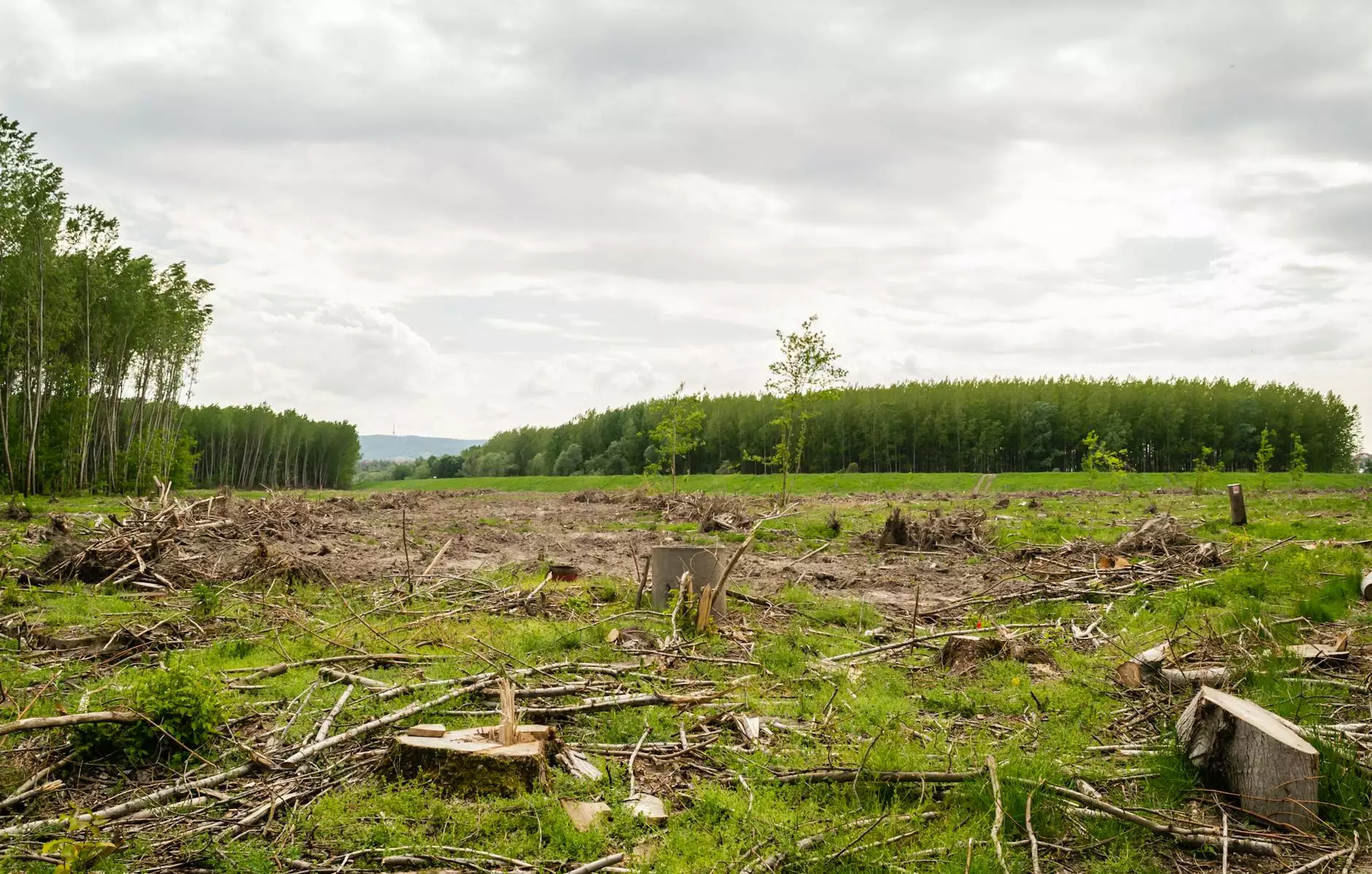 Introduction
Welcome to Lightning Water Damage, the leading provider of water damage cleanup services in Lakeland, FL. If you are experiencing water damage in your home or business, we are here to help you restore your property. Our team of highly proficient professionals specializes in efficient and reliable water damage restoration. With our expertise, state-of-the-art equipment, and dedication to customer satisfaction, we ensure that your property gets the attention it deserves.
Understanding Water Damage
Water damage can be a devastating experience for any property owner. It can lead to structural damage, mold growth, and even pose health risks. At Lightning Water Damage, we understand the importance of swift and thorough cleanup to prevent further harm to your property.
Common Causes of Water Damage
Leaking pipes or plumbing issues
Flooding due to heavy rainfall or storms
Sewage backup
Appliance malfunctions (e.g., dishwashers, washing machines)
Roof leaks
The Dangers of Water Damage
Water damage is not just about visible destruction; it can also affect your property's structural integrity and pose potential health risks. Moisture and excess water provide a breeding ground for mold and bacteria, which can lead to respiratory issues, allergies, and other health problems. Additionally, prolonged water damage can weaken the foundation of your property, compromising its stability and safety.
Our Water Damage Cleanup Process
At Lightning Water Damage, we follow a comprehensive approach to ensure effective cleanup and restoration:
1. Inspection and Assessment
Our experienced technicians perform a detailed inspection to assess the extent of the water damage. This helps us develop a tailored plan for restoration.
2. Water Extraction
We utilize advanced equipment to remove standing water from your property. Our powerful pumps and vacuums swiftly extract water, preventing further damage and reducing drying time.
3. Drying and Dehumidification
Thorough drying is crucial to prevent mold growth and further structural damage. Our team uses specialized drying techniques and high-grade dehumidifiers to eliminate moisture from affected areas.
4. Cleaning and Sanitization
We employ professional-grade cleaning solutions to sanitize and disinfect affected surfaces. This ensures the removal of any harmful bacteria or contaminants.
5. Restoration and Repairs
Our skilled professionals will restore and repair any damaged areas of your property, working diligently to bring it back to its pre-damaged state.
Why Choose Lightning Water Damage?
When it comes to water damage cleanup in Lakeland, FL, Lightning Water Damage stands out for several reasons:
1. Experience and Expertise
With years of experience in the industry, our trained technicians possess the knowledge and skills required to handle any water damage situation with confidence and efficiency.
2. Rapid Response
We understand the urgency of water damage, which is why we offer a rapid response to minimize the extent of the damage. Our 24/7 emergency services ensure we are just a call away when you need us the most.
3. Advanced Equipment
We use the latest technologies and state-of-the-art equipment to expedite the cleanup process. Our advanced drying techniques and moisture detection tools allow us to provide thorough restoration.
4. Comprehensive Services
Lightning Water Damage offers a wide range of water damage cleanup services, including structural drying, mold remediation, odor removal, and more. We handle every aspect of the restoration process, so you can focus on getting your life back on track.
5. Customer Satisfaction
We prioritize customer satisfaction above all else. Our dedicated team goes the extra mile to ensure that your needs are met and your property is restored to its previous condition.
6. Licensed and Insured
Rest assured knowing that Lightning Water Damage holds all the necessary licenses and insurance required to provide professional water damage cleanup services in Lakeland, FL. Your property and investment are in safe hands.
Contact Us for Water Damage Cleanup in Lakeland, FL
Don't let water damage ruin your property. Contact Lightning Water Damage today for fast, efficient, and reliable water damage cleanup services in Lakeland, FL. Our team is ready to assist you in restoring your property and ensuring your peace of mind. Trust the experts to handle your water damage needs!
Contact Information: