What Are the Common Causes of Roof Leaks in Central FL?
Aug 30, 2019
Blog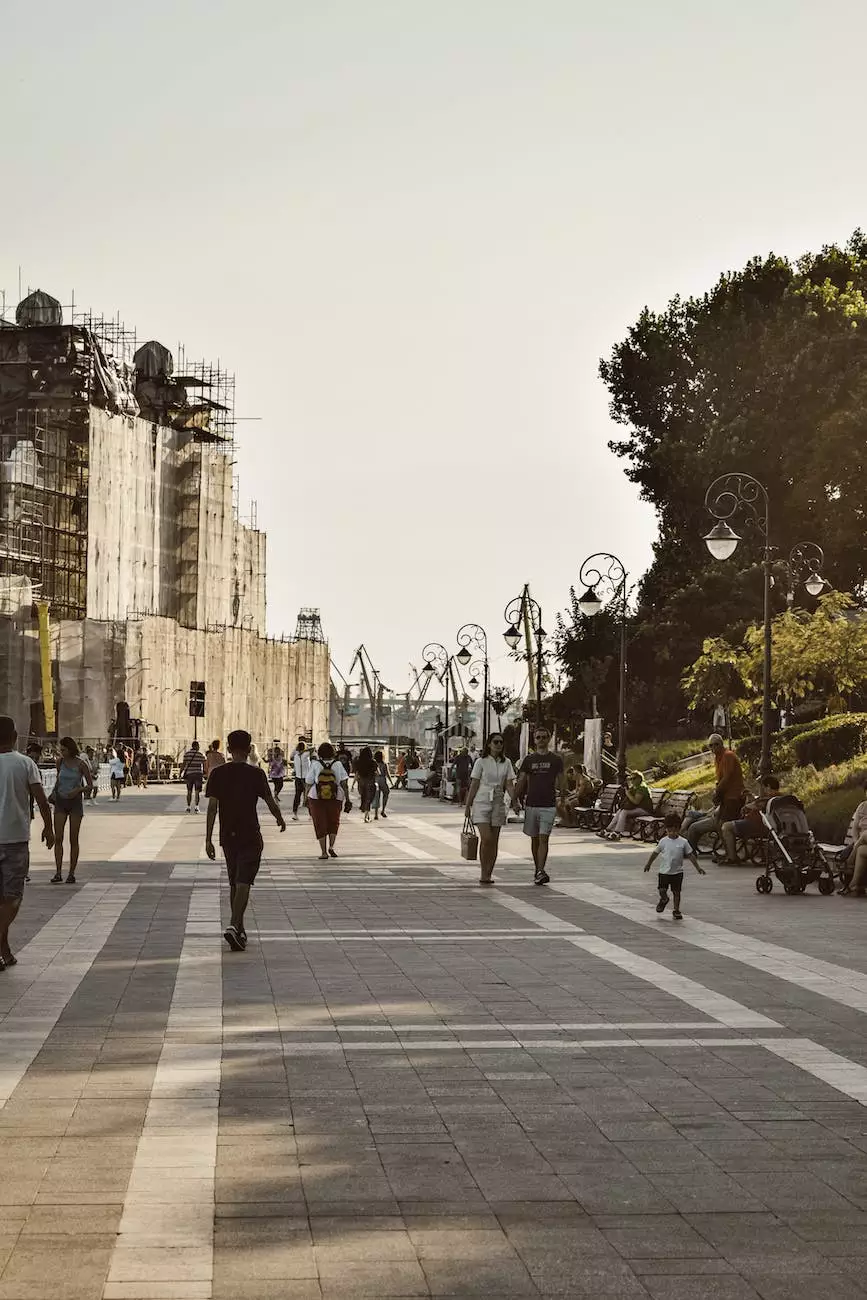 Introduction
Welcome to Lightning Water Damage, your trusted partner in roof leak detection and repair services in Central FL. As experts in the field of roof leaks, we understand the importance of identifying and addressing the underlying causes of water damage. In this comprehensive guide, we will explore the common causes of roof leaks in Central FL and provide you with valuable insights to protect your home.
1. Damaged or Missing Shingles
One of the primary causes of roof leaks in Central FL is damaged or missing shingles. Over time, exposure to harsh weather conditions, such as heavy rainfall, hailstorms, and high winds, can cause shingles to crack, curl, or become dislodged. These damaged or missing shingles create vulnerable spots on your roof, allowing water to penetrate and cause leaks. Regular roof inspections and prompt shingle replacement can mitigate this issue.
2. Improperly Installed Flashing
Flashing is a thin material used to create a water-resistant barrier around roof protrusions, including chimneys, skylights, and vents. If flashing is installed incorrectly or becomes damaged, it can lead to roof leaks. Common issues include improper alignment, loose flashing, or even missing sections. Our team of experts at Lightning Water Damage specializes in properly installing and repairing flashing, ensuring your roof remains leak-free.
3. Clogged Gutters and Downspouts
Gutters and downspouts are essential components of your roofing system, channeling water away from your home. Over time, they can become clogged with leaves, debris, or even pests' nests. When this happens, water can overflow and seep into your roof, causing leaks and potential water damage. Regular gutter cleaning and maintenance are crucial to prevent such issues.
4. Roof Ventilation Issues
Inadequate roof ventilation can lead to various problems, including roof leaks. Without proper airflow, moisture can accumulate in your attic, causing the formation of condensation. Over time, this excess moisture can weaken your roof structure and result in leaks. Our team at Lightning Water Damage can assess your roof ventilation system and provide recommendations to improve airflow, preventing future leaks.
5. Age and Wear
Roofs, like any other part of your home, have a limited lifespan. As they age, they become more susceptible to leaks. Natural wear and tear, including degradation of roofing materials and deterioration of seals, can compromise the integrity of your roof, leading to leaks. Regular roof inspections, maintenance, and timely repairs can extend the life of your roof and minimize the risk of leaks.
Conclusion
Now that you are aware of the common causes of roof leaks in Central FL, it's essential to take proactive steps to protect your home. At Lightning Water Damage, we offer reliable roof leak detection and repair services. Our team of experts is dedicated to ensuring your home remains safe and free from water damage. Don't let roof leaks go unnoticed, as they can lead to costly repairs down the line. Contact us today for professional assistance and enjoy peace of mind knowing your roof is in good hands.