Disaster Restoration Blog - Lakeland
Jul 6, 2021
Blog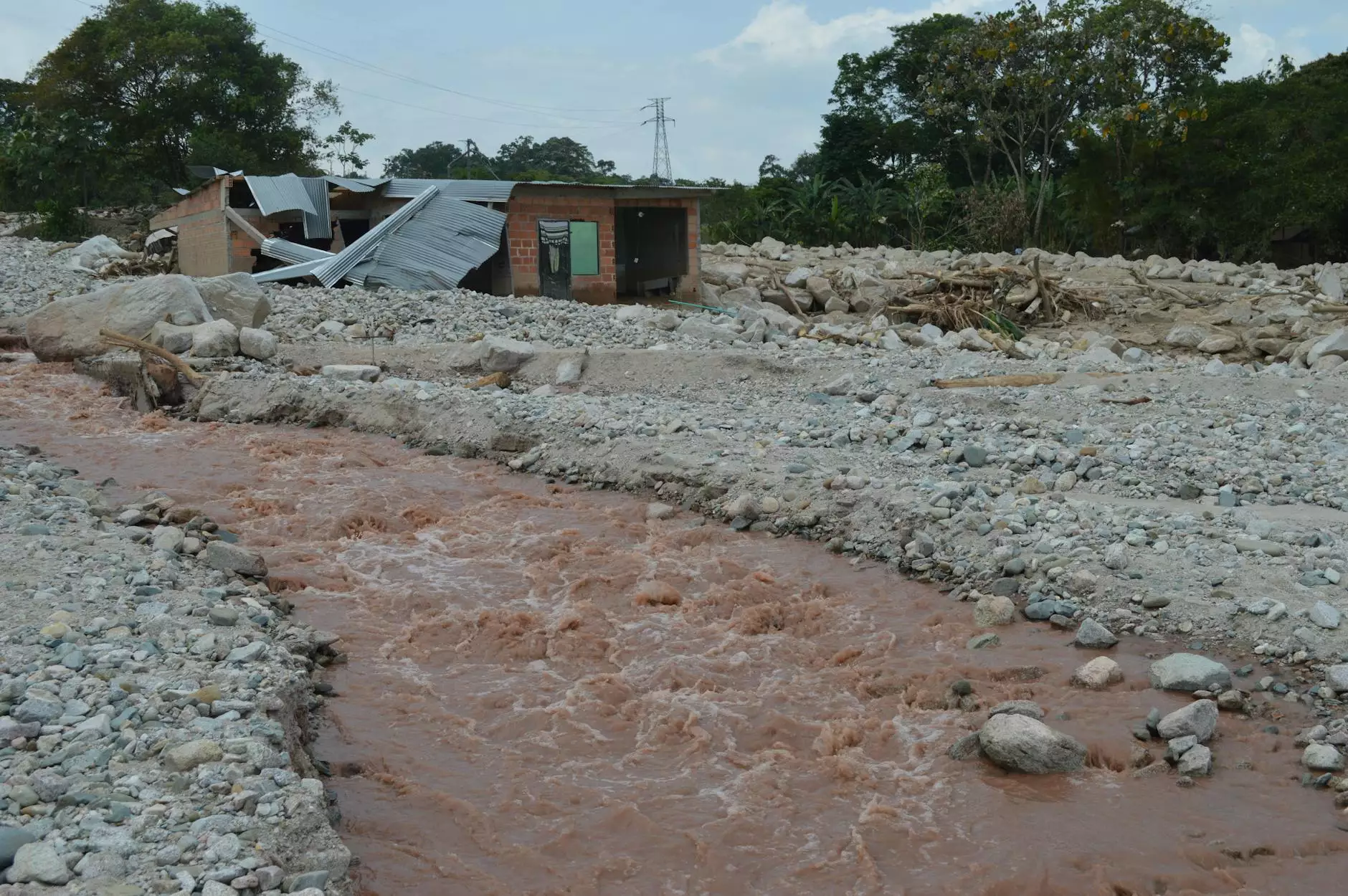 Fire Damage Restoration: An Imperative Task for Property Owners
Fire accidents are devastating, leaving behind a trail of destruction and hefty repair costs. As property owners in the Lakeland area, it is crucial to understand the significance of prompt fire damage restoration. At Lightning Water Damage, we take pride in offering top-notch fire damage restoration services tailored to meet your specific needs.
Understanding the Fire Damage Restoration Process
When a fire occurs, it can leave your property with extensive damage, including soot, smoke odor, and structural issues. Our skilled team of fire damage restoration experts utilizes comprehensive processes to ensure effective restoration:
1. Assessment and Inspection
Our fire damage restoration process begins with a thorough assessment and inspection of the affected areas. This step allows us to identify the extent of the damage and create a customized restoration plan.
2. Soot and Smoke Removal
Soot and smoke can cause long-lasting damage if not properly addressed. Our team uses state-of-the-art equipment and techniques to remove soot particles and eliminate smoke odor, ensuring a clean and odor-free environment.
3. Structural Repairs
If your property has experienced structural damage due to the fire, our skilled technicians will perform the necessary repairs. We take pride in restoring the integrity of your property to pre-fire conditions.
4. Cleaning and Sanitization
Ensuring a clean and sanitary environment is crucial after a fire incident. Our experienced team employs advanced techniques and eco-friendly cleaning products to remove contaminants and restore a healthy living space.
5. Contents Restoration
We understand the sentimental and monetary value of your belongings. Our experts are adept at salvaging and restoring fire-damaged furniture, electronics, documents, and other personal items, whenever possible.
6. Odor Elimination
Smoke odor can linger long after the fire is extinguished. Our specialized odor elimination techniques remove unpleasant odors, leaving your property smelling fresh and clean.
Why Choose Lightning Water Damage for Fire Damage Restoration?
Years of Experience: With over a decade of experience in the industry, we have honed our skills to deliver exceptional fire damage restoration services in Lakeland.
Highly Trained Technicians: Our restoration technicians are certified and well-trained in handling fire damage of any scale. They stay updated with the latest industry practices to ensure superior results.
24/7 Emergency Response: We understand that fire emergencies can occur at any time. That's why Lightning Water Damage offers round-the-clock emergency response to promptly address your fire damage restoration needs.
State-of-the-Art Equipment: We utilize advanced equipment and cutting-edge technology to efficiently restore your property, ensuring minimal disruption to your life or business.
Comprehensive Services: In addition to fire damage restoration, we provide a range of restoration services including water damage restoration, mold removal, and more. Our comprehensive solutions cover all aspects of disaster restoration.
Insurance Claims Assistance: Dealing with insurance companies can be challenging. Our knowledgeable team can assist you with the claims process, ensuring a smoother restoration experience.
Contact Lightning Water Damage for Expert Fire Damage Restoration Services
When it comes to fire damage restoration in Lakeland, Lightning Water Damage is the trusted name you can count on. Our skilled professionals are dedicated to restoring your property to its pre-loss condition efficiently and effectively.
Don't let fire damage take control of your life. Contact Lightning Water Damage (123) 456-7890 today for immediate assistance. We are here to help you get back on your feet and restore your peace of mind.