What Are Some Indicators of a Roof Leak?
Feb 16, 2019
Blog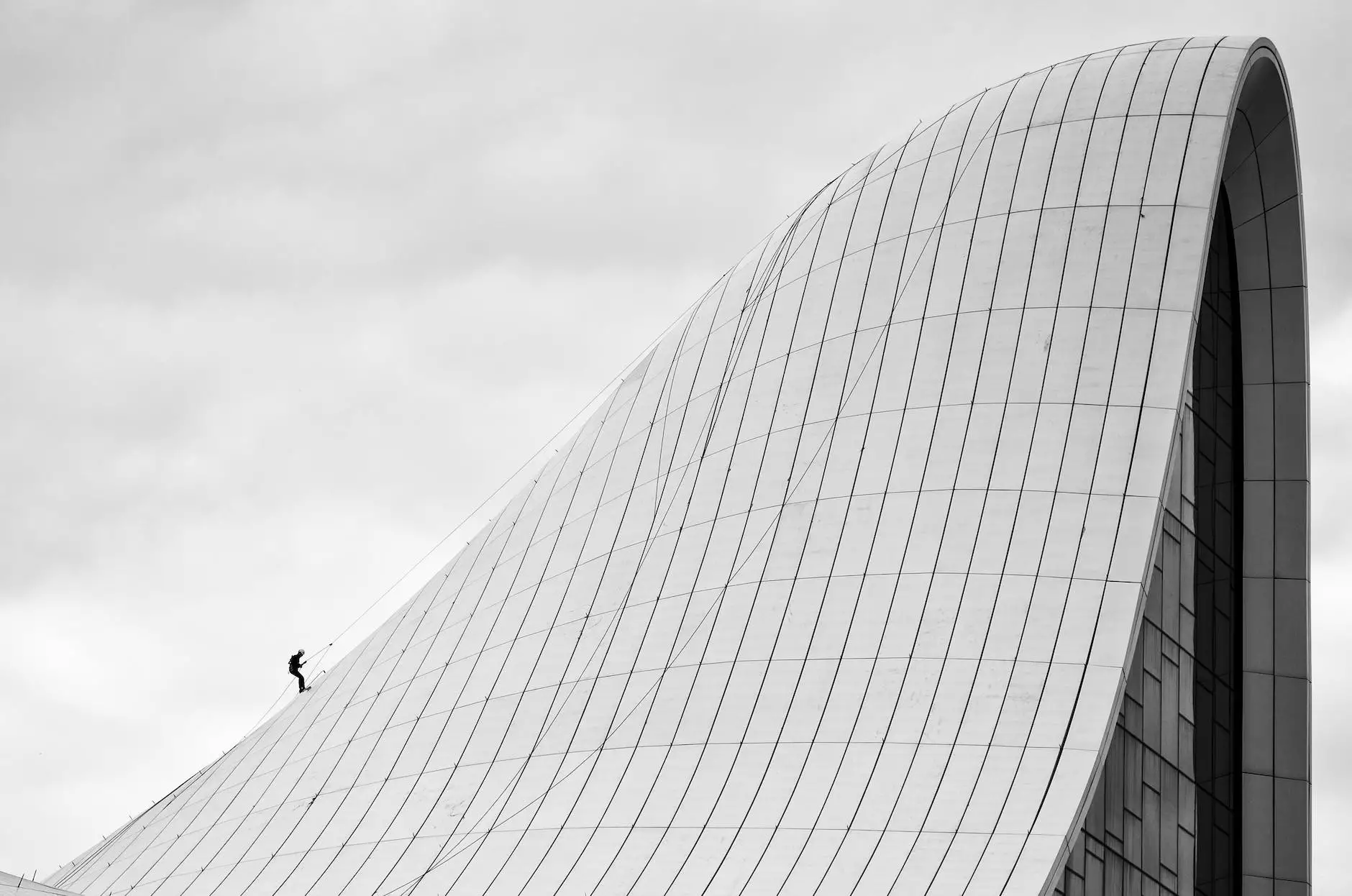 When it comes to maintaining the integrity of your property, regularly checking for roof leaks is crucial. A leaky roof can lead to significant water damage, compromising the structural stability of your home or business. To protect your investment, it's essential to be aware of the indicators that suggest a roof leak. In this article, we'll explore some common signs that can help you identify a potential roof leak promptly.
1. Water Stains and Discoloration
One of the most obvious signs of a roof leak is the presence of water stains and discoloration on your ceilings or walls. These stains often appear as dark patches or yellowish circles, indicating that water is seeping through the roof and penetrating your interior spaces. If left untreated, water stains can worsen, leading to mold growth and further structural damage.
2. Damp or Musty Odors
If you notice a persistent musty smell or damp odors in your home or business, it could be a sign of a hidden roof leak. Moisture from a leaky roof can promote mold and mildew growth, resulting in unpleasant odors that are difficult to eliminate. Addressing the source of the odor promptly is crucial to prevent health issues and further damage to your property.
3. Peeling or Blistering Paint
Roof leaks can affect the condition of your walls and paintwork. If you notice peeling or blistering paint on your interior or exterior walls, it could be an indication that water has infiltrated your property through the roof. Taking immediate action to fix the underlying roof issue can help prevent further damage to your walls and ensure the longevity of your paintwork.
4. Damaged Shingles
Exterior signs can also give away the presence of a roof leak. Inspecting your roof for damaged or missing shingles is an important step in identifying potential leaks. Shingles that are cracked, curled, or have granule loss may allow water to seep into your property, causing significant damage over time. Regular roof maintenance and timely shingle repair or replacement can help prevent leaks and extend the lifespan of your roof.
5. Sagging or Warped Ceilings
If your roof has been leaking for a prolonged period, it may cause the ceiling to sag or appear warped. This is a serious indicator of water damage and should be addressed immediately to avoid further structural issues. A sagging or warped ceiling requires professional attention to identify the root cause and implement the necessary repairs.
6. Increased Energy Bills
An unexpected increase in your energy bills can be a sign of a hidden roof leak. When water infiltrates your insulation, it reduces its effectiveness and compromises your property's energy efficiency. If you've noticed a sudden spike in your monthly energy costs, it's highly recommended to have your roof inspected for potential leaks to prevent further energy wastage.
7. Roof Debris
While conducting a visual inspection, keep an eye out for debris, such as leaves, branches, or granules, on and around your roof. Accumulated debris can clog gutters and downspouts, which can contribute to water backup and roof damage. Regularly cleaning your roof and gutters can minimize the risk of leaks and ensure proper water drainage.
Trust Lightning Water Damage for Expert Roof Leak Solutions
When it comes to addressing roof leaks and preventing extensive water damage, Lightning Water Damage is your trusted partner. With our high-end cleaning services and expertise in roof repair, we provide comprehensive solutions for all your roof leak concerns. Our team of experienced professionals is equipped with advanced tools and techniques to identify and resolve any roof leak issues efficiently.
Whether you're a homeowner or a business owner, we understand the importance of a reliable and waterproof roof. At Lightning Water Damage, we prioritize quality and customer satisfaction, aiming to exceed your expectations while ensuring the safety and longevity of your property.
Don't let a roof leak compromise your property's integrity. Contact Lightning Water Damage today for top-notch roof leak detection, repair, and prevention services. Trust us to safeguard your investment with our high-end cleaning solutions tailored to your specific needs. Schedule an appointment or request a quote on our website or give us a call - we're here to serve you!
Our Roof Leak Services:
Roof Leak Detection
Roof Repair and Restoration
Shingle Replacement
Gutter Cleaning and Maintenance
Mold and Mildew Remediation
Choose Lightning Water Damage for all your roof leak needs in the Business and Consumer Services - Cleaning category. We are committed to delivering exceptional results and ensuring your complete satisfaction through our comprehensive services.