Paint Color Tips for Your Newly Remodeled Kitchen or Bathroom
Dec 7, 2021
Blog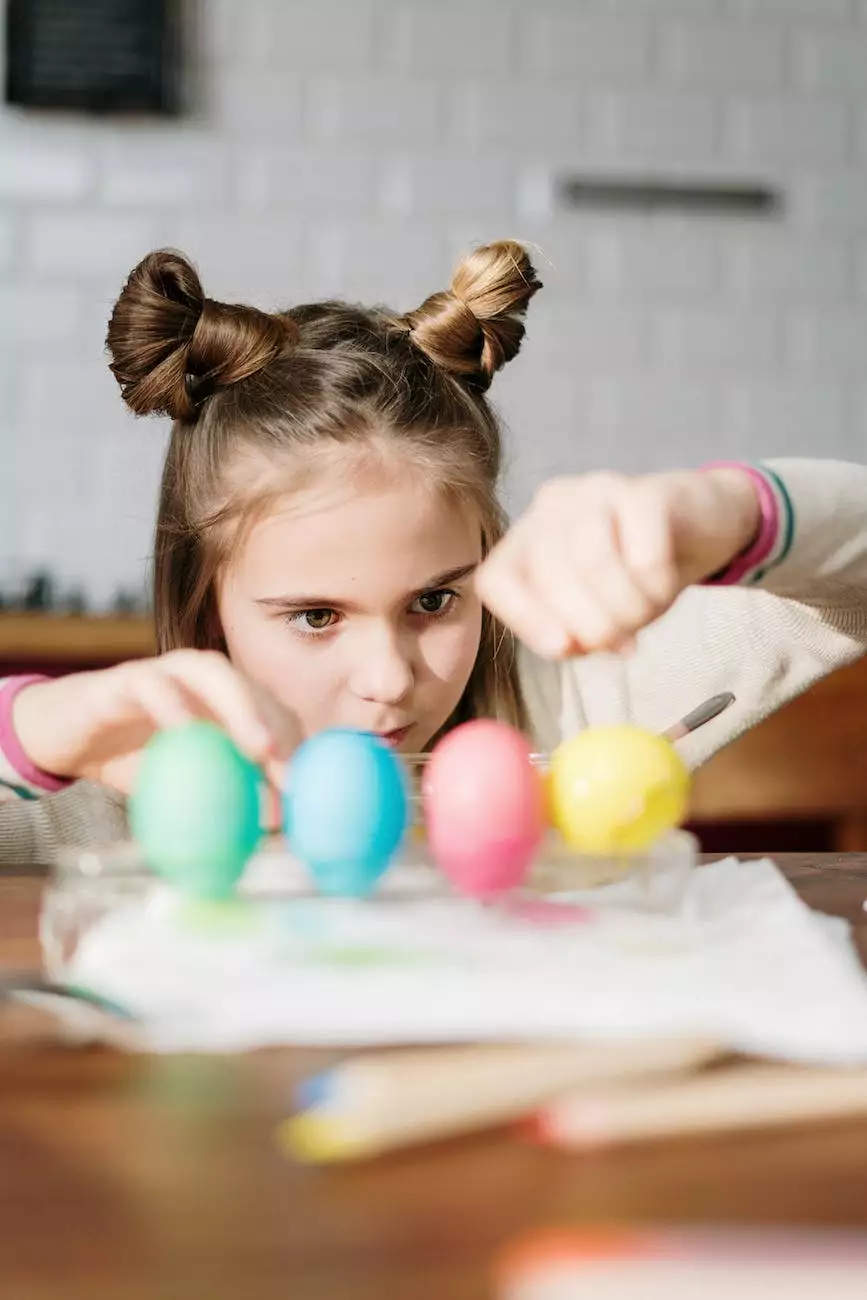 Introduction
Are you considering a kitchen or bathroom remodel and wondering what paint colors would be perfect for your newly renovated space? Look no further! Lightning Water Damage is here to offer expert guidance and valuable tips to help you choose the ideal paint colors that will transform your kitchen or bathroom into a beautiful and functional area.
Why Paint Color Matters
Paint color plays a significant role in creating the desired ambiance and enhancing the overall aesthetic appeal of any room. Whether you're renovating your kitchen or bathroom, selecting the right paint color can make a world of difference. The perfect hue can transform a dull and outdated space into a stylish and inviting area that reflects your personal taste.
Consider Your Style
When choosing paint colors for your newly remodeled kitchen or bathroom, it's essential to consider your personal style and the desired ambiance you want to create. Are you aiming for a modern and sleek look, or do you prefer a more rustic and traditional vibe? Understanding your style preferences will guide your color selection process.
Harmonize with Existing Elements
Take into account the existing elements in your kitchen or bathroom, such as cabinetry, countertops, and flooring. These elements often have a dominant color or tone, so it's crucial to choose paint colors that harmonize and complement these features. Create a cohesive and visually pleasing space by selecting colors that work well with the existing design elements.
Utilize Color Psychology
Colors have a profound impact on our emotions and can evoke specific feelings and moods. Utilizing color psychology can help you create an atmosphere that aligns with the purpose of your kitchen or bathroom. For instance, vibrant yellows and oranges can stimulate appetite, making them great choices for kitchens, while calming blues and greens can promote relaxation and tranquility, ideal for bathrooms.
Experiment with Accent Walls
If you're hesitant about committing to a bold color throughout your entire kitchen or bathroom, consider painting an accent wall. An accent wall allows you to introduce a pop of color without overwhelming the space. Choose a wall that can serve as a focal point, such as the one behind the sink or stove. This adds visual interest and depth to the room design.
Test Paint Samples
Before finalizing your paint color choices, it's wise to test paint samples on the walls of your newly remodeled kitchen or bathroom. Lighting and other factors can significantly influence how colors appear in different spaces. By testing a few samples directly on the walls, you can assess how they interact with your room's lighting and ensure that you've made the right choice.
Optimize Space with Light Colors
If you have a smaller kitchen or bathroom, using light colors can help create an illusion of spaciousness. Lighter tones reflect more light, making the room feel larger and more open. Shades like soft whites, pastels, and light greys work exceptionally well in smaller spaces, providing a visually airy and refreshing atmosphere.
Don't Neglect Neutrals
Neutral colors remain timeless and versatile choices for kitchens and bathrooms. Shades of beige, cream, and greige serve as a blank canvas that allows you to experiment with different accents and accessories. Furthermore, neutral hues offer flexibility when it comes to future design changes, as they easily adapt to evolving styles.
Consider Lighting Conditions
When selecting paint colors for your newly remodeled kitchen or bathroom, it's essential to consider the room's lighting conditions. Natural and artificial lighting can significantly affect how colors appear. If your space receives abundant natural light, you have more flexibility with darker and bolder shades. In contrast, rooms with limited light may benefit from lighter and more reflective colors to brighten the atmosphere.
Final Thoughts
Your newly remodeled kitchen or bathroom deserves the perfect paint colors to complete the transformation. By considering your style, harmonizing with existing elements, utilizing color psychology, experimenting with accent walls, testing paint samples, optimizing space with light colors, embracing neutrals, and keeping lighting conditions in mind, you can create a visually stunning and inviting space that reflects your unique personality. Trust Lightning Water Damage for all your remodeling and color selection needs, and let us bring your vision to life!