Project Case Study: Electrical Fire Cleanup in Tampa
Jul 24, 2021
Blog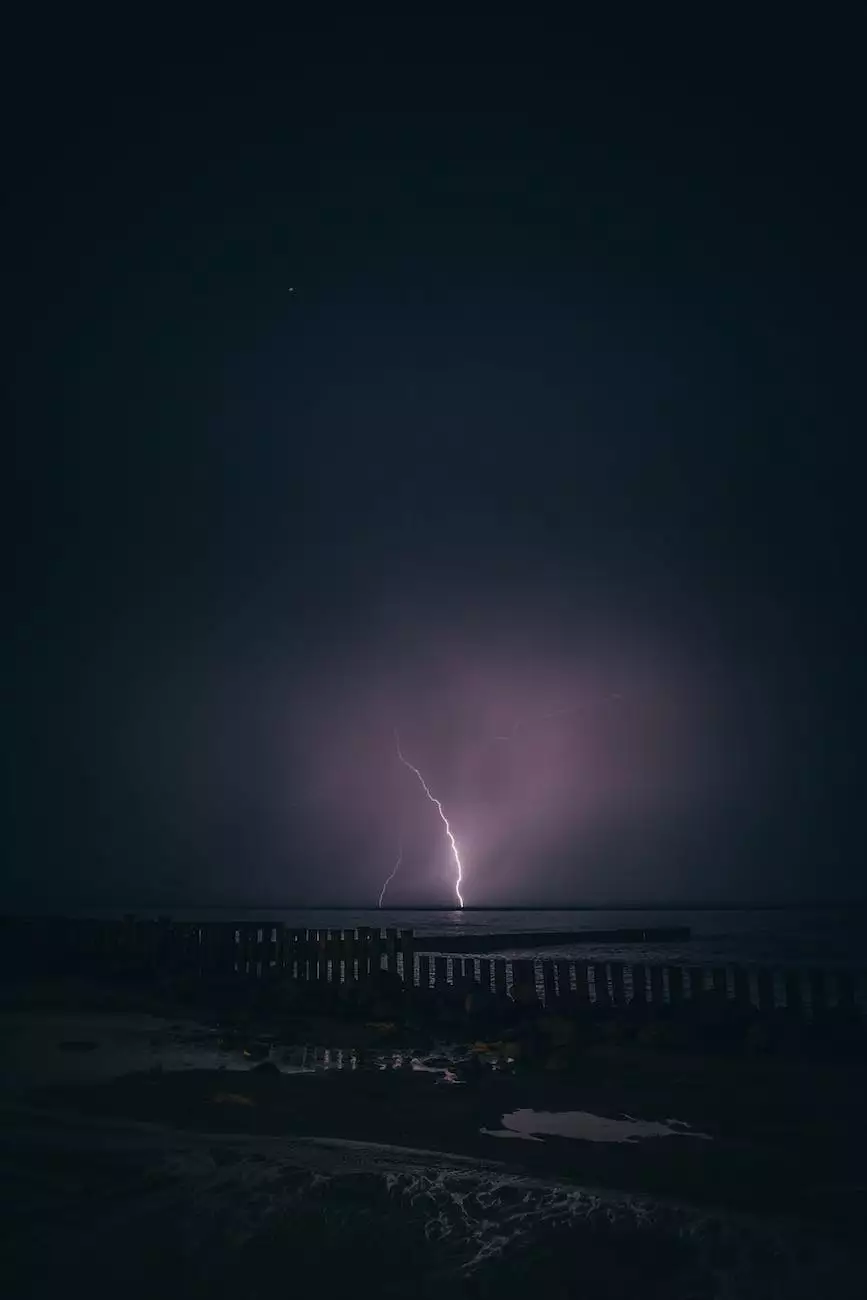 Introduction
Welcome to the project case study of Lightning Water Damage, a renowned business and consumer services provider specializing in cleaning services. In this article, we delve into a successful project involving electrical fire cleanup in Tampa. Read on to learn about our expertise, dedication, and how we can assist you in overcoming similar challenges.
The Incident
An electrical fire can be a devastating event for any property owner. In Tampa, a local business recently experienced such an incident, plunging them into chaos and uncertainty. Thanks to our swift response and specialized knowledge, Lightning Water Damage was called upon to mitigate the damages caused by the electrical fire.
Our Approach
At Lightning Water Damage, we understand that every fire cleanup project requires a unique approach. Our team of highly skilled professionals conducted a detailed assessment of the affected property, taking into account the extent of fire and smoke damage, as well as the resulting water damage from firefighting efforts. Armed with this information, we devised a comprehensive plan to efficiently restore the property to its pre-fire condition.
The Cleanup Process
Our experienced technicians began by thoroughly inspecting the property for any potential safety hazards. Once ensured, we initiated the cleanup process, which involved removing debris, salvaging salvageable items, and disposing of irreparably damaged materials responsibly.
Next, we turned our attention to addressing the water damage caused by firefighting efforts. Using state-of-the-art equipment, such as dehumidifiers and air movers, we efficiently dried and dehumidified the affected areas. This crucial step prevents secondary damage, such as mold growth, and promotes a safe and healthy environment for restoration.
Following the elimination of excess moisture, our expert team employed specialized techniques and advanced cleaning products to remove soot, smoke residue, and odors. We meticulously cleaned and deodorized all affected surfaces, including walls, ceilings, floors, and furniture, leaving no trace of the fire's aftermath.
Restoration and Renovation
With the cleanup completed, our comprehensive services extended beyond restoration. We collaborated closely with the business owner to develop a top-notch renovation plan. Our team took into account their preferences, budget, and desired timeline to create a tailored solution that would breathe new life into the property.
The Results
The successful marriage of our expertise and the client's vision resulted in a fully restored and renovated property that surpassed expectations. The business was able to resume operations quickly and efficiently, minimizing downtime and preserving their reputation.
Why Choose Lightning Water Damage?
When faced with fire damage, choosing a reliable and experienced partner is paramount. Here are just a few reasons why Lightning Water Damage excels in the cleaning industry:
Specialized knowledge in fire and smoke damage restoration
Swift response and 24/7 emergency services
Highly trained technicians equipped with cutting-edge technology
Compliance with industry standards and regulations
Transparent communication and detailed project management
Customized solutions tailored to meet individual needs
Proven track record of successful projects and satisfied clients
Contact Lightning Water Damage
Don't let fire damage disrupt your life or business. Trust the experts at Lightning Water Damage to handle your electrical fire cleanup needs in Tampa swiftly, efficiently, and with utmost care. Get in touch with us today to discuss your project and experience the exceptional cleaning services we offer.