Why You Need to Fix Your Leaky Roof Now - Lakeland
Jan 10, 2019
Blog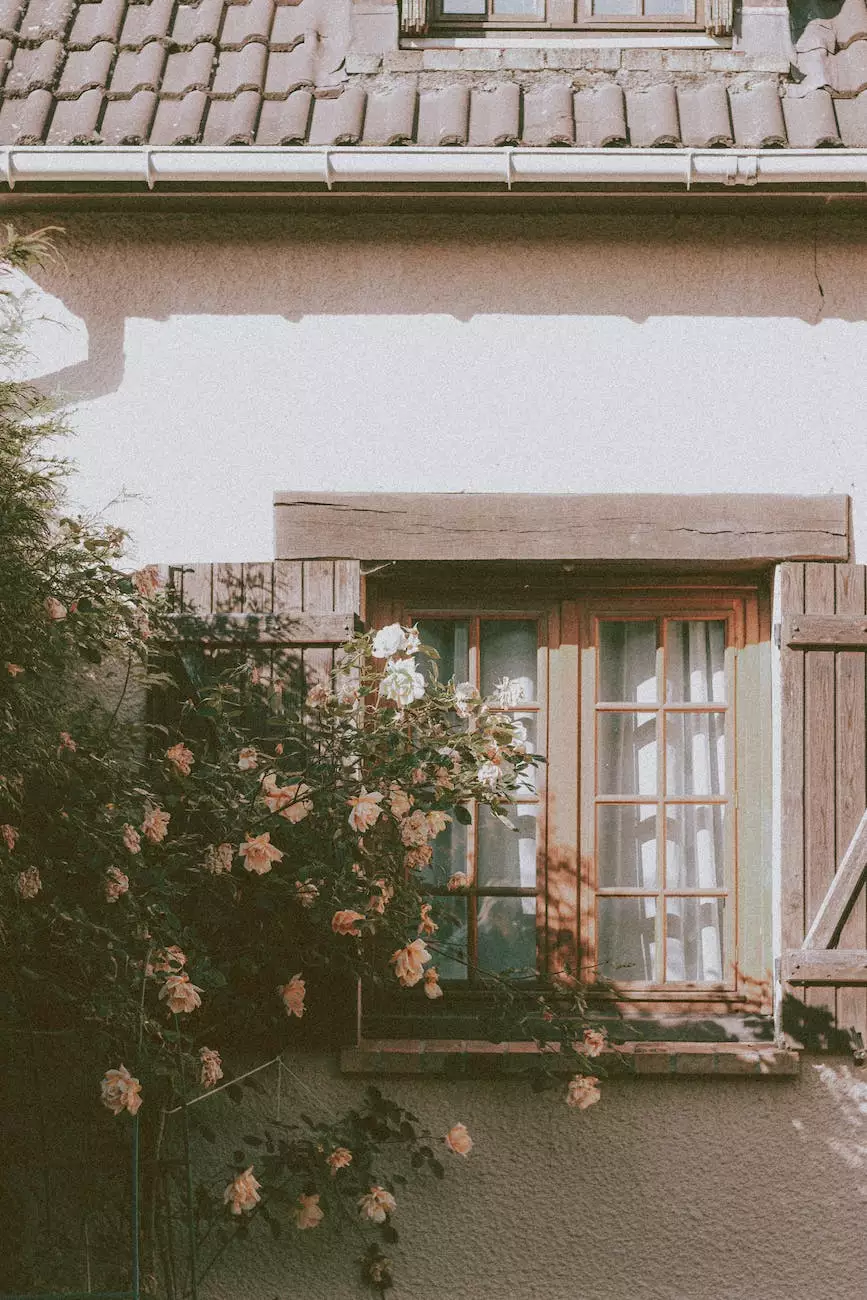 Introduction
Welcome to Lightning Water Damage, your trusted provider of top-notch cleaning and restoration services in Lakeland. In this article, we will discuss the importance of addressing a leaky roof promptly and efficiently. Don't underestimate the significance of a well-maintained roof, as it plays a crucial role in protecting your property from potential hazards.
The Dangers of a Leaky Roof
A leaky roof may seem like a minor inconvenience, but the implications can be far more severe than you might think. Ignoring a leaking roof for an extended period can lead to expensive repercussions and compromise the safety and comfort of your home or business.
1. Structural Damage
Water intrusion through a leaky roof can cause significant structural damage. Over time, the constant exposure to moisture weakens the framework of your property, resulting in rotting wood, compromised ceilings, and even potential collapse if left unaddressed.
2. Mold and Mildew Growth
A damp environment created by a leaky roof is a perfect breeding ground for mold and mildew. These fungi not only cause unsightly stains and odors but also pose serious health risks, especially for individuals with respiratory issues. Regular exposure to mold spores can lead to allergies, asthma, and other respiratory conditions.
3. Electrical Hazards
Water dripping through a leaky roof can come into contact with electrical wiring, creating a dangerous situation. Electrical shocks and short circuits are potential outcomes, which can put your property and its occupants at risk of fire or electrocution. It's crucial to address any roof leaks promptly to prevent these hazards.
4. Damage to Belongings and Interior
Water infiltration can ruin your belongings, including furniture, electronics, and valuable items. Not only does this result in financial loss, but it can also cause emotional distress. Additionally, leaky roofs can lead to stained ceilings, peeling paint, and damaged walls, diminishing the aesthetic appeal and value of your property.
Professional Roof Repair Services in Lakeland
At Lightning Water Damage, we understand the urgency and significance of fixing a leaky roof promptly. Our team of highly skilled and experienced professionals specializes in roof repair and restoration services in Lakeland. Here's what sets us apart:
Expertise and Reliability
We have a proven track record of delivering exceptional results. Our technicians are trained in the latest roof repair techniques and use cutting-edge equipment to swiftly detect and fix leaks. With our expertise, you can trust that your roof will be restored to its optimal condition.
Timely Response
When you contact Lightning Water Damage, we prioritize your needs and respond promptly to your roof repair requests. We understand the urgency of the situation, and our team will swiftly assess the damage, provide an accurate estimate, and begin repairs as soon as possible. Your satisfaction is our top priority.
Quality Materials
We believe in using only the highest quality materials for every roof repair project. By combining our superior craftsmanship with top-grade materials, we ensure long-lasting results and customer satisfaction. We are committed to providing you with the best possible solution for your leaky roof.
Preventive Maintenance
In addition to fixing your existing roof issues, we offer preventive maintenance services to help you avoid future problems. Regular inspections and small repairs as needed can save you significant costs in the long run by identifying and addressing potential leaks before they become major issues.
Contact Lightning Water Damage Today
Don't wait until your leaky roof causes extensive damage. Contact Lightning Water Damage now for professional roof repair services in Lakeland. Our team is ready to take care of your roofing needs and ensure the safety and well-being of your property. Trust the experts at Lightning Water Damage to bring back the integrity of your roof. Call us today!