You'll Need More Than An Umbrella To Keep Dry In Florida's Rainy Season
Feb 25, 2019
Blog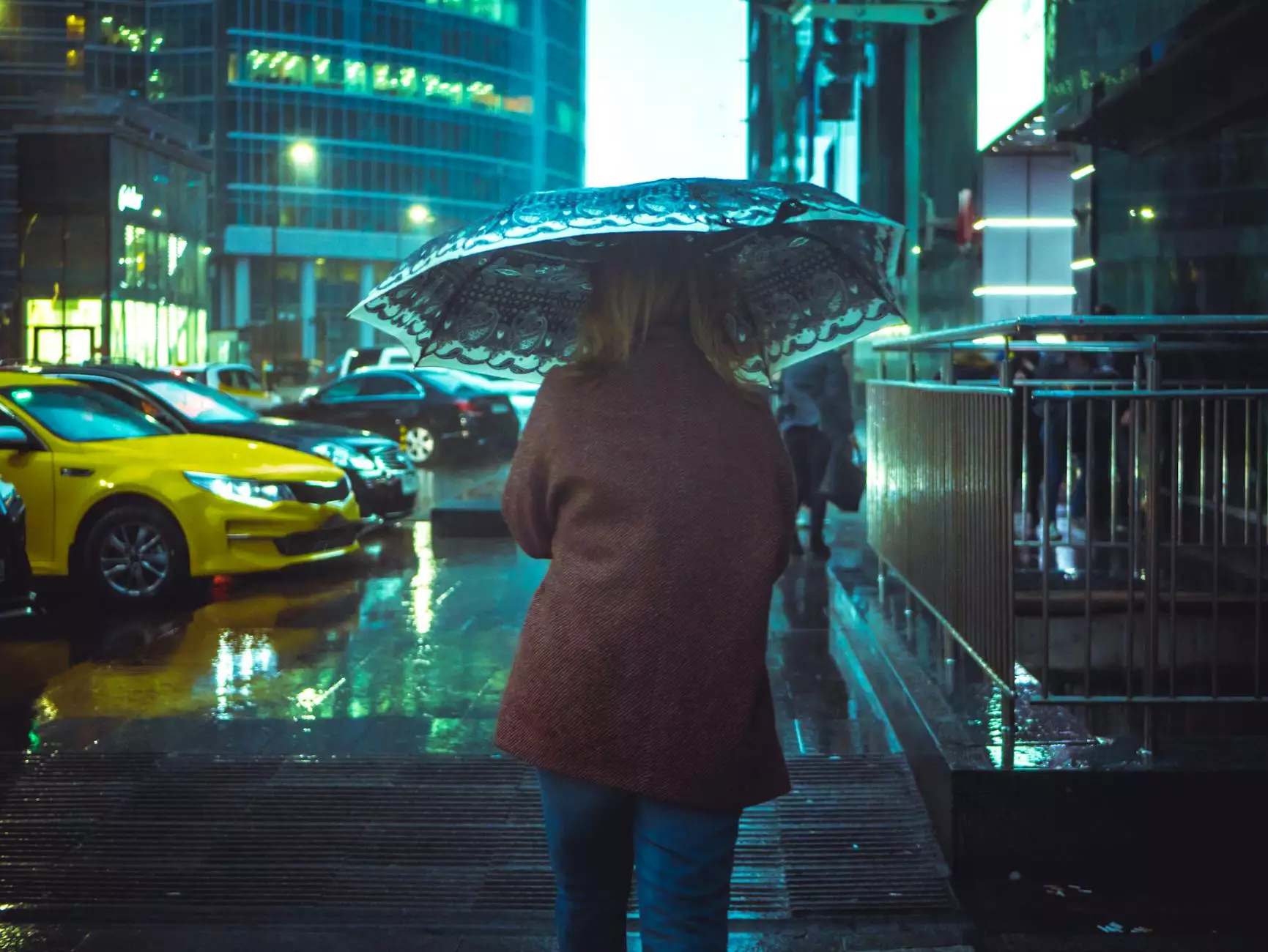 Welcome to Lightning Water Damage, your trusted partner in safeguarding your home during the rainy season in beautiful Florida. As a leading company in the Business and Consumer Services - Cleaning industry, we understand the importance of keeping your property dry and protected. In this article, we will share valuable insights, expert tips, and comprehensive information to help you weather the storm and prevent potential water damage in your home.
Understanding Florida's Rainy Season
Florida's rainy season typically spans from May to October, bringing frequent showers, thunderstorms, and occasional hurricanes. The state's unique climate and geographical location make it particularly prone to heavy rainfall and extreme weather events. The abundance of water, combined with the flat terrain and sometimes inadequate drainage systems, can pose significant challenges for homeowners.
The Risks of Water Damage
Water damage can have devastating consequences on your property's structure, foundation, and personal belongings. Mold and mildew can quickly develop in damp environments, jeopardizing your family's health and well-being. Moreover, repairing water damage can be costly and time-consuming, making prevention an essential aspect of homeownership.
Prevention Is Key
At Lightning Water Damage, we strongly believe that prevention is the best approach when it comes to protecting your home from water damage. Here are some tested and proven strategies to keep your home dry during Florida's rainy season:
Regular Roof Inspections: Ensure your roof is in good condition and free from leaks. Hire a professional roofing contractor to inspect and repair any damages. It's essential to address any issues before they escalate and lead to more significant water infiltration.
Gutter Maintenance: Clear your gutters from debris, such as leaves and twigs, to allow proper water flow. Clogged gutters can lead to water overflow and potential leaks near the foundation.
Proper Landscaping: Ensure proper grading around your property, directing water away from the foundation. Consider installing a French drain or a sump pump system if necessary.
Seal Windows and Doors: Check your windows and doors for any gaps or cracks that could allow water to seep in. Apply weather stripping or caulking to ensure a tight seal.
Invest in a Quality Sump Pump: A sump pump can be a lifesaver during heavy rainfall and flood situations. Consider installing a reliable sump pump system to prevent water buildup in your basement or crawl space.
Water Damage Restoration Services
In the unfortunate event that your home experiences water damage, Lightning Water Damage is here to help. Our team of experienced professionals has the expertise and state-of-the-art equipment to effectively restore your property. We offer a comprehensive range of water damage restoration services, including:
Emergency water extraction and drying
Mold remediation and prevention
Structural drying and repair
Content cleaning and restoration
Deodorization and sanitation
Our highly trained technicians work diligently to minimize the disruption caused by water damage and restore your home to its pre-damaged state.
Contact Lightning Water Damage Today
Don't let Florida's rainy season catch you off guard. Prepare and protect your home with Lightning Water Damage. Our commitment to exceptional service and customer satisfaction sets us apart in the industry. Contact us today to learn more about our comprehensive water damage prevention and restoration solutions.
Remember, when it comes to keeping your home dry, you'll need more than an umbrella. Trust the experts at Lightning Water Damage.