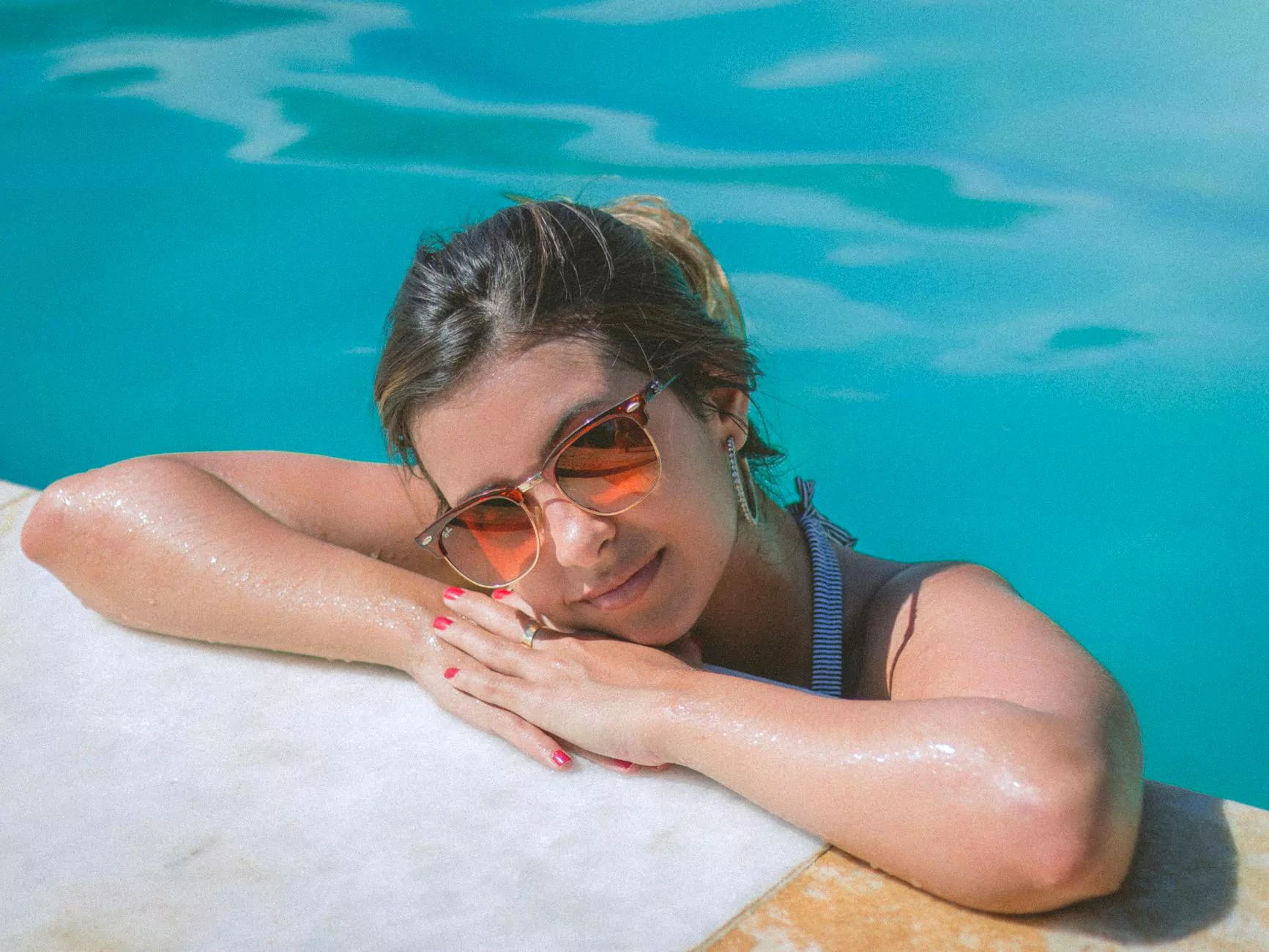 The Importance of Maintaining Your Lanai
Your lanai, also known as a "pool cage," is a valuable addition to your outdoor living space. It offers protection from insects, debris, and allows you to enjoy your pool area without interference. However, to ensure its longevity and preserve its pristine appearance, regular maintenance is crucial.
TIP 1: Regular Cleaning and Inspection
Regularly cleaning and inspecting your lanai is essential to prevent any dirt or grime build-up. Follow these steps:
Step 1: Remove Loose Debris
Start by sweeping away any leaves, twigs, or other loose debris from both the inside and outside of the lanai. Use a broom or a leaf blower to make the process quicker and more efficient.
Step 2: Gently Wash the Screens
Using a mild detergent mixed with warm water, gently wash the screens to remove any dirt or stains. Avoid using abrasive materials or harsh chemicals that can damage the screens.
Step 3: Clean the Frame
Carefully inspect the frame for any signs of dirt or mold. Use a soft cloth or sponge to wipe and clean the frame, paying extra attention to corners and joints where dirt tends to accumulate. Rinse with clean water and dry with a soft cloth.
Step 4: Check for Damage
Inspect the screens for any tears, holes, or damage. If you notice any issues, it's important to repair or replace them as soon as possible to maintain the integrity of your lanai. Consult a professional if needed.
TIP 2: Preventative Measures
Preventing damage to your lanai is key to keeping it looking new. Follow these preventative measures:
Keep Surrounding Trees and Bushes Trimmed
Overhanging branches and overgrown bushes can scratch or damage the screens of your lanai. Regularly trim vegetation around your lanai and ensure there is enough clearance to prevent any contact with the structure.
Control Pool Chemicals
Chemicals used in your pool maintenance can affect the longevity of your pool cage. Properly balance and monitor the chemical levels to prevent any splashes or spills that may corrode or stain the screens or frames.
Install Soft Pool Toys and Furniture
If you have furniture or soft pool toys in your lanai, place felt pads on the legs to prevent scratching on the floor and screen surfaces. This will help maintain the overall appearance of your lanai.
TIP 3: Professional Cleaning and Maintenance
While regular cleaning can go a long way, hiring professionals for deep cleaning and maintenance services ensures a thorough and effective job. Professionals have the expertise and specialized equipment to restore your lanai to its original condition.
Benefits of Professional Services
Removal of stubborn stains, mold, and mildew
Comprehensive inspection for potential damage
Restoration of the screens and frames
Enhancement of the overall appearance
By entrusting the care of your lanai to professionals, you can enjoy a beautiful, well-maintained pool cage that enhances the aesthetics and value of your property.
Conclusion
Maintaining your lanai properly is essential to keep it looking new and extending its lifespan. Follow these 3 tips of regular cleaning and inspection, practicing preventative measures, and considering professional cleaning and maintenance services from Lightning Water Damage. With these strategies, you can ensure your lanai remains an inviting and visually appealing space for years to come.