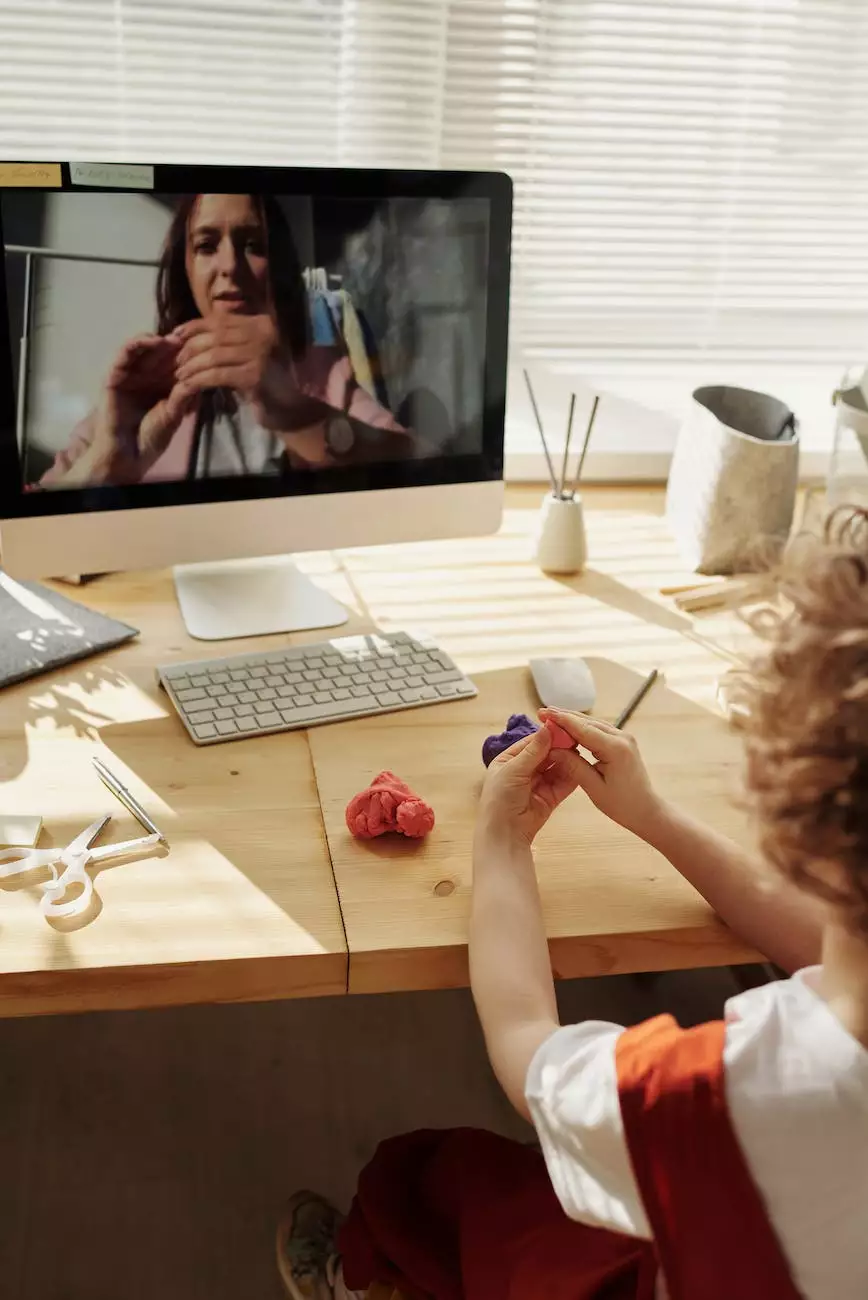 When it comes to mold infestation in your property, Lightning Water Damage is the leading expert in providing top-notch mold remediation and mold removal services. As a trusted name in the industry, we understand the importance of dealing with mold issues promptly and effectively to protect your property and ensure the health and safety of your family.
Why Choose Lightning Water Damage for Mold Remediation?
Our team of highly skilled professionals is equipped with the latest tools and technologies to handle even the most challenging mold remediation projects. With years of experience in the field, we have developed a proven process that guarantees effective mold removal and prevention. Here are some reasons why you should choose us:
Expertise: Our technicians are certified and trained in mold remediation techniques, ensuring that they have the knowledge and skills to tackle any mold problem.
Advanced Equipment: We utilize state-of-the-art equipment and technologies to identify, contain, and eliminate mold growth, leaving no room for further infestation.
Comprehensive Assessment: Our team conducts a thorough inspection to identify the source of the mold, assess the extent of the damage, and develop an effective remediation plan.
Safe and Efficient Process: We follow strict industry standards and guidelines to ensure the safety of both our team and your property during the mold remediation process.
Prevention and Protection: Our experts not only remove mold but also provide recommendations and solutions to prevent future mold growth, protecting your property from further damage.
Quick Response: We understand the urgency of mold issues, and our team is available 24/7 to provide immediate assistance and address your concerns promptly.
The Dangers of Mold Infestation
Mold growth in your property poses a serious threat to your health and the structural integrity of your building. Mold spores can cause various health issues, including allergies, respiratory problems, and even infections. If left untreated, mold can spread rapidly, affecting larger areas of your property and leading to costly repairs.
At Lightning Water Damage, we understand the importance of addressing mold issues as soon as they arise. Our comprehensive mold remediation services are designed to eliminate mold growth, prevent its recurrence, and restore the affected areas to their pre-damage condition.
Our Mold Remediation Process
When you choose Lightning Water Damage for mold remediation, you can expect a meticulous and thorough process that ensures the best possible results. Here's an overview of our mold remediation process:
Inspection: Our experts conduct a detailed inspection to locate all mold-affected areas and assess the extent of the damage.
Containment: We implement proper containment measures to prevent the spread of mold spores to unaffected areas during the remediation process.
Removal: Our team utilizes specialized techniques and equipment to safely remove all mold-infested materials and sanitize the area.
Cleaning and Disinfection: We thoroughly clean and disinfect the affected surfaces to ensure the complete eradication of mold and prevent its growth in the future.
Moisture Control: As excessive moisture is often the root cause of mold, we provide moisture control solutions to mitigate the risk of mold reinfestation.
Restoration: Our experts repair and restore any damaged areas, ensuring that your property is returned to its original condition.
Contact Lightning Water Damage for Mold Remediation
If you suspect mold growth in your property or have experienced water damage that could lead to mold problems, do not hesitate to contact Lightning Water Damage. Our team of professionals is ready to provide comprehensive mold remediation and mold removal services tailored to your specific needs.
Protect your property and the health of your loved ones by choosing Lightning Water Damage, the industry leader in quality mold remediation services.
Contact us today to schedule an inspection and take the first step towards a mold-free environment!