#1 Sewage Cleanup in SW FL - Top Rated
Dec 10, 2020
Water Damage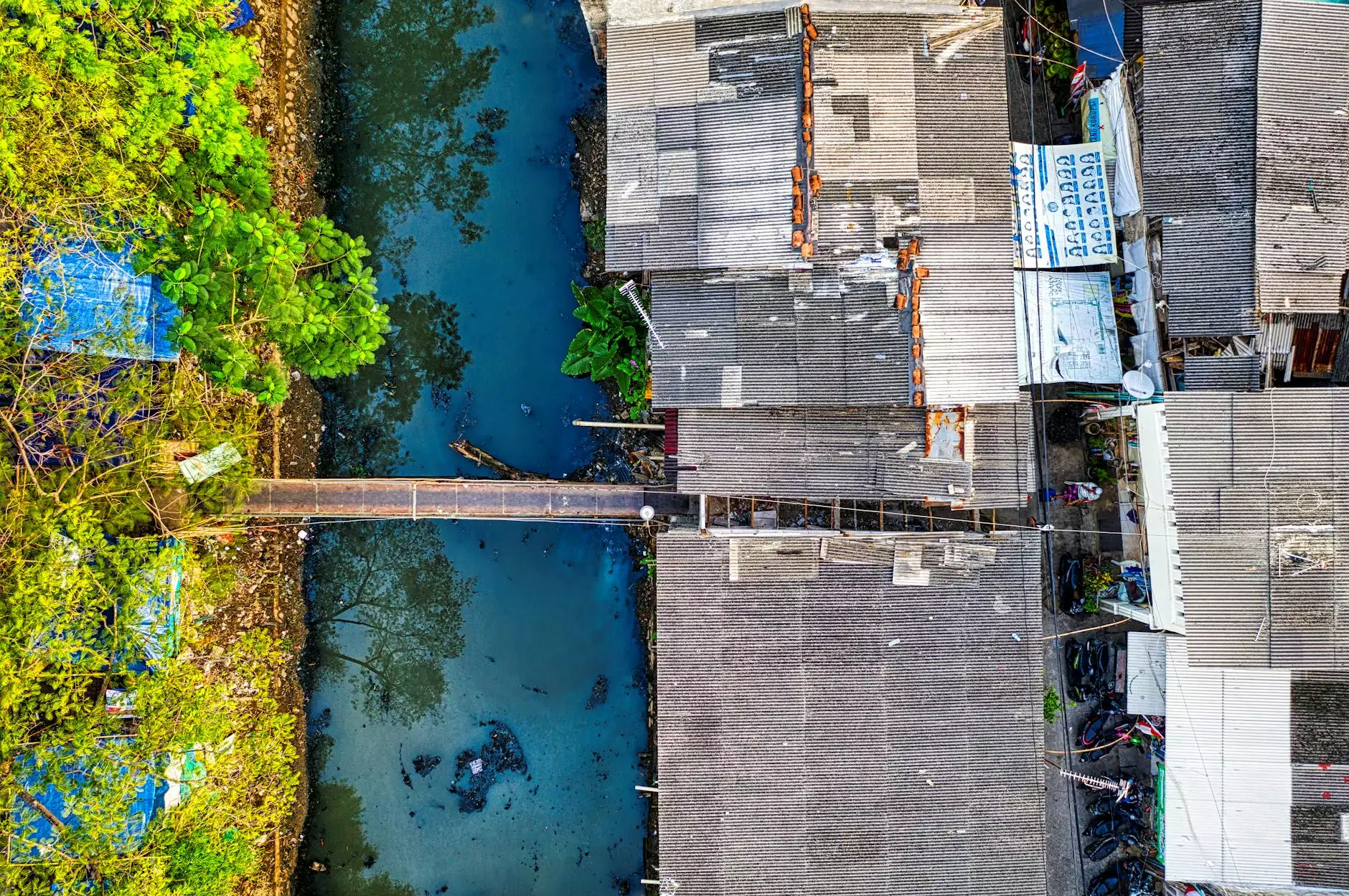 Professional Sewage Cleanup Services by Lightning Water Damage
Welcome to the official webpage of Lightning Water Damage, the leading provider of sewage cleanup services in Southwest Florida. With our top-rated expertise and extensive experience in the field, we are proud to offer comprehensive solutions for all your sewage cleanup needs.
Why Choose Lightning Water Damage?
When it comes to sewage cleanup, it is crucial to hire a reliable and experienced team to ensure effective restoration and prevent further damage. Here's why Lightning Water Damage stands out:
1. Expertise
Our team consists of highly skilled professionals who are well-versed in handling a wide range of sewage emergencies. With years of experience in the industry, we have developed effective strategies to tackle even the most challenging cleanup tasks.
2. Advanced Equipment
At Lightning Water Damage, we believe in using state-of-the-art equipment and technologies to provide our clients with the best possible service. Our advanced tools help us identify and mitigate the root cause of sewage backups, ensuring comprehensive cleanup and restoration.
3. Rapid Response
We understand the urgency of sewage disasters and the importance of quick action. Our team is available 24/7 to respond promptly to your emergency. With our fast response time, we can minimize potential damage and prevent health risks associated with sewage backup.
4. Safety-first Approach
Your safety and well-being are our top priorities. We strictly adhere to industry safety standards and protocols throughout the sewage cleanup process. Our team takes all necessary precautions to protect your property and ensure a clean and sanitary environment after the cleanup.
Comprehensive Sewage Cleanup Services
At Lightning Water Damage, we offer a wide range of sewage cleanup services tailored to your specific needs. Our comprehensive solutions include:
1. Sewage Extraction and Removal
We utilize powerful pumps and extraction equipment to remove sewage water from your property quickly and efficiently. Our team ensures thorough extraction to prevent further damage and minimize the risk of contamination.
2. Decontamination and Sanitization
Proper decontamination and sanitization are crucial to restore a safe living environment. We employ effective disinfection methods, using industry-approved products, to eliminate bacteria, viruses, and other pathogens commonly found in sewage backups.
3. Odor Removal
Sewage backups often leave behind unpleasant odors that can persist even after the cleanup. Our expert team utilizes specialized techniques and deodorization equipment to eliminate these odors completely, leaving your property fresh and odor-free.
4. Structural Drying and Restoration
If your property has been affected by excess moisture due to sewage backup, our team is equipped to handle structural drying and restoration. We use powerful drying equipment to extract moisture from affected surfaces, preventing mold growth and minimizing structural damage.
Emergency Sewage Cleanup in Southwest Florida
Sewage emergencies can occur at any time and require immediate attention. At Lightning Water Damage, we offer 24/7 emergency sewage cleanup services throughout Southwest Florida, ensuring that our team is ready to assist you whenever you need us.
Our dedicated professionals will arrive promptly at your location, equipped with the necessary tools and expertise to handle your sewage emergency efficiently. We understand the stress and disruption sewage backups can cause, and our goal is to restore your property to its pre-loss condition as quickly as possible.
Contact Lightning Water Damage for Expert Sewage Cleanup Services
If you are in need of top-rated sewage cleanup services in Southwest Florida, look no further than Lightning Water Damage. Our trustworthy team is dedicated to providing you with the highest quality of service, ensuring a safe and sanitary environment for you and your loved ones.
Contact us now at [phone number] or [email] to speak with a member of our team and schedule an appointment. We are available around the clock to address any questions or concerns you may have. Trust Lightning Water Damage for all your sewage cleanup needs!