#1 Water Extraction Services in Southeast FL - Top Rated
Jul 1, 2020
Water Damage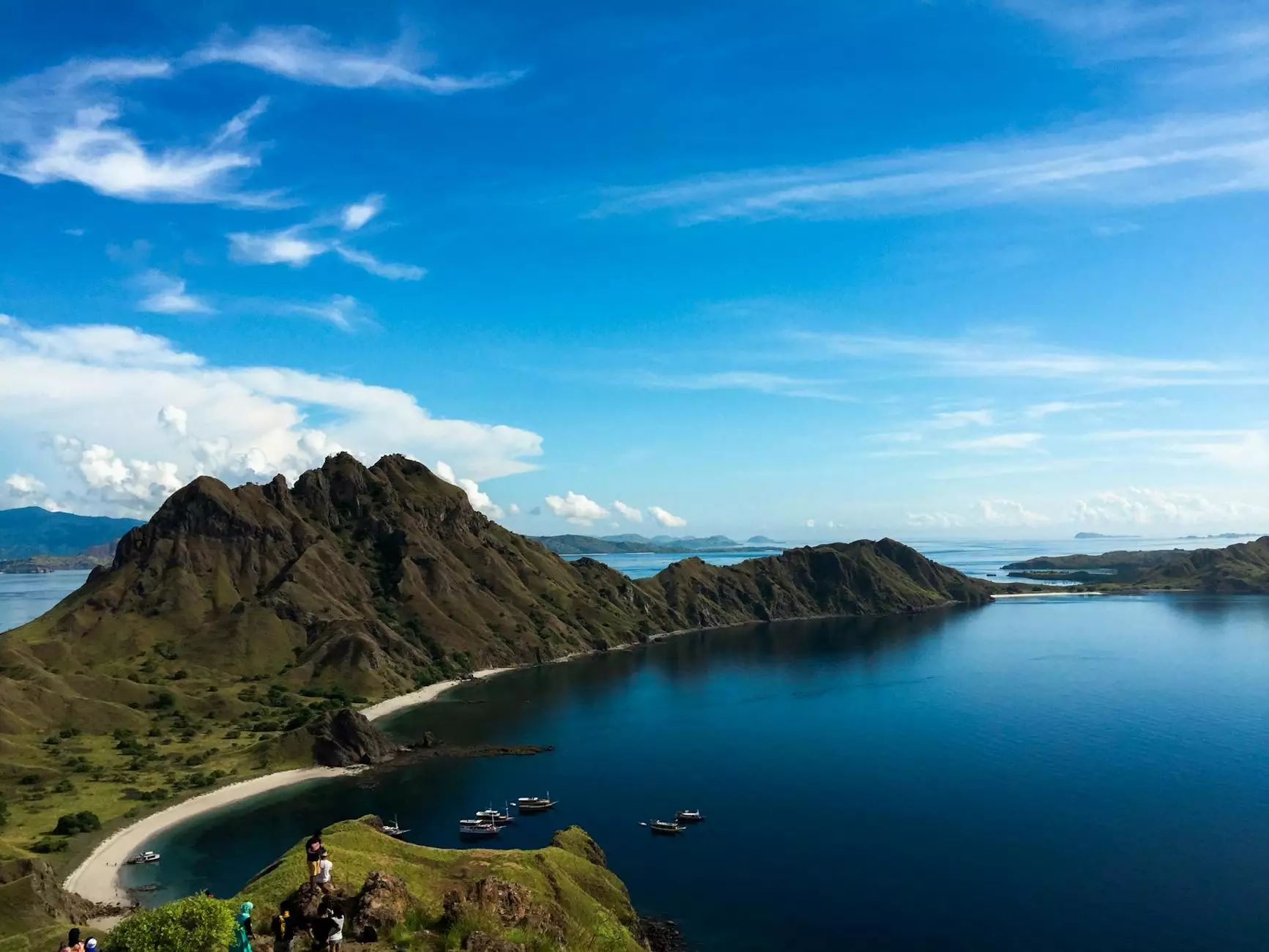 The Leading Water Extraction Experts in Southeast FL
Welcome to Lightning Water Damage, your premier choice for professional water extraction services in Southeast FL. With years of industry experience, we have established ourselves as the leaders in providing top-rated water damage restoration solutions for both residential and commercial properties.
Comprehensive Water Extraction Services
At Lightning Water Damage, we understand the devastating effects of water damage on your property. Our team of highly skilled and certified technicians is equipped with the latest tools and techniques to handle any water extraction situation effectively.
Whether you are dealing with a burst pipe, flood, or any other water-related emergency, our experts are available 24/7 to provide immediate assistance. We arrive at your property promptly, assess the extent of the water damage, and develop a personalized plan to restore your property to its pre-loss condition.
State-of-the-Art Equipment
To ensure efficient and thorough water extraction, we utilize state-of-the-art equipment. Our advanced machinery can quickly remove standing water from your property, preventing further damage and reducing the risk of mold growth.
Our skilled technicians employ industrial-grade pumps, high-powered vacuums, and dehumidifiers to extract water from affected areas, including carpets, flooring, walls, and furniture. We leave no trace of water behind, ensuring a complete and thorough restoration process.
Highly Trained and Certified Technicians
At Lightning Water Damage, we take pride in our team of highly trained and certified technicians. Our experts undergo rigorous training to stay up-to-date with the latest industry standards and techniques.
They possess in-depth knowledge of water damage restoration processes, ensuring that your property receives the highest level of care and attention. With our expertise, we can mitigate further damage and minimize the potential risks associated with water intrusion.
Immediate Response and Fast Restoration
We understand the urgency of water damage situations, which is why we provide an immediate response to your call. Our swift action helps prevent secondary damage to your property and reduces the overall restoration time.
Upon arrival, our technicians conduct a thorough assessment of the affected areas and develop a customized plan tailored to your specific needs. We work diligently to extract the water, thoroughly dry the affected areas, and restore your property efficiently.
Customer Satisfaction is Our Priority
At Lightning Water Damage, customer satisfaction is our top priority. We strive to exceed your expectations by providing reliable and professional services for all your water extraction needs.
We understand the stress and frustration that comes with water damage, which is why we aim to make the restoration process as smooth and hassle-free as possible. Our friendly and dedicated team is here to guide you through every step, ensuring clear communication and transparent pricing.
Contact Us for Immediate Assistance
If you require the expertise of the leading water extraction services in Southeast FL, contact Lightning Water Damage today. Our experienced team is standing by, ready to assist you 24/7.
Don't let water damage ruin your property. Trust Lightning Water Damage to provide fast, efficient, and reliable water extraction services. We are your partners in restoring your property back to its original state. Call us now to schedule an appointment or for immediate emergency response!