#1 Structural Drying Services in SW FL - Top Rated
Feb 22, 2021
Water Damage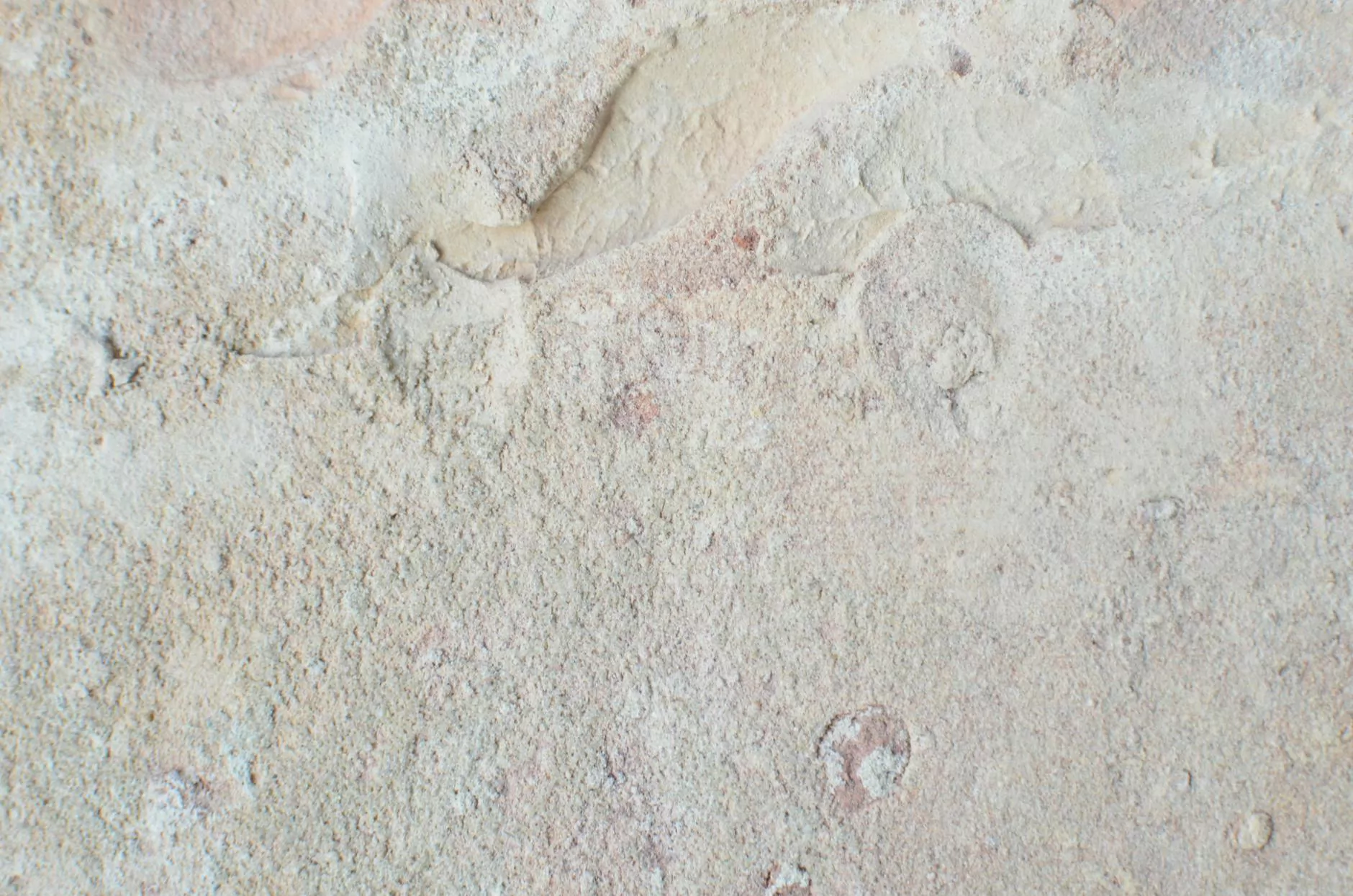 Expert Structural Drying Services by Lightning Water Damage
Welcome to Lightning Water Damage, the leading provider of top-rated structural drying services in Southwest Florida. With our extensive experience and expertise in water damage restoration, we specialize in effective structural drying for both residential and commercial properties. Our team of highly skilled professionals is dedicated to providing exceptional service to our valued clients.
Why Choose Our Structural Drying Services?
When it comes to water damage restoration, structural drying is a crucial step in preventing further damage and ensuring the safety of your property. At Lightning Water Damage, we offer a wide range of benefits that set us apart from other service providers:
Expertise: Our team consists of industry professionals who possess extensive knowledge and expertise in structural drying techniques. We stay up-to-date with the latest advancements and use state-of-the-art equipment to deliver superior results.
Quick Response: We understand the urgency of water damage situations, which is why we provide a rapid response to minimize the damage. Our dedicated team is available 24/7 and ready to dispatch to your location at a moment's notice.
Customized Solutions: Every water damage situation is unique, and we tailor our structural drying services to meet your specific needs. Our experts conduct a thorough assessment of the affected area and develop a customized plan to efficiently extract moisture and restore your property.
Eco-Friendly Practices: Lightning Water Damage is committed to environmentally friendly practices. We prioritize the use of eco-friendly products and techniques throughout our structural drying process, ensuring the safety of your property and the surrounding environment.
Comprehensive Restoration: Our services go beyond structural drying. We offer complete water damage restoration solutions, including moisture detection, dehumidification, mold remediation, and more. You can trust us to restore your property to its pre-damage condition.
Licensed and Insured: As a reputable water damage restoration company, Lightning Water Damage is fully licensed and insured. You can have peace of mind knowing that our services adhere to industry standards and regulations.
The Structural Drying Process
At Lightning Water Damage, we follow a comprehensive process to ensure effective and efficient structural drying:
1. Assessment and Inspection
Our team begins by conducting a detailed assessment and inspection of the water damage. We identify the source of the water intrusion, assess the extent of the damage, and evaluate the affected areas. This helps us develop an appropriate plan for drying and restoration.
2. Water Extraction
Using advanced equipment, we swiftly extract any standing water from your property. Our powerful pumps and vacuums remove water efficiently, preventing further damage and facilitating the drying process.
3. Moisture Detection
Our technicians utilize specialized tools to detect hidden moisture in walls, floors, and other affected areas. Identifying moisture pockets is crucial, as they can lead to mold growth and structural damage if left unnoticed.
4. Drying and Dehumidification
We employ high-performance drying equipment, including air movers and dehumidifiers, to effectively dry the structure and eliminate excess moisture. Our team strategically places the equipment to optimize airflow and accelerate the drying process.
5. Monitoring and Evaluation
We continuously monitor the drying progress using moisture meters and other advanced tools. This enables us to track the moisture levels and determine when the structure has reached an optimal dry state.
6. Restoration and Repairs
Once the structural drying process is complete, our experts assess any damage that may have occurred during the water intrusion. We provide comprehensive restoration services, including repairs to walls, floors, and other affected areas, ensuring a seamless recovery.
Contact Us Today for Expert Structural Drying Services
When faced with water damage, it is crucial to act quickly to prevent further harm to your property. By choosing Lightning Water Damage as your trusted partner for structural drying, you can rest assured that you are receiving the highest quality service in Southwest Florida.
Contact us today to schedule an assessment and learn more about our top-rated structural drying services. Our team is ready to assist you 24/7 and provide swift and efficient water damage restoration solutions.
Remember, when it comes to structural drying, trust the experts at Lightning Water Damage - the leaders in the industry!