#1 Thermal Inspections Services in SW FL - Top Rated
May 6, 2021
Water Damage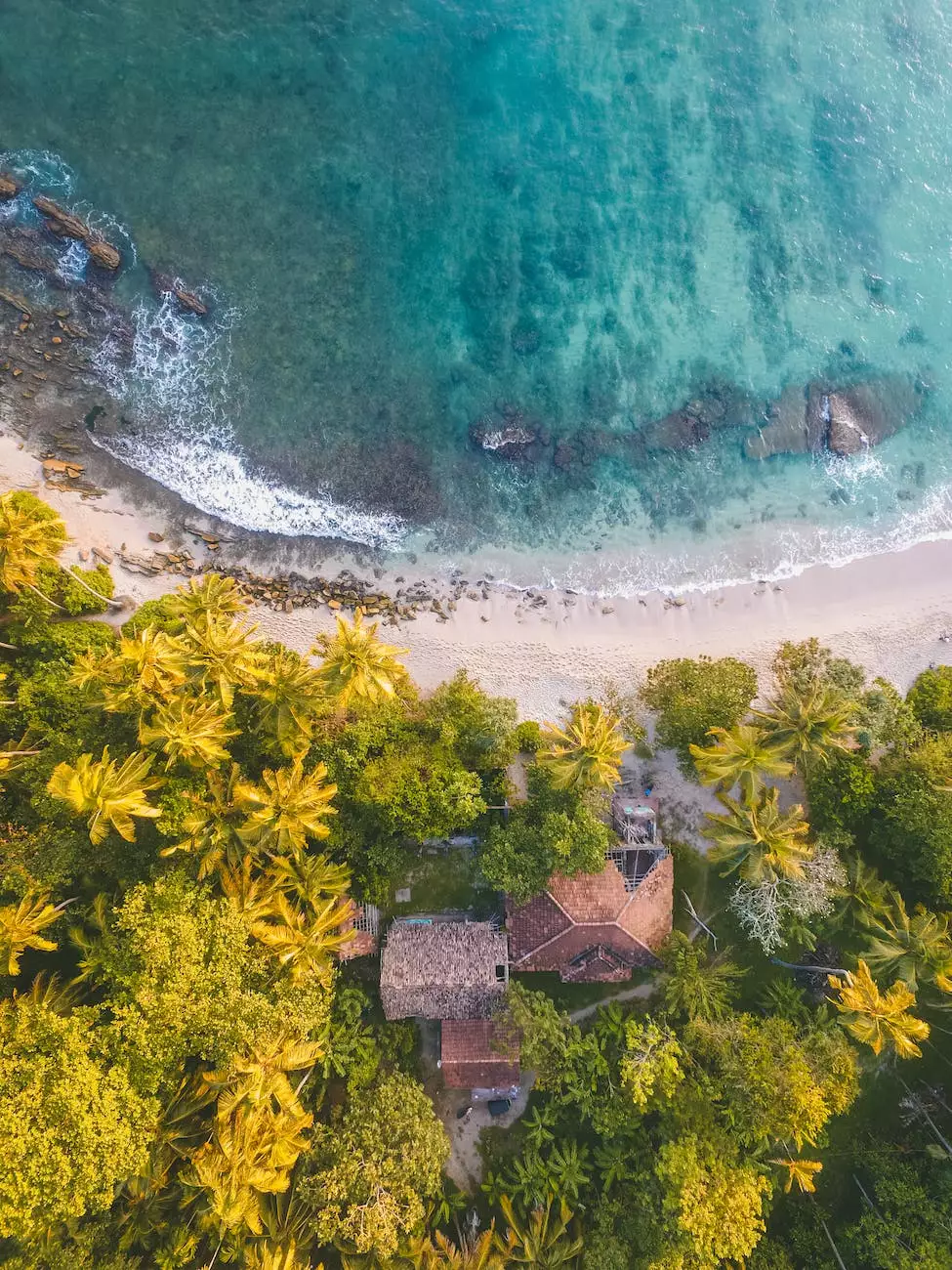 Introduction to Lightning Water Damage
Welcome to Lightning Water Damage, your trusted provider of exceptional water damage restoration services in SW FL. With our top-rated thermal inspection services, we ensure thorough and accurate assessments to effectively address all your water damage concerns.
Why Choose Our Thermal Inspection Services?
When it comes to thermal inspections for water damage restoration, trust Lightning Water Damage to deliver unparalleled results. Here's why our services stand out:
State-of-the-Art Thermal Imaging Technology
At Lightning Water Damage, we utilize cutting-edge thermal imaging technology to detect and locate hidden areas of moisture or water damage within your property. Our advanced equipment allows us to identify problem spots with precision, enabling us to address them promptly and effectively.
Highly Trained and Experienced Professionals
Our team of highly trained and experienced professionals is equipped with the knowledge and skills necessary to conduct thorough thermal inspections. We understand the complexities of water damage restoration and ensure that every inspection is carried out meticulously from start to finish.
Comprehensive Assessment and Reporting
With Lightning Water Damage, you can expect comprehensive assessment and reporting of the thermal inspection findings. We provide detailed reports that include images, indicating the areas of concern, as well as our recommended solutions for effectively addressing the detected water damage.
Efficient and Timely Services
Time is of the essence when it comes to water damage restoration. We prioritize efficiency and promptness in our services, ensuring that our team is quick to respond to your needs. With our thermal inspection services, we can swiftly identify the extent of the damage, allowing us to implement appropriate restoration measures without unnecessary delays.
Our Water Damage Restoration Process
At Lightning Water Damage, we follow a comprehensive and structured approach to water damage restoration. Our process includes:
1. Initial Assessment and Thermal Inspection
Our skilled professionals will conduct a thorough initial assessment of the water damage, utilizing state-of-the-art thermal imaging technology. This helps us accurately identify the affected areas and develop a tailored restoration plan.
2. Water Extraction
Next, our team will swiftly extract any standing water from your property. Using powerful equipment, we ensure efficient water removal to prevent further damage and mitigate potential mold growth.
3. Drying and Dehumidification
We employ advanced drying techniques and dehumidification equipment to eliminate any remaining moisture in the affected areas. This step is crucial in preventing secondary damage and facilitating a thorough restoration process.
4. Restoration and Repairs
Once the affected areas are dry, our skilled technicians will carry out necessary repairs and restoration work. We strive to restore your property to its pre-damage condition, using high-quality materials and expert craftsmanship.
Contact Us for Professional Thermal Inspections
Don't let water damage go unnoticed. Contact Lightning Water Damage today for top-rated thermal inspection services in SW FL. Our dedicated team is ready to assist you in restoring your property to its former glory. Reach out now to schedule an inspection or to learn more about our comprehensive water damage restoration services.
Call: 123-456-7890