3 Tips to Keep Your Lanai (Pool Cage) Looking New
Nov 21, 2017
Blog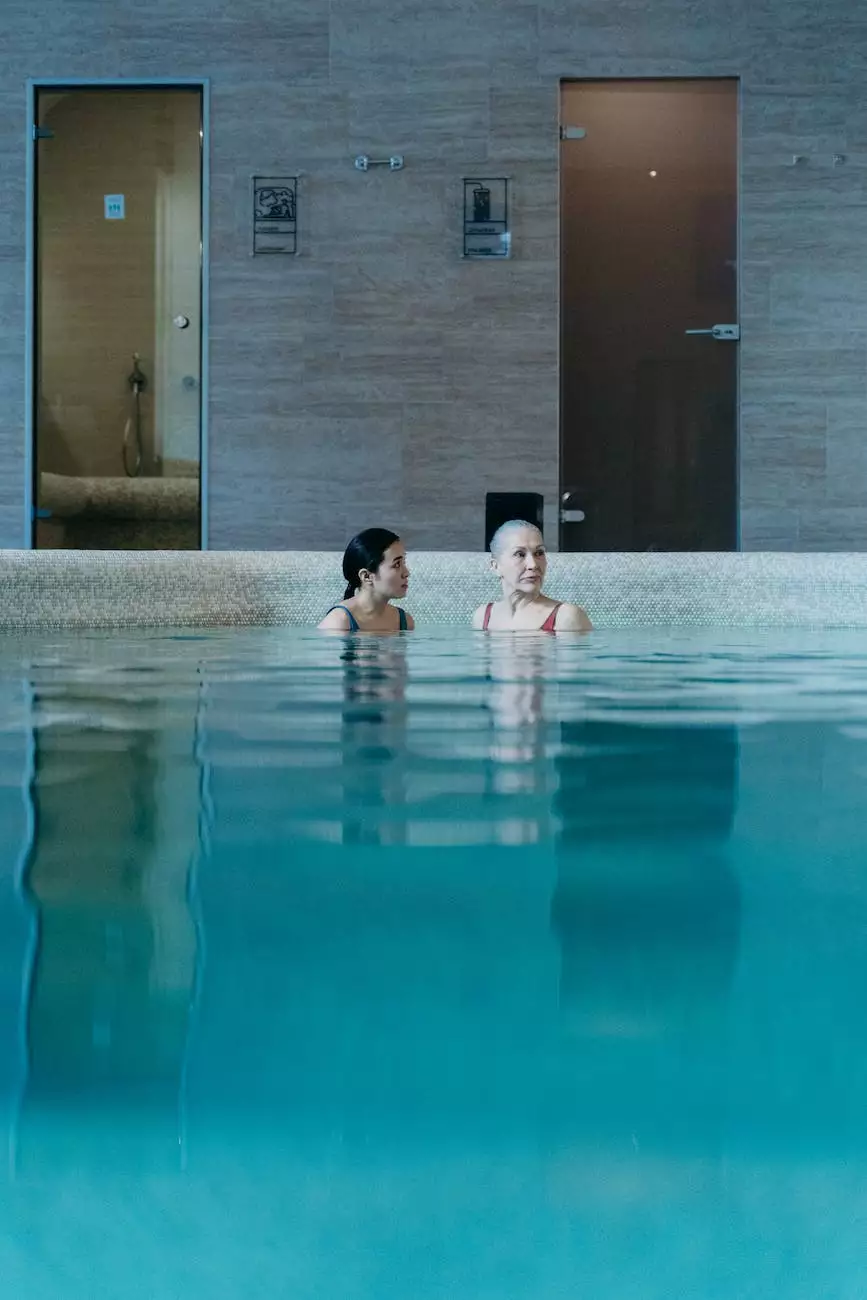 Welcome to Lightning Water Damage, your trusted provider of cleaning services in the Business and Consumer Services - Cleaning category. In this article, we will share with you our top 3 tips to keep your lanai (pool cage) looking new. Your lanai is an important outdoor space, and proper maintenance is crucial to preserve its beauty and functionality. Let's dive right in!
Regular Cleaning and Maintenance
One of the most effective ways to ensure your lanai (pool cage) stays in pristine condition is to establish a regular cleaning and maintenance routine. Dust, dirt, leaves, and other debris can accumulate over time, causing the structure to lose its sparkle. Start by sweeping the floors, removing any loose debris. Next, use a gentle hose or pressure washer to rinse the entire lanai, paying extra attention to the screen walls and roof. Be sure to follow the manufacturer's guidelines to prevent any damage. Use a soft-bristle brush or sponge to scrub away stubborn stains or bird droppings. Regular maintenance not only keeps your lanai looking new but also helps to identify and address any repairs or potential issues before they escalate.
Protective Measures
To shield your lanai (pool cage) from the elements and prevent damage, consider applying a protective coating or sealant. These products provide an additional layer of defense against sun, rain, and other environmental factors that can cause deterioration. Consult with a professional to determine the most suitable coating or sealant for your specific lanai material, as different surfaces require different treatments. Additionally, if your lanai has screens, regularly inspect them for any tears or holes. Promptly repairing any damages will not only prevent pests from entering the space but also prolong the lifespan of your lanai.
Expert Cleaning Services
While regular maintenance is essential, sometimes you may need professional help to keep your lanai looking its best. Lightning Water Damage offers expert cleaning services specifically tailored for lanais and pool cages. Our team of experienced technicians utilizes advanced cleaning techniques and high-quality products to remove even the toughest stains and grime. We understand the intricacies of different lanai materials and screens, ensuring a thorough cleaning without causing any damage. By entrusting your lanai cleaning to professionals, you can save time, effort, and achieve superior results.
With our comprehensive knowledge of lanais and pool cages in the Business and Consumer Services - Cleaning category, we have helped countless clients maintain the beauty and functionality of their outdoor spaces. Whether your lanai is made of aluminum, wood, or other materials, our cleaning services are designed to meet your specific needs. Contact Lightning Water Damage today for a free consultation.
Conclusion
By following these 3 essential tips - regular cleaning, protective measures, and expert cleaning services - your lanai (pool cage) will remain in excellent condition for years to come. Remember to establish a cleaning routine, invest in protective coatings or sealants, and seek professional cleaning services when needed. At Lightning Water Damage, we are dedicated to providing exceptional cleaning services for lanais and pool cages in the Business and Consumer Services - Cleaning category.
Don't let your lanai lose its charm. Contact us today and let our team of experts help you keep your lanai (pool cage) looking new!