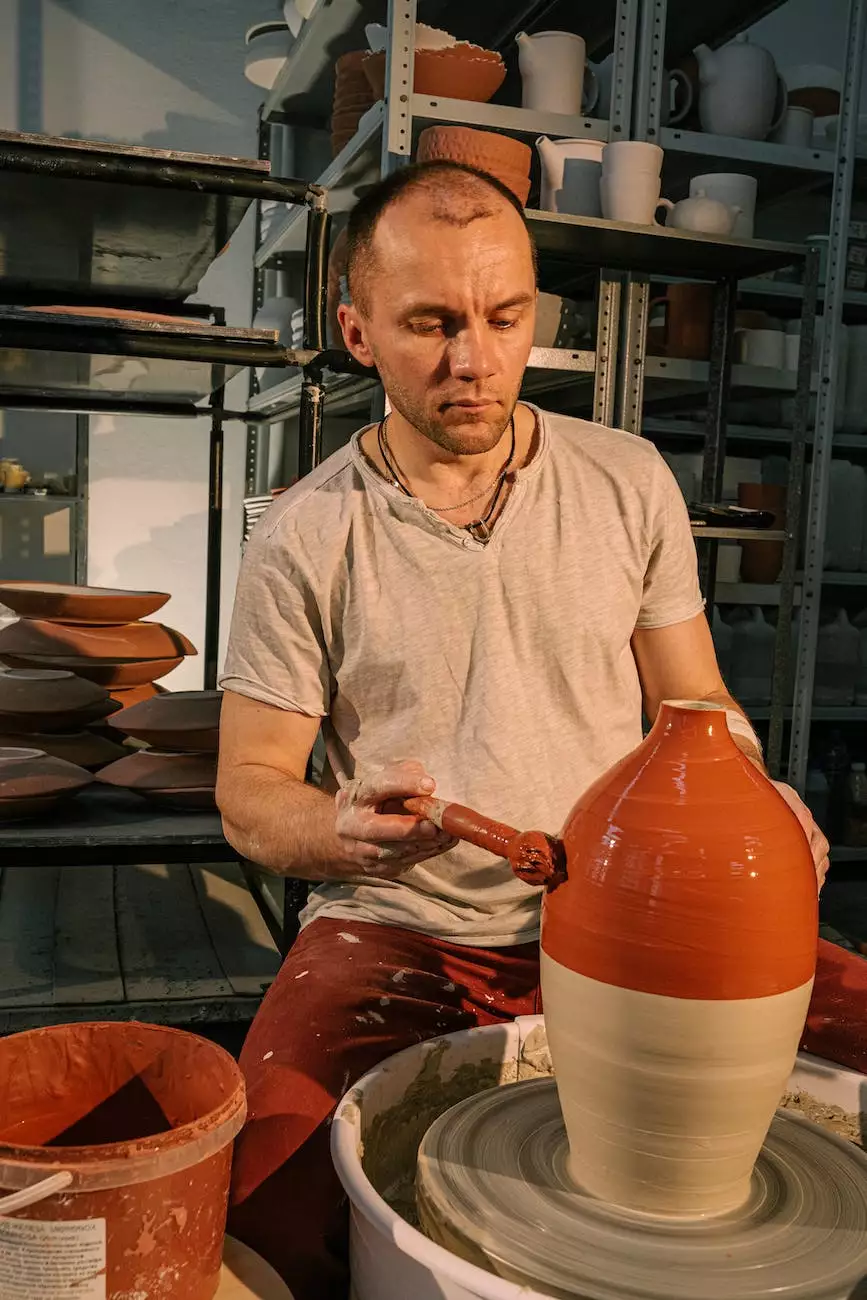 The Dangers of Mold
Mold is a common issue faced by many homeowners and can have serious implications for both your health and property. It thrives in areas with high moisture levels, such as bathrooms, basements, and kitchens. Mold spores are invisible to the naked eye and can easily spread through the air, triggering respiratory issues and allergies.
The Importance of Proper Mold Removal
Attempting to paint over mold without proper removal and remediation can be detrimental to your health and home. It's crucial to understand that painting over mold does not eliminate it; in fact, it can make the problem worse. Mold has root-like structures called hyphae that penetrate surfaces, making it difficult to eradicate completely without professional assistance.
Expert Mold Removal by Lightning Water Damage
At Lightning Water Damage, we specialize in professional mold removal services. Our experienced technicians are equipped with advanced tools and techniques to identify and eliminate mold infestations effectively. Our process involves:
Inspection: Our team conducts a thorough inspection of your property, looking for visible signs of mold as well as hidden areas that might be affected.
Assessment: We assess the extent of the mold growth, identifying the underlying cause and determining the appropriate remediation method.
Containment: To prevent further spread, we establish containment measures, isolating the affected areas from the rest of your property.
Remediation: We employ specialized techniques to remove mold safely and effectively, ensuring it does not return.
Restoration: Our team can assist with restoring any damaged areas, ensuring your property is in its pre-mold condition.
Can You Paint Over Mold?
While it may be tempting to cover up the appearance of mold with a fresh coat of paint, it is not recommended. Painting over mold not only fails to address the underlying issue but also allows mold to continue growing beneath the surface. Mold can feed on organic materials in paint, leading to paint degradation and a compromised finish.
The Right Approach: Mold Removal before Painting
To ensure a safe and long-lasting solution, it is crucial to remove mold completely before considering any painting projects. By hiring professionals like Lightning Water Damage, you can rest assured knowing that our thorough mold removal process will provide a healthier environment for you and your family.
Your Health and Safety Matters
Mold exposure can have severe health consequences, particularly for individuals with respiratory conditions, allergies, or weakened immune systems. It is essential to prioritize the health and safety of your loved ones by addressing mold problems promptly and professionally.
Contact Lightning Water Damage Today
If you suspect mold growth in your home, it is crucial to act quickly. Contact Lightning Water Damage for expert mold inspection and removal services. With our expertise, advanced techniques, and commitment to customer satisfaction, we will ensure a thorough and efficient mold remediation process.
Don't compromise your health or the integrity of your property. Call Lightning Water Damage today to schedule an appointment or to learn more about our comprehensive mold removal services. Trust the experts in mold remediation!