Remove Mold From Car - Comprehensive Guide
Aug 17, 2022
Blog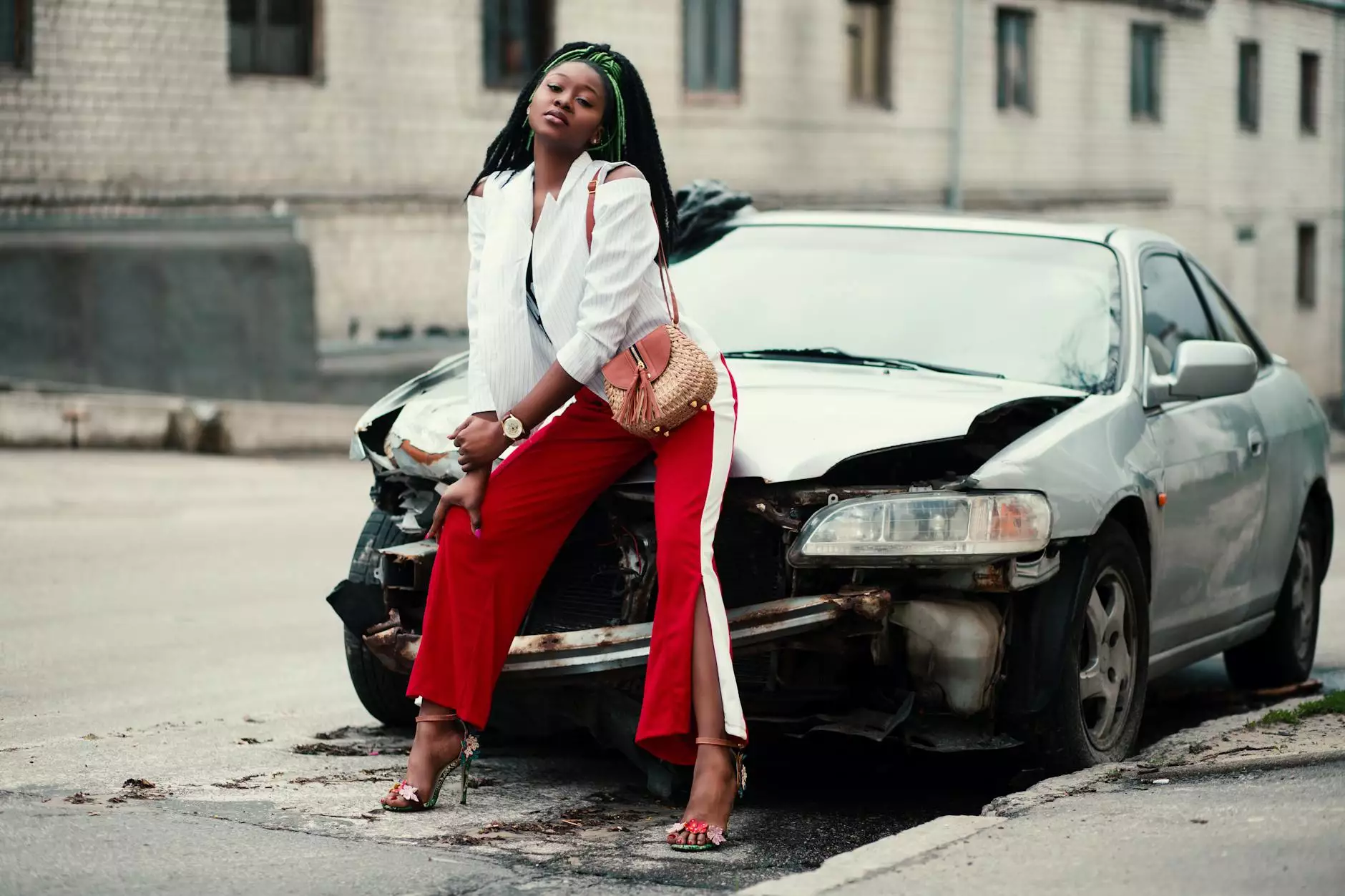 Introduction
Welcome to our informative blog post about removing mold from your car. At Lightning Water Damage, we understand the importance of maintaining a clean and safe environment, and that includes your vehicle. Mold growth in cars can lead to unpleasant odors, health issues, and damage to the interior. In this comprehensive guide, we will provide you with expert tips and guidance on how to effectively remove mold from your car.
Understanding the Basics of Mold Growth in Cars
Before we delve into the various methods of mold removal, it's crucial to understand how mold can develop in your car. Mold thrives in environments that are moist and warm, making cars susceptible to mold growth if proper precautions are not taken.
Causes of Mold Growth in Cars
Mold growth in cars can be caused by several factors, including:
Water leaks, such as from a leaky sunroof, windows, or doors
Spilled liquids or wet items left in the car
Poor ventilation
High humidity levels
Identifying the root cause of mold growth is essential to prevent recurrence after removal.
Methods for Mold Removal
Now that we understand the causes of mold growth, let's explore effective methods to remove mold from your car.
1. Thorough Cleaning and Vacuuming
The first step in removing mold from your car is to thoroughly clean and vacuum the affected areas. Start by removing any loose items, such as floor mats and seat covers. Use a high-quality vacuum cleaner with a HEPA filter to remove visible mold spores and debris.
Next, use a mixture of mild detergent and water to clean the affected surfaces. Scrub gently to avoid damaging the upholstery or moldings. Pay special attention to areas that are prone to moisture buildup, such as the dashboard, seats, and carpet.
2. Disinfecting the Interior
After completing the cleaning process, it's essential to disinfect the interior to prevent mold regrowth. Use a recommended mold-killing solution or a mixture of water and vinegar to thoroughly disinfect the surfaces.
Ensure that you cover all the affected areas, including hidden spots that may be difficult to reach. Allow the disinfectant to sit for a few minutes before wiping it away with a clean cloth.
3. Drying the Interior
To prevent mold from returning, it's crucial to thoroughly dry the interior of your car. Use fans, open windows, or even a dehumidifier to promote air circulation and remove excess moisture. Pay attention to areas that may take longer to dry, such as the carpet and seat cushions.
4. Removing Odors
Mold growth often results in unpleasant odors. To combat these odors, use odor-neutralizing products specifically designed for automobile interiors. Alternatively, place odor-absorbing materials, such as baking soda or activated charcoal, in your car to absorb any lingering smells.
Preventing Future Mold Growth
Once you have successfully removed mold from your car, it's essential to take preventive measures to avoid future growth. Here are some tips to keep your car mold-free:
Regularly inspect and fix any water leaks in your car
Avoid leaving wet items in your car
Keep the interior clean and well-ventilated
Use moisture-absorbing products, such as silica gel packets or dehumidifiers
By following these preventive measures, you can significantly reduce the chances of mold growth in your car.
Conclusion
In conclusion, removing mold from your car is a crucial step in maintaining a clean and safe environment. By following the methods and tips outlined in this comprehensive guide, you can effectively remove mold and prevent its recurrence. If you require professional assistance or have persistent mold issues in your car, don't hesitate to contact the experts at Lightning Water Damage. Trust us to help you restore the cleanliness and integrity of your vehicle.
Remember, a mold-free car ensures a healthier and more enjoyable driving experience for you and your passengers.