Construction Subcontractors in Lakeland, Plant City - Lightning Water Damage
Mar 15, 2023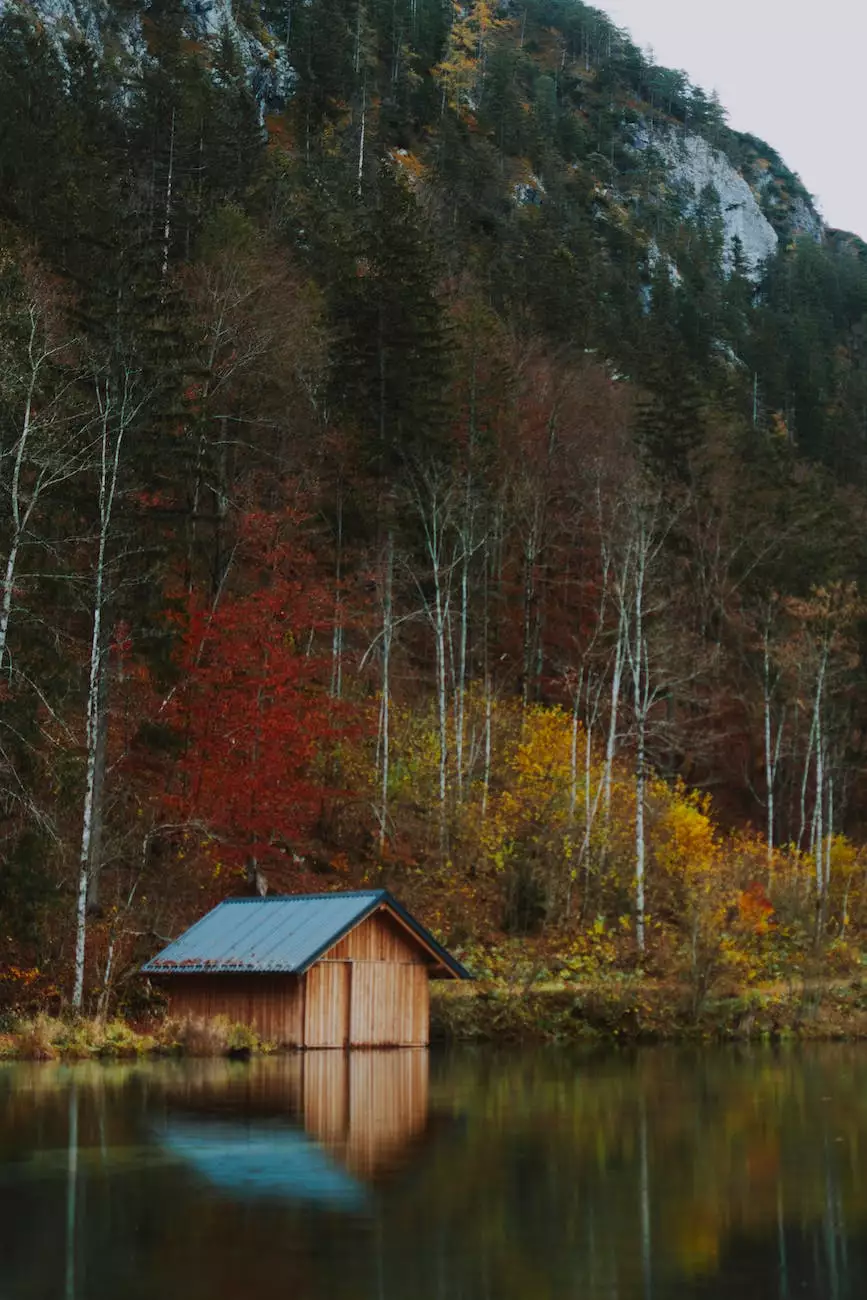 Reliable Construction Subcontractors for Your Renovation Projects
Are you planning a renovation project in Lakeland or Plant City? Look no further! Lightning Water Damage, a trusted name in the construction industry, is here to provide you with top-quality construction subcontracting services to bring your vision to life.
Why Choose Lightning Water Damage as Your Construction Subcontractor?
At Lightning Water Damage, we understand that choosing the right subcontractor for your construction project is crucial to its success. Here's why you should choose us:
Experience: With over a decade of experience in the industry, our team of construction subcontractors has the expertise and knowledge to handle projects of any size or complexity.
Reliability: We pride ourselves on our reliability and commitment to delivering projects on time and within budget. When you hire Lightning Water Damage as your subcontractor, you can rest assured that your project is in capable hands.
Quality Workmanship: Our subcontractors are highly skilled and dedicated to delivering high-quality workmanship. We work with attention to detail and precision, ensuring that every aspect of your project meets or exceeds your expectations.
Professionalism: We prioritize professionalism in all aspects of our work. From our communication with clients to our conduct on the job site, you can expect a seamless and professional experience when working with us.
Competitive Pricing: We offer competitive pricing without compromising on quality. Our goal is to provide you with excellent value for your investment.
Comprehensive Construction Subcontracting Services
At Lightning Water Damage, we offer a wide range of construction subcontracting services to cater to diverse client needs. Whether you require assistance with residential or commercial projects, our skilled subcontractors can handle it all. Our services include:
Demolition and Site Preparation
Project Management and Coordination
General Construction Services
Electrical and Plumbing
Drywall and Painting
Flooring Installation
Cabinet Installation
Fixture and Appliance Installation
Outdoor Renovations
Why Lightning Water Damage Stands Out Among Other Construction Subcontractors
Choosing Lightning Water Damage as your construction subcontractor means choosing excellence. Here's what sets us apart from other subcontractors:
1. Exceptional Customer Service
We prioritize the satisfaction of our clients and strive to provide exceptional customer service throughout every stage of the project. Our team is responsive, approachable, and dedicated to addressing your concerns promptly.
2. Attention to Detail
Details matter, and we understand that. Our subcontractors pay meticulous attention to every detail, ensuring that your project is executed flawlessly. From precise measurements to quality finishes, we leave no room for compromise.
3. Strong Vendor Relationships
Over the years, we have built strong relationships with reliable vendors and suppliers in the construction industry. This allows us to procure high-quality materials at competitive prices and pass on the cost savings to our clients.
4. Collaborative Approach
We believe in collaboration and open communication. Our subcontractors work closely with you, architects, and designers to bring your vision to life. We value your input and ensure that you are actively involved in the decision-making process throughout the project.
5. Commitment to Safety
Your safety is our priority. We adhere to strict safety protocols and regulations to create a secure working environment for our team and clients. Our subcontractors are trained to identify and mitigate potential risks, ensuring a smooth and incident-free construction process.
Contact Lightning Water Damage for Reliable Construction Subcontractors in Lakeland and Plant City
Ready to embark on your construction project? Contact Lightning Water Damage today to discuss your requirements and receive a comprehensive, competitive quote. Our construction subcontractors are ready to provide you with exceptional service and make your project a success.
Lightning Water Damage - Your Trusted Construction Subcontractor in Lakeland and Plant City.