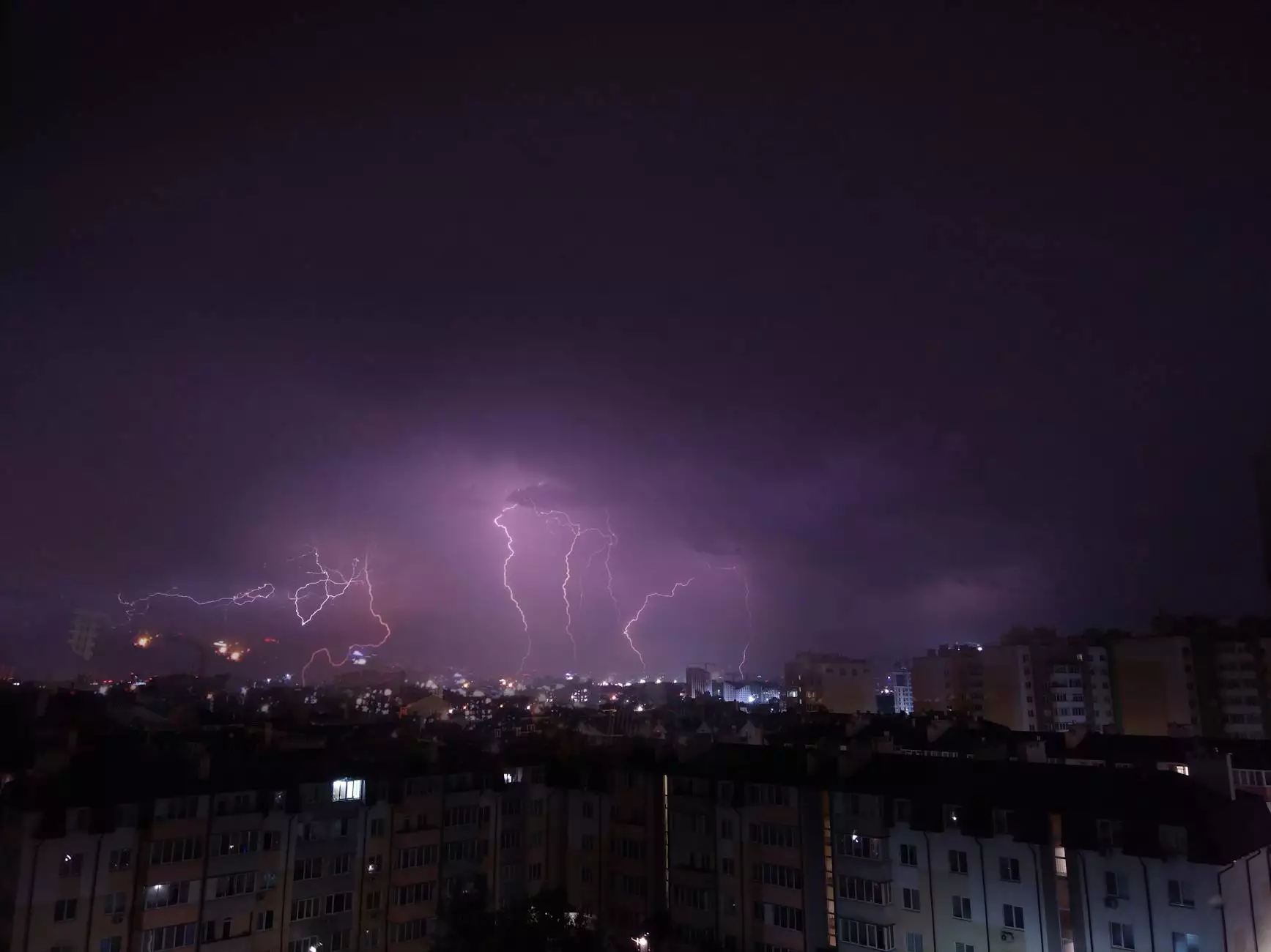 Understanding Hidden Mold and Its Threat
At Lightning Water Damage, we recognize the importance of educating our customers about the dangers of hidden mold and the potential harm it can cause. Mold is a type of fungus that thrives in damp environments and can easily grow unnoticed in hidden areas within your home or business. Its ability to spread rapidly and release microscopic spores into the air can lead to various health issues.
The Health Risks Associated with Mold Exposure
Exposure to mold can have serious consequences for your health, particularly if you have respiratory conditions or compromised immune systems. Mold spores can trigger allergic reactions, including sneezing, coughing, and itching. Prolonged exposure to mold can even lead to more severe respiratory problems, such as asthma or chronic bronchitis.
In addition to respiratory issues, mold exposure has also been linked to other health concerns. People with mold allergies may experience skin rashes, eye irritation, and sinus congestion. Some individuals may develop fungal infections, especially if they have open wounds or weakened immune systems. It is crucial to address hidden mold as soon as possible to prevent these health risks.
Identifying Hidden Mold in Your Environment
Spotting hidden mold can be challenging since it tends to grow in concealed areas, such as behind walls, under carpets, or within ventilation systems. However, certain signs can indicate its presence. Musty odors, the presence of mold-like stains or discoloration, and an increase in allergic reactions among occupants are all potential indications of hidden mold growth.
At Lightning Water Damage, our team of experienced professionals is equipped with advanced tools and techniques to detect and locate hidden mold within your property. We employ thermal imaging and moisture meters to identify areas with high humidity levels, which are conducive to mold growth. Our experts conduct thorough inspections, leaving no corner unchecked, to ensure the complete removal of any hidden mold.
Protecting Yourself and Your Property from Mold
Prevention is always better than dealing with the consequences of mold growth. Here are some steps you can take to minimize the risk of hidden mold:
Keep your indoor humidity levels below 50% by using dehumidifiers or improving ventilation
Address leaks or water damage promptly, as moisture provides an ideal environment for mold growth
Ensure proper ventilation in areas prone to dampness, such as bathrooms, kitchens, and basements
Regularly inspect and maintain your HVAC systems to prevent mold from spreading through the air ducts
Use mold-resistant building materials when renovating or constructing your property
Taking these preventive measures can significantly reduce the chances of hidden mold taking hold in your home or business. However, if you suspect mold growth or have noticed any signs as mentioned earlier, it is crucial to seek professional help for thorough mold remediation.
Expert Mold Remediation Services by Lightning Water Damage
As a leading provider of mold remediation services in the Business and Consumer Services - Cleaning industry, Lightning Water Damage offers comprehensive solutions tailored to your specific needs. Our highly trained technicians are equipped with industry-leading tools and follow strict protocols to ensure the effective removal of mold from your property.
We understand that mold can pose serious health risks and compromising the structural integrity of your property. Our team works diligently to identify the source of the mold, contain the affected area, and eliminate the mold entirely. We use advanced techniques such as HEPA filtration and antimicrobial treatments to ensure a thorough remediation process that leaves your property clean, safe, and mold-free.
Contact Lightning Water Damage Today
If you are concerned about hidden mold in your home or business, do not hesitate to reach out to us at Lightning Water Damage. Our team of experts is readily available to provide prompt and professional mold remediation services. Don't let hidden mold harm your health and property any longer!
Contact Lightning Water Damage today to schedule a consultation and take the necessary steps to protect yourself against the dangers of hidden mold.