Water Damage & Mold Clean Up During Hurricane Season
Jan 19, 2018
Water Damage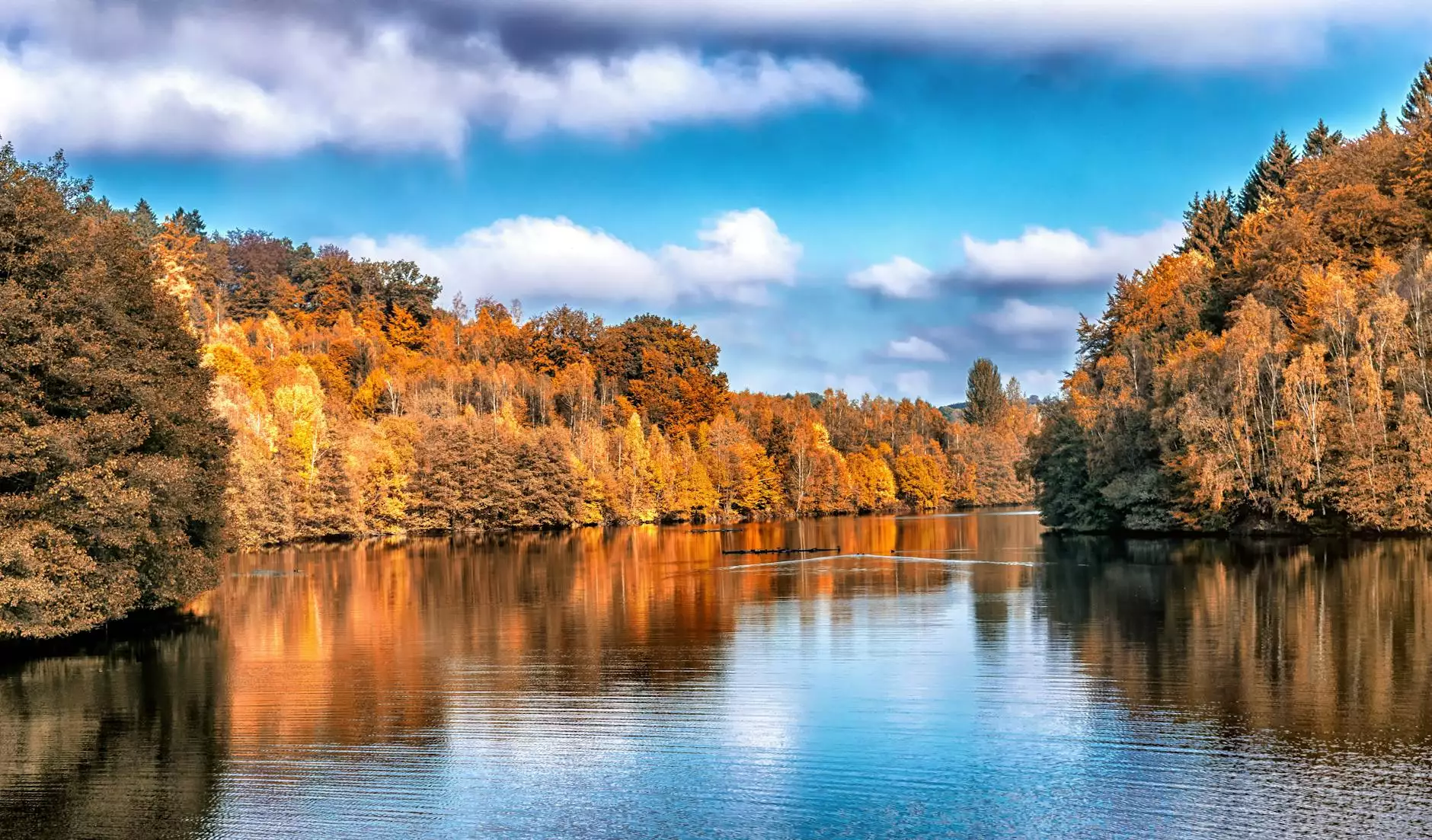 Protect Your Home from Water Damage During Hurricane Season
When hurricane season arrives, the safety of your home becomes a top priority. With the potential for heavy rain, high winds, and flooding, it's crucial to take proactive measures to protect your property from water damage. At Lightning Water Damage, we understand the devastating effects that hurricanes can have on residential buildings. That's why we offer exceptional water damage clean up services to ensure the well-being of your home.
Comprehensive Water Damage Clean Up
Our expert team at Lightning Water Damage specializes in comprehensive water damage clean up solutions. We have the experience and knowledge to address any water-related issues caused by hurricanes efficiently and effectively. Whether it's flooding in your basement, roof leaks, or damaged plumbing, our professional technicians are equipped with state-of-the-art equipment and techniques to mitigate the damage and restore your home to its pre-loss condition.
Preventing Mold Growth after Water Damage
One of the major concerns after water damage is the risk of mold growth. Excess moisture provides an ideal environment for mold to thrive, leading to potential health hazards and further property damage. Our team at Lightning Water Damage understands the importance of mold prevention and takes necessary measures to eliminate any existing mold and prevent its growth in the future. We employ specialized cleaning techniques, antimicrobial treatments, and thorough drying processes to ensure a mold-free environment for your home.
Professional Expertise and Reliable Service
With years of experience in the industry, our team of professionals at Lightning Water Damage has developed a reputation for providing reliable and efficient water damage clean up services during hurricane season. Our commitment to exceptional quality and customer satisfaction sets us apart from the competition. We work closely with our clients, ensuring open communication and delivering tailored solutions that meet their specific needs.
Why Choose Lightning Water Damage?
Expertise: Our technicians are highly trained and experienced in water damage clean up and mold remediation.
State-of-the-Art Equipment: We utilize advanced equipment and technology to provide efficient and effective solutions.
Comprehensive Services: From water extraction and drying to thorough cleaning and mold prevention, we offer a wide range of services to address all aspects of water damage.
Fast Response Time: We understand the urgency of water damage situations. Our team is available 24/7 and responds promptly to minimize further damage.
Insurance Assistance: We work closely with insurance companies to help streamline the claims process and alleviate the burden on homeowners.
Contact Us for Reliable Water Damage Clean Up Services
Don't let water damage and mold growth jeopardize the safety and integrity of your home during hurricane season. Trust the experts at Lightning Water Damage for comprehensive clean up services. Our dedicated team is ready to respond to your needs promptly. Contact us today to schedule an assessment and restore your home to its optimal condition.