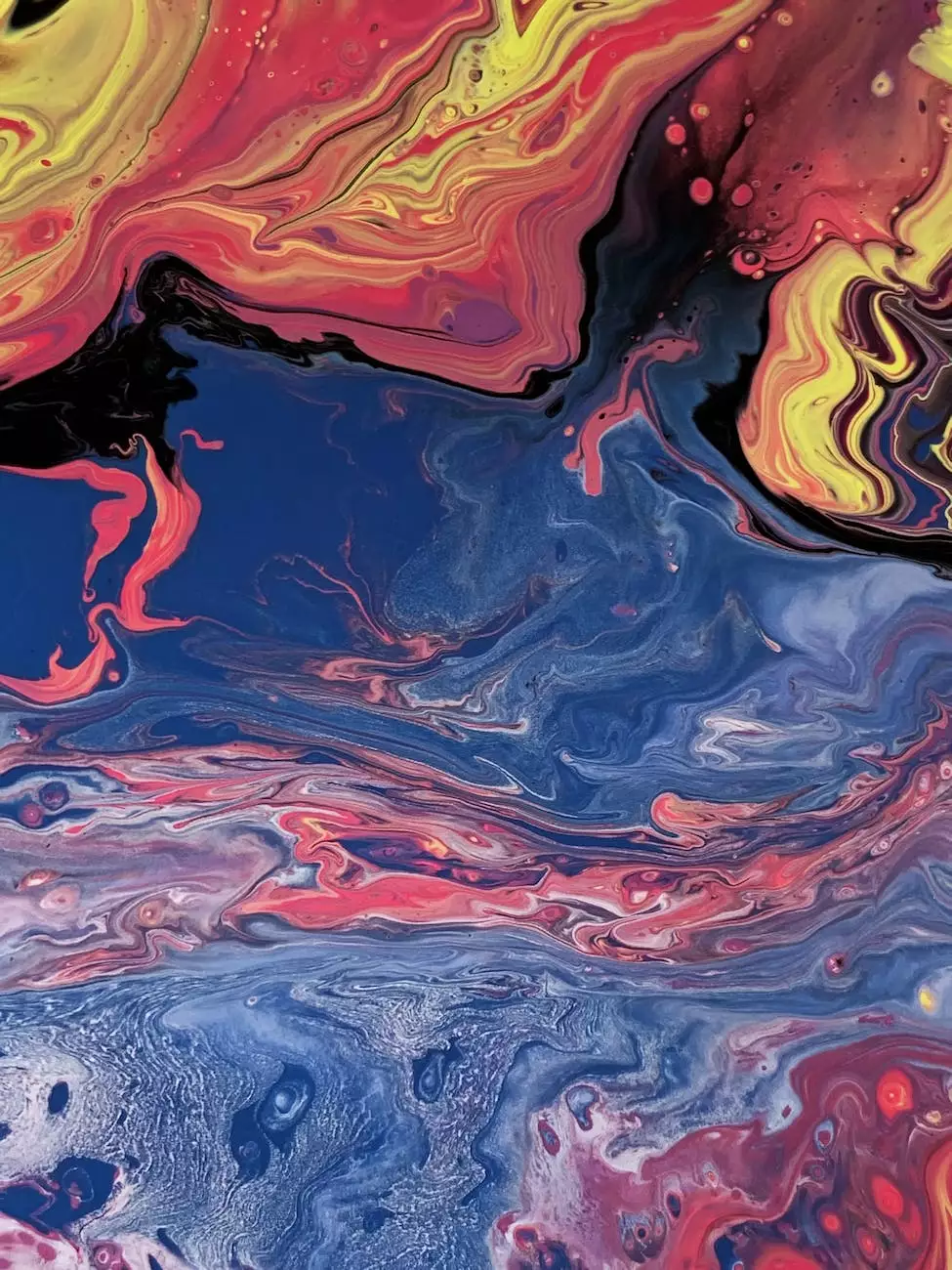 Thank you for visiting the FIRE REMEDIATION page of Lightning Water Damage. As a leading provider in the Business and Consumer Services - Cleaning category, we specialize in providing top-notch fire damage restoration services. Our team of highly skilled professionals is dedicated to restoring your property and ensuring your peace of mind.
Professional Fire Remediation Services
At Lightning Water Damage, we understand the devastating impact a fire can have on your property. Our fire remediation services are designed to address both the visible and hidden damages caused by fire incidents. From assessing the extent of the damage to implementing effective restoration techniques, our team ensures a thorough and comprehensive approach to fire damage restoration.
Assessment and Damage Mitigation
Upon arriving at your property, our experienced technicians conduct a detailed assessment to determine the extent of the fire damage. We identify areas that may require immediate attention to prevent further property deterioration. Our team takes immediate action to mitigate the damage, effectively minimizing the impact on your property.
Safe Removal and Cleaning
We employ advanced techniques and equipment to safely remove debris, ashes, and soot from your property. Our cleaning process includes removing all traces of smoke odors and residue, ensuring a clean and fresh environment. We understand the importance of thorough cleaning to eliminate any health risks or future complications.
Structural Repair and Restoration
Lightning Water Damage specializes in structural repair and restoration. Our skilled professionals work diligently to repair and rebuild damaged structures, ensuring the integrity of your property. We use high-quality materials and advanced techniques to guarantee long-lasting results.
Why Choose Lightning Water Damage?
When it comes to fire damage restoration, choosing the right service provider is crucial. Here are some compelling reasons why you should entrust your fire remediation needs to Lightning Water Damage:
Experienced Professionals: Our team consists of highly trained and experienced professionals who are well-versed in fire damage restoration techniques.
Rapid Response: We understand the urgency of fire damage restoration, and our team is available 24/7 to respond swiftly to your emergency situation.
State-of-the-Art Equipment: We utilize the latest technology and equipment to ensure efficient and effective fire remediation services.
Comprehensive Services: In addition to fire damage restoration, we also provide water damage restoration, mold remediation, and other related services.
Insurance Assistance: Dealing with insurance claims can be overwhelming. We assist our clients in navigating the insurance process, ensuring a smooth and hassle-free experience.
Customer Satisfaction: Our priority is customer satisfaction. We go the extra mile to exceed our clients' expectations and restore their properties to pre-fire conditions.
Contact Us
In need of reliable fire damage restoration services? Trust Lightning Water Damage to handle all your fire remediation needs. Contact us today to schedule an assessment or for any inquiries. Our friendly team is always ready to assist you.
© 2022 Lightning Water Damage. All rights reserved. | Business and Consumer Services - Cleaning