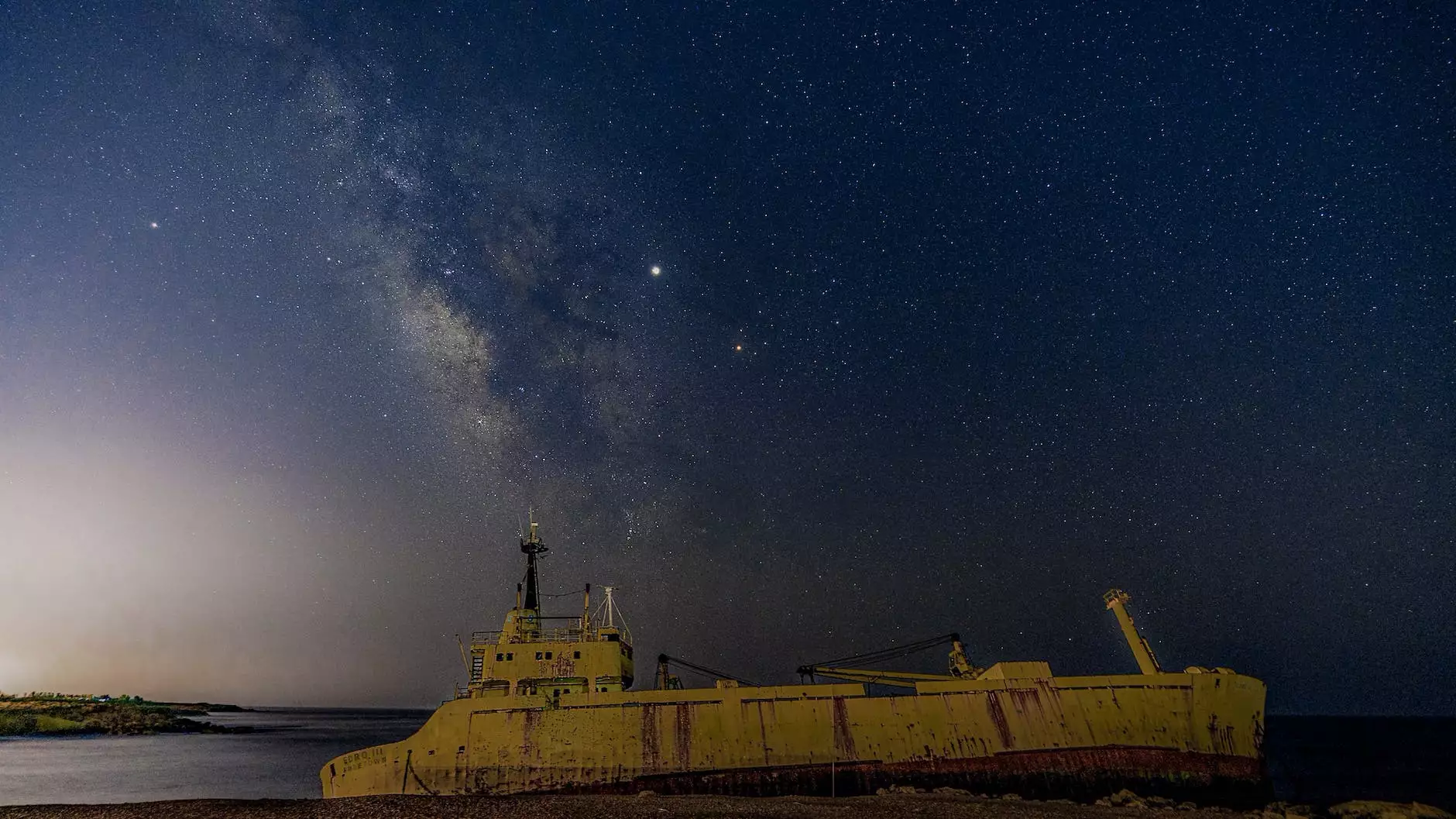 Welcome to Lightning Water Damage, your trusted provider of biohazard remediation services. With our expertise and commitment to safety, we offer comprehensive assistance in biohazard cleanup to ensure your property is restored to a safe and healthy condition.
Professional Biohazard Remediation Services
At Lightning Water Damage, we understand the sensitive nature of dealing with biohazards. Our team of highly skilled professionals is trained to handle a wide range of biohazard situations, including:
Crime scene cleanup
Blood and bodily fluid cleanup
Biohazardous waste disposal
Hoarding cleanup
Drug lab cleanup
Infectious disease decontamination
Animal waste cleanup
And more
With years of experience and state-of-the-art equipment, we are equipped to handle even the most challenging biohazard situations. Our team follows industry best practices, adhering to strict safety protocols and using specialized techniques to effectively eliminate biohazards from your property.
Comprehensive Biohazard Cleanup Process
When it comes to biohazard cleanup, thoroughness and attention to detail are crucial. Our comprehensive process ensures that every aspect of the restoration is addressed:
Assessment: Our experts will conduct a thorough assessment of the affected area to identify all biohazardous materials and potential risks.
Containment: We establish strict containment measures to prevent cross-contamination and ensure the safety of both our team and your property.
Removal: Using specialized equipment and techniques, we safely remove and dispose of all biohazardous materials.
Cleaning and Disinfection: We employ industry-approved cleaning agents and methods to thoroughly clean and disinfect the affected area, leaving it free from harmful pathogens.
Deodorization: We eliminate any lingering odors associated with biohazards, ensuring your property smells fresh and clean.
Restoration: If necessary, we can provide restoration services to repair and restore any structural damage caused during the biohazard incident.
Why Choose Lightning Water Damage for Biohazard Remediation?
When it comes to biohazard remediation, trust and expertise are paramount. Here are some reasons why you should choose Lightning Water Damage:
Experience: With years of experience in the industry, we have successfully handled numerous biohazard cleanup projects, ensuring our clients' satisfaction.
Expert Team: Our team consists of highly trained professionals who are knowledgeable in biohazard cleanup techniques, ensuring the highest standards of safety and quality.
State-of-the-Art Equipment: We utilize advanced equipment and technology to execute efficient and thorough biohazard cleanup, leaving no room for subpar results.
Compliance and Safety: Lightning Water Damage is fully licensed and insured, and we strictly adhere to all applicable industry regulations and safety standards.
Discretion and Compassion: We understand the sensitive nature of biohazard situations and approach each project with compassion, discretion, and respect for your privacy.
24/7 Emergency Response: Our team is available 24/7 to respond to biohazard emergencies swiftly and efficiently, mitigating risks and minimizing damage.
Contact Us for Professional Biohazard Cleanup
When you need reliable and effective biohazard remediation services, Lightning Water Damage is your go-to choice. Our commitment to quality, safety, and customer satisfaction sets us apart.
Don't compromise on your safety and the wellbeing of your property. Contact Lightning Water Damage today for professional biohazard cleanup services that you can trust.