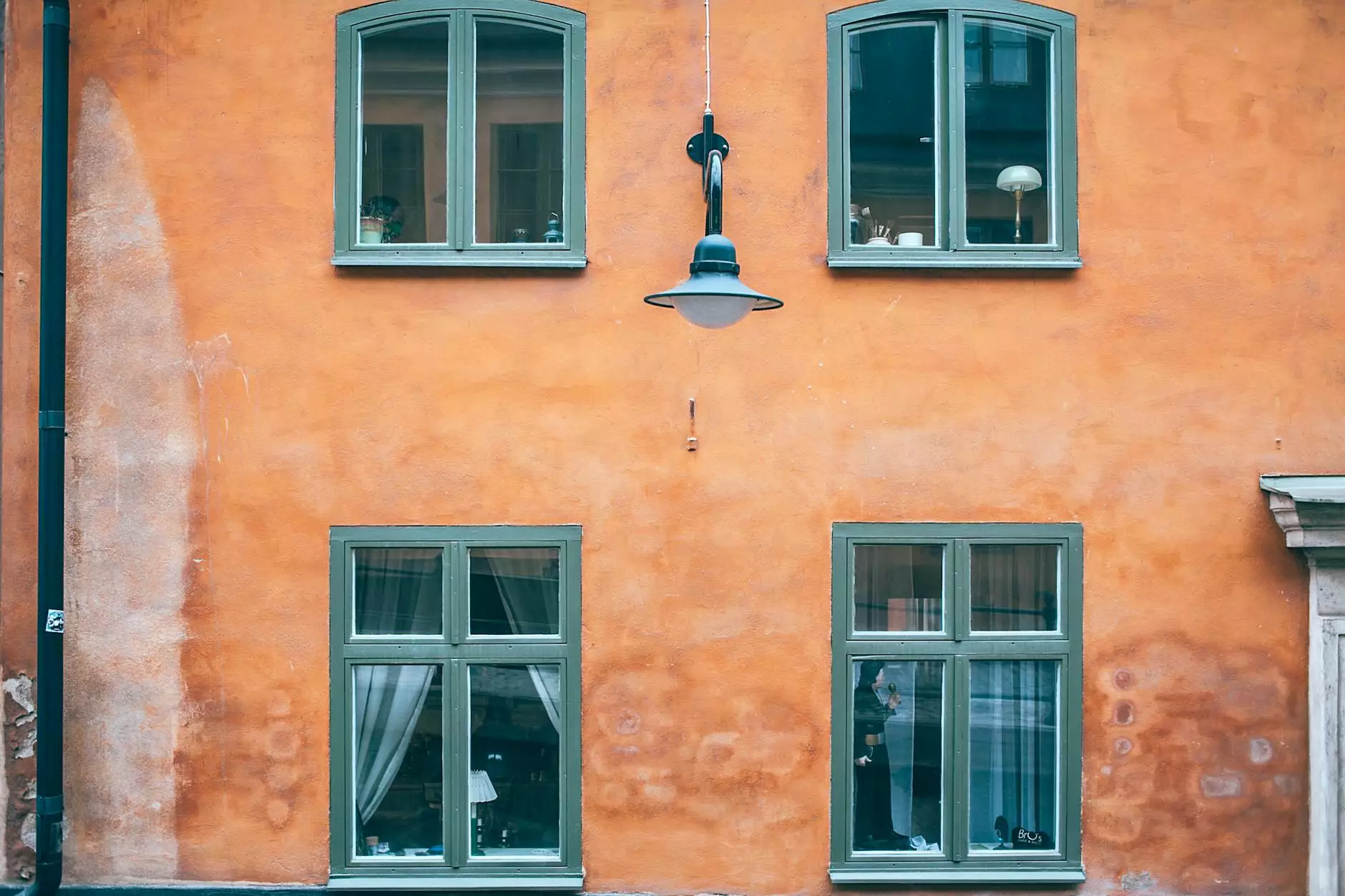 Welcome to Lightning Water Damage, your trusted partner in property damage cleanup and restoration services in Davie, FL. Our experienced team is committed to providing high-quality solutions for residential and commercial properties affected by various types of damage. With our reliable 24/7 availability and quick response time, we are here to help you recover and restore your property back to its pre-damage condition.
Comprehensive Property Damage Cleanup and Restoration Services
At Lightning Water Damage, we understand the devastating impact that property damage can have on your daily life, as well as the potential long-term consequences if not properly addressed. Our team of trained professionals is equipped with state-of-the-art technology and industry-proven techniques to handle a wide range of property damage situations, including:
Water Damage Restoration: Whether it's due to a burst pipe, plumbing issues, or severe weather conditions, our experts are skilled in mitigating water damage and restoring affected areas to their pre-loss condition.
Fire Damage Restoration: We have the expertise to handle the aftermath of a fire incident, including soot and smoke damage cleanup, odor removal, and structural repairs.
Mold Remediation: Our mold remediation specialists are trained to identify and eliminate mold growth, ensuring a safe and healthy environment for you and your loved ones.
Storm Damage Restoration: From roof leaks to structural damage caused by extreme weather events, we provide prompt and efficient storm damage restoration services to protect your property.
Biohazard Cleanup: Our team follows strict protocols when dealing with biohazardous materials, ensuring proper containment, removal, and disinfection according to industry standards.
Why Choose Lightning Water Damage?
When it comes to property damage cleanup and restoration services in Davie, FL, Lightning Water Damage stands out for several reasons:
1. Expertise and Experience
With years of experience in the industry, our team of professionals has encountered and successfully handled various complex property damage scenarios. We have the knowledge and skills to provide tailored solutions based on each unique situation.
2. Immediate Response
We understand that time is of the essence when it comes to property damage, which is why we offer 24/7 emergency services. Our rapid response ensures that mitigation and restoration processes begin promptly, minimizing further damage and reducing the overall restoration time.
3. Cutting-Edge Technology
At Lightning Water Damage, we invest in advanced equipment and technology that allows us to tackle property damage efficiently and effectively. This, coupled with our expertise, ensures superior results for our clients.
4. Comprehensive Services
From initial assessment and mitigation to complete restoration, we offer end-to-end property damage cleanup and restoration services. Our all-inclusive approach saves you time and effort by providing a seamless experience throughout the entire process.
5. Licensed and Insured
Rest assured that Lightning Water Damage is fully licensed and insured. Our commitment to maintaining the highest standards of professionalism and safety gives our clients peace of mind knowing that their property is in capable hands.
Contact Us for Professional Property Damage Cleanup and Restoration Services in Davie, FL
When disaster strikes, count on Lightning Water Damage to be your reliable partner in property damage cleanup and restoration services in Davie, FL. We are available 24/7 to assist you in mitigating the damage and restoring your property. Contact us now for immediate assistance.
Lightning Water Damage 123 Main Street Davie, FL 12345 Phone: 555-123-4567 Email: [email protected]