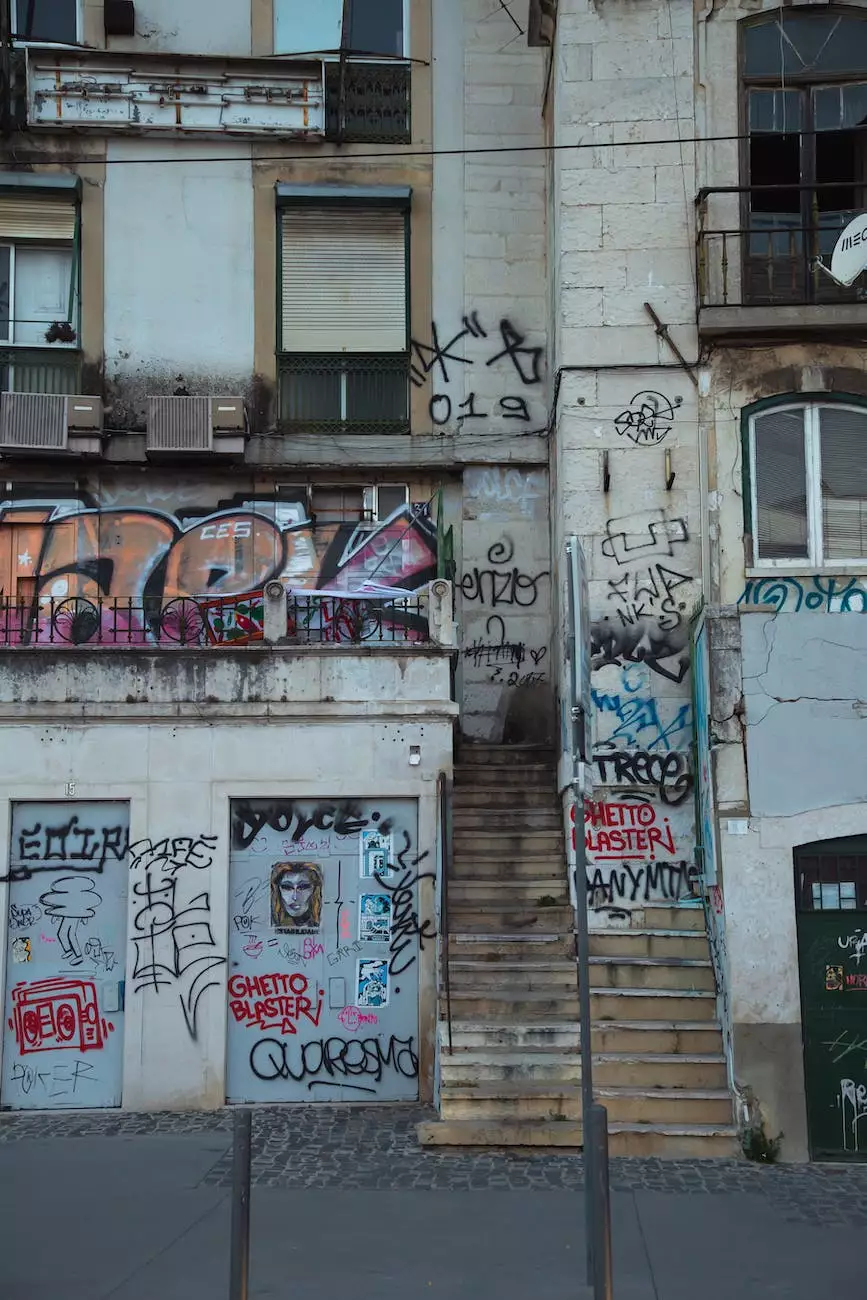 Lightning Water Damage: Your Trusted Restoration Experts
Welcome to Lightning Water Damage, your trusted partner for property damage restoration in Pompano Beach, FL. We understand the stress and urgency that comes with experiencing damage to your property, whether it's due to water, fire, mold, or any other unforeseen event. Our dedicated team of experts is here to provide you with efficient and effective restoration services, ensuring your property is restored to its pre-damage condition.
Comprehensive Property Damage Restoration Services
At Lightning Water Damage, we offer a wide range of comprehensive property damage restoration services tailored to meet your specific needs. Our team consists of highly skilled professionals equipped with the latest tools and technologies to provide efficient and reliable solutions. Here are some of the services we offer:
Water Damage Restoration
If your property has been affected by water damage, whether it's from a burst pipe, flooding, or a leaky roof, our water damage restoration experts are here to help. We employ advanced techniques and equipment to extract excess water, dry affected areas, and prevent further damage. Our goal is to restore your property quickly and effectively, minimizing the risk of secondary issues such as mold growth.
Mold Remediation
Mold can pose significant health risks and cause damage to your property if not addressed promptly. Our mold remediation specialists utilize industry-approved methods to identify, contain, and remove mold growth effectively. We also take preventive measures to ensure the mold doesn't return, providing you with a safe and healthy living environment.
Fire Damage Restoration
Experiencing a fire in your home or business can be devastating. Our fire damage restoration team is trained to handle all aspects of the restoration process, from soot and smoke removal to structural repairs. We work efficiently to salvage as much as possible and restore your property to its pre-fire condition, giving you peace of mind.
Storm Damage Restoration
Florida's unpredictable weather can often result in storm-related property damage. Our storm damage restoration services cover a wide range of issues, including roof repairs, water extraction, and debris cleanup. We understand the urgency of such situations and are available 24/7 to mitigate further damage and restore your property to its original state as quickly as possible.
Why Choose Lightning Water Damage?
When it comes to property damage restoration in Pompano Beach, FL, here's why Lightning Water Damage stands out:
Expertise and Experience
With years of experience in the industry, our technicians have the expertise and knowledge to handle any restoration project effectively. We stay updated with the latest industry trends and invest in continuous training to ensure we deliver the highest quality results.
Quick Response and Availability
We understand that property damage emergencies can occur at any time. That's why we provide 24/7 emergency response services. Our team is always ready to assist you whenever you need us, minimizing further damage and ensuring a swift restoration process.
State-of-the-Art Equipment
To deliver top-notch results, we utilize state-of-the-art equipment and advanced techniques in our restoration processes. Our cutting-edge tools enable us to work efficiently, resulting in faster restoration times without compromising on quality.
Customer Satisfaction
At Lightning Water Damage, customer satisfaction is our top priority. We strive to exceed your expectations with our exceptional service, attention to detail, and commitment to restoring your property to its pre-damage condition. Our team is friendly, professional, and dedicated to providing a seamless restoration experience.
Contact Us Today for Prompt Property Damage Restoration
Don't let property damage disrupt your life. Trust Lightning Water Damage to restore your property efficiently and effectively. Contact us today for immediate assistance and peace of mind. We are here to help you through every step of the restoration process in Pompano Beach, FL.
Lightning Water Damage
Address: 123 Main Street, Pompano Beach, FL 12345
Phone: (123) 456-7890
Email: [email protected]