Carpet Stains, Pet Urine and Odor Removal in Anna Maria - Lightning Water Damage
Apr 5, 2018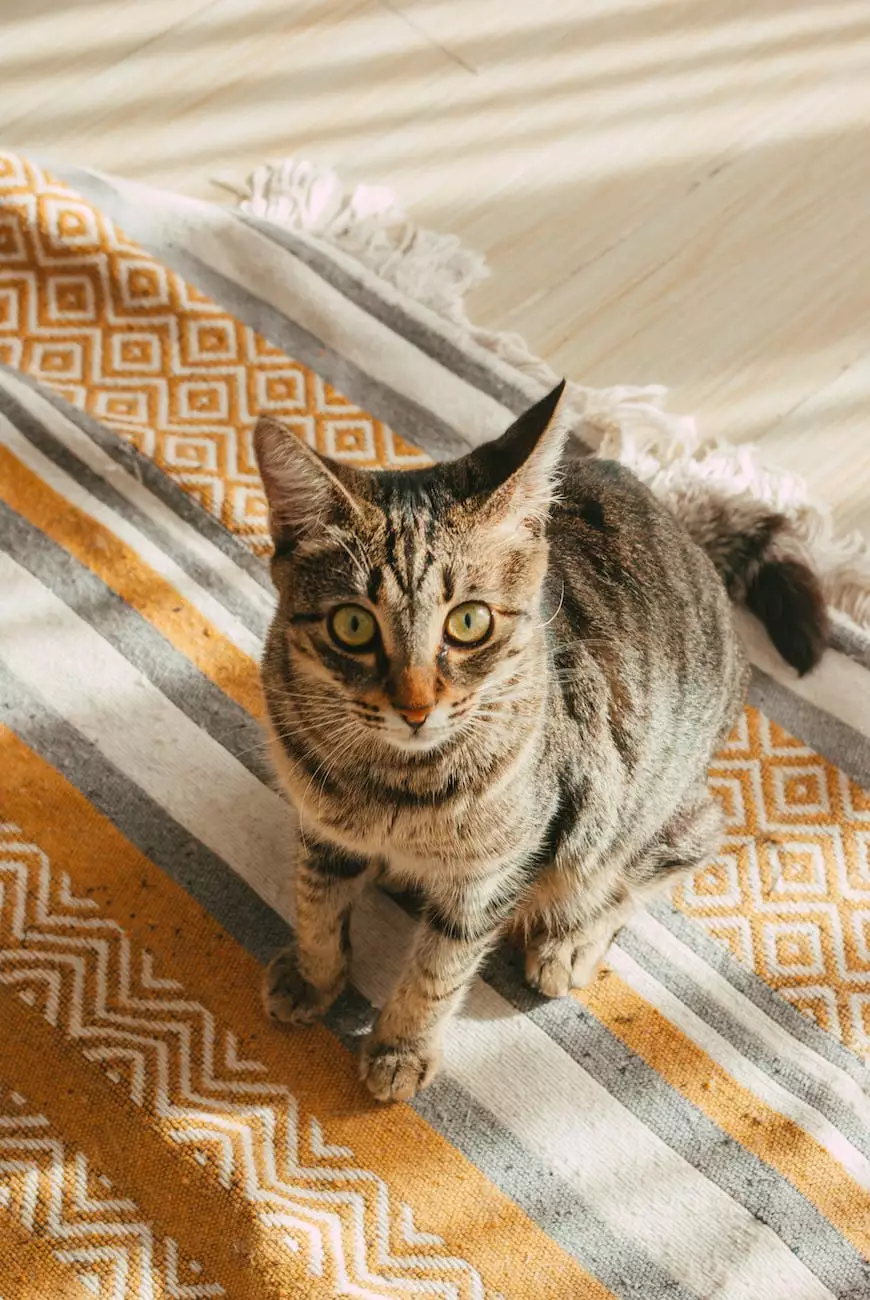 Professional Cleaning Services in Anna Maria
Welcome to Lightning Water Damage, your premier provider of comprehensive cleaning services in Anna Maria. We are committed to delivering exceptional results, using advanced techniques and top-of-the-line equipment to restore the cleanliness and freshness of your carpets.
Removing Stubborn Carpet Stains with Expertise
Dealing with stubborn carpet stains can be frustrating and challenging. Fortunately, at Lightning Water Damage, we specialize in removing even the toughest stains from your carpets. Whether it's coffee, wine, ink, or any other type of stain, our team of highly skilled technicians has the knowledge and expertise to tackle them effectively.
Advanced Techniques for Effective Stain Removal
Our cleaning technicians utilize advanced techniques and industry-leading products to ensure the best results for stain removal. We take into consideration the type of stain, the carpet material, and other factors to determine the most suitable approach. By using specialized cleaning solutions, combined with our state-of-the-art equipment, we can eliminate stains without causing damage to your carpets.
Pet Urine and Odor Removal Specialists
Accidents happen, especially with pets in the house. Pet urine can leave behind unpleasant odors and can penetrate deep into your carpets, causing damage if not addressed promptly. Lightning Water Damage specializes in pet urine and odor removal, providing effective solutions to eliminate the smell and restore the freshness of your carpets.
Professional Techniques for Pet Urine Removal
Our team understands the unique challenges of pet urine removal. We use professional-grade enzymatic cleaners designed specifically for this purpose. These cleaners break down the urine molecules, effectively removing the odor at its source. Our thorough cleaning process ensures that not only the surface but also the deeper layers of your carpet are treated, leaving no trace of pet urine or odor behind.
Comprehensive Cleaning Services for a Healthy Home
At Lightning Water Damage, we offer a wide range of cleaning services to ensure a clean and healthy home environment for you and your family. In addition to carpet stain, pet urine, and odor removal, our services include:
Tile and grout cleaning
Upholstery cleaning
Area rug cleaning
Mattress cleaning
Air duct cleaning
Why Choose Lightning Water Damage?
When it comes to professional cleaning services in the Anna Maria area, Lightning Water Damage stands out from the rest. Here are some reasons why you should choose us for all your cleaning needs:
Experience and Expertise
With years of experience in the industry, our skilled technicians have the knowledge and expertise to handle any cleaning project, big or small. We stay updated with the latest cleaning techniques and are dedicated to delivering outstanding results.
Quality and Professionalism
We are committed to providing the highest quality cleaning services to our customers. Our team is professional, courteous, and efficient, ensuring a positive experience from start to finish. We take pride in our work and always strive for customer satisfaction.
State-of-the-Art Equipment
Lightning Water Damage utilizes advanced equipment and tools to achieve superior cleaning results. Our investment in state-of-the-art technology allows us to provide efficient and effective cleaning services, ensuring your carpets are left spotless and fresh.
Customer Satisfaction Guarantee
Your satisfaction is our priority. We stand behind our work and offer a customer satisfaction guarantee. If you're not happy with the results, we will work with you to make it right. Your trust and satisfaction are important to us.
Contact Lightning Water Damage for Carpet Stains, Pet Urine, and Odor Removal in Anna Maria
If you're in need of professional carpet stain, pet urine, and odor removal services in Anna Maria, look no further than Lightning Water Damage. Our expertise, attention to detail, and commitment to customer satisfaction set us apart. Contact us today to schedule an appointment or to learn more about our services. We are here to help you restore the cleanliness and freshness of your carpets.