24/7 Water Damage Restoration in SW FL - Top Rated
Oct 13, 2018
Water Damage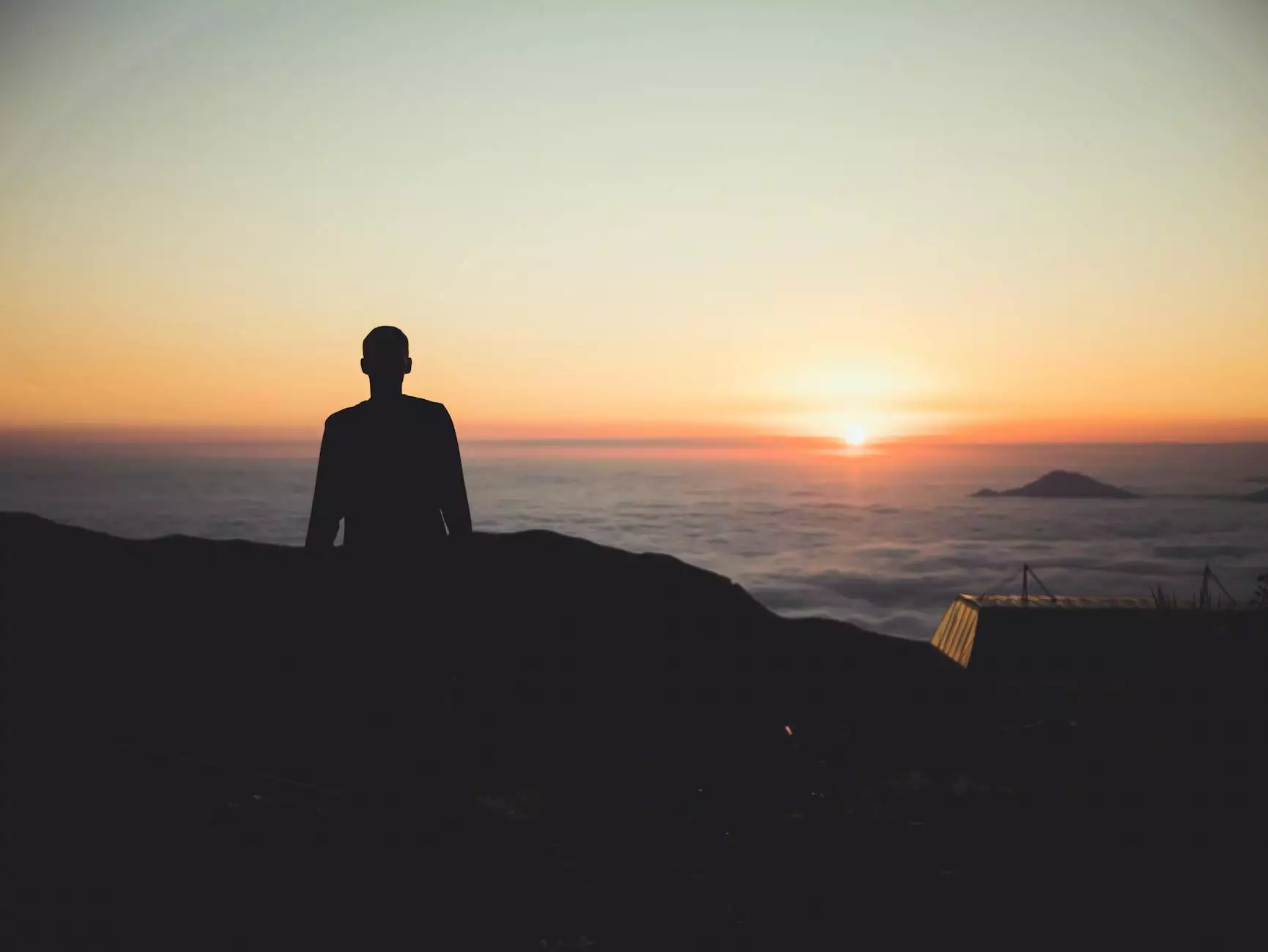 Introduction
Welcome to Lightning Water Damage, the leading provider of professional water damage restoration services in SW FL. With our team of highly skilled experts and state-of-the-art equipment, we ensure prompt and efficient restoration for both residential and commercial properties. Our commitment to excellence sets us apart, making us the top choice for all your water damage restoration needs.
Comprehensive Water Damage Restoration Services
At Lightning Water Damage, we understand the devastating effects water damage can have on your property. This is why we offer a comprehensive range of restoration services tailored to meet your specific needs. Our experienced technicians are trained to handle any type and size of water damage, ensuring a thorough restoration process from start to finish.
Water Extraction and Removal
When faced with water damage, the first step is to remove the excess water from your property. Our team utilizes advanced water extraction techniques and equipment to quickly and effectively remove standing water, reducing the chances of further damage to your belongings and minimizing the risk of mold growth.
Drying and Dehumidification
After water extraction, thorough drying and dehumidification are crucial to prevent secondary water damage and mold growth. Lightning Water Damage utilizes industrial-grade drying equipment and specialized techniques to ensure that all affected areas, including hard-to-reach spaces, are thoroughly dried and moisture-free.
Water Damage Cleanup and Sanitization
Our professional technicians pay great attention to detail when it comes to water damage cleanup and sanitization. We remove damaged materials, sanitize affected areas, and use environmentally friendly disinfectants to eliminate any potential health hazards caused by contaminated water.
Structural Restoration
Water damage can compromise the structural integrity of your property. Our team has extensive experience in structural restoration, ensuring that your property is restored to its pre-damage condition. From repairing damaged walls and floors to reconstructing affected areas, we employ the best techniques and materials to guarantee quality results.
Mold Remediation
Excess moisture from water damage can quickly lead to mold growth, posing serious health risks and further damaging your property. Lightning Water Damage specializes in mold remediation, employing industry-leading techniques and environmentally safe products to remove mold and prevent its recurrence.
Why Choose Lightning Water Damage?
There are several reasons why Lightning Water Damage is the preferred choice for water damage restoration in SW FL:
24/7 Emergency Services: We understand that emergencies can happen at any time. Our team is available around the clock to respond to your water damage restoration needs.
Expert Technicians: Our technicians are extensively trained and certified to handle all types of water damage restoration projects. They possess the necessary expertise to provide you with the highest caliber of service.
Advanced Equipment: We utilize the latest state-of-the-art equipment and advanced techniques to ensure efficient and effective restoration. Our equipment allows us to quickly mitigate water damage and prevent further destruction.
Comprehensive Solutions: Our wide range of services covers all aspects of water damage restoration, from water extraction to structural repairs. We are your one-stop solution for all your restoration needs.
Customer Satisfaction: Our commitment to customer satisfaction is unwavering. We prioritize your needs and strive to exceed your expectations through our professionalism, promptness, and exceptional results.
Contact Us for Immediate Assistance
If you are in need of top-rated 24/7 water damage restoration services in SW FL, don't hesitate to contact the experts at Lightning Water Damage. Our dedicated team is ready to assist you and restore your property to its pre-damage state. Call us now for immediate assistance or to schedule a consultation. Don't let water damage disrupt your life – trust Lightning Water Damage to get the job done right!