#1 Water Mitigation Services in Southwest, FL - true north
Jun 2, 2018
Water Damage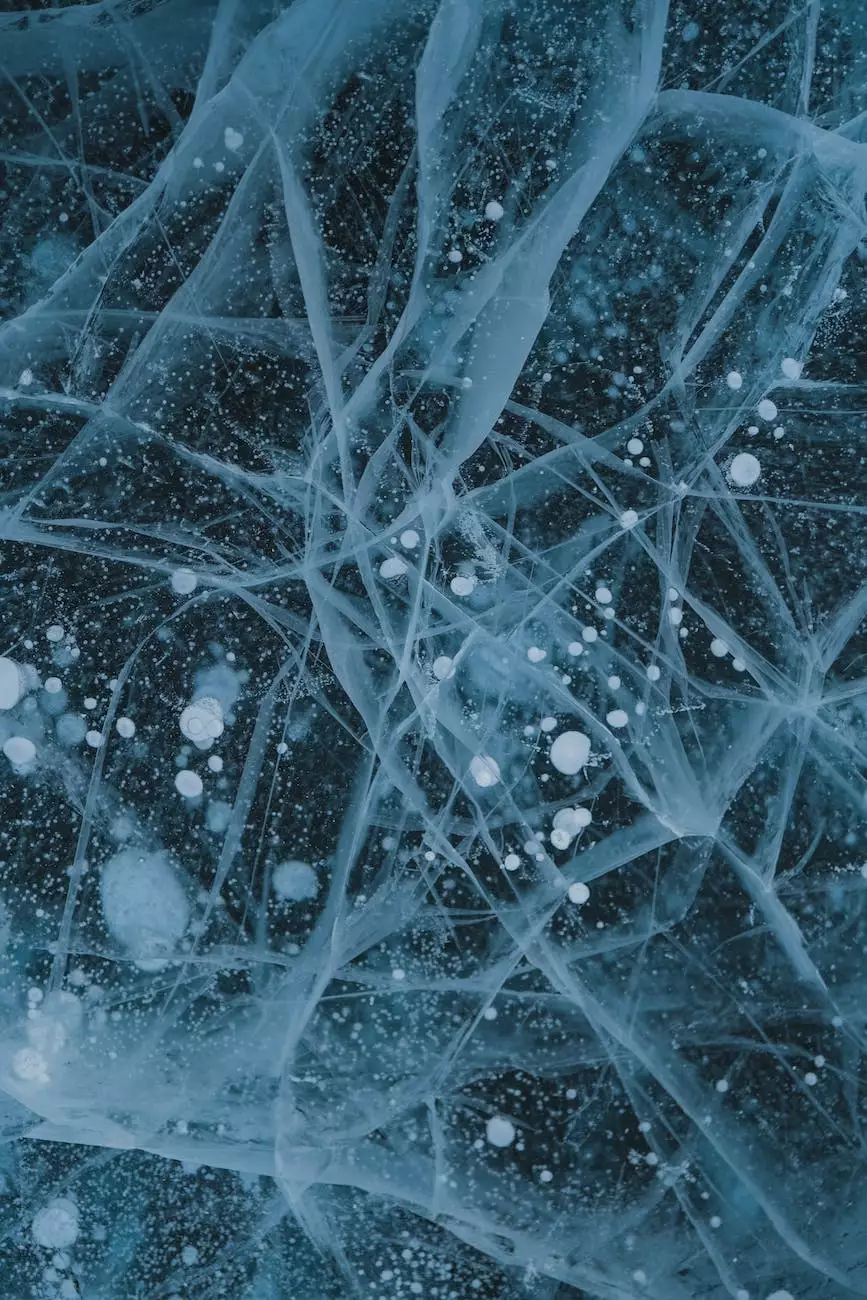 Welcome to Lightning Water Damage, the leading provider of professional water mitigation services in Southwest, FL. With years of experience and a team of highly skilled experts, we are dedicated to helping you restore your property after water damage strikes. Our top priority is your satisfaction, and we strive to provide reliable and efficient solutions for all your water damage restoration needs.
Comprehensive Water Mitigation Services
At Lightning Water Damage, we understand that water damage can be a stressful and overwhelming experience. That's why we offer a comprehensive range of water mitigation services to address various types and levels of water damage.
Water Extraction and Removal
One of the first steps in water damage restoration is water extraction and removal. Our team utilizes state-of-the-art equipment to efficiently extract water from your property, ensuring that no moisture is left behind. We prioritize a thorough approach to prevent further damage and the growth of mold and mildew.
Structural Drying and Dehumidification
Excess moisture can penetrate deep into the structure of your property, causing significant damage if not properly addressed. Our experts employ advanced techniques and equipment to effectively dry and dehumidify your property, ensuring that it is restored to its original condition. We take great care to minimize the disruption to your daily life throughout the drying process.
Mold Remediation
In addition to water extraction and drying, our team is proficient in mold remediation. Mold can develop quickly in damp or moist areas, causing potential health risks and further damage to your property. We follow strict industry guidelines to safely and effectively remove mold, preventing its regrowth and ensuring a safe environment for you and your loved ones.
Content Restoration
Water damage not only affects the structure of your property but also your valuable belongings. At Lightning Water Damage, we understand the importance of your possessions and offer content restoration services. Our team carefully evaluates and restores damaged items, utilizing specialized techniques and equipment to salvage as much as possible.
Why Choose Lightning Water Damage?
When it comes to water mitigation services, you want to work with a trusted and reliable company that delivers exceptional results. Here are a few reasons why Lightning Water Damage stands out from the competition:
Experience and Expertise: With years of experience in the industry, we have honed our skills and expertise to provide the highest quality water damage restoration services.
24/7 Emergency Response: Water damage can occur at any time, which is why we offer reliable 24/7 emergency response services. Our team is always ready to assist you, mitigating further damage and ensuring a swift restoration process.
State-of-the-Art Equipment: We invest in the latest technology and equipment to deliver efficient and effective water mitigation services. Our advanced tools enable us to address a wide range of water damage scenarios with precision and accuracy.
Licensed and Insured: Lightning Water Damage is a fully licensed and insured company. You can have peace of mind knowing that your property is in the hands of professionals who prioritize safety and adhere to industry standards.
Customer Satisfaction Guaranteed: Your satisfaction is our utmost priority. We go above and beyond to ensure that you are satisfied with our services, providing transparent communication and exceptional customer support throughout the restoration process.
Contact Lightning Water Damage Today
If you are facing water damage and need reliable water mitigation services in Southwest, FL, look no further than Lightning Water Damage. Our team of experts is ready to assist you in restoring your property to its pre-damaged condition. Contact us today for a free consultation and let us help you through this challenging time.
Lightning Water Damage - Your trusted partner in water damage restoration.