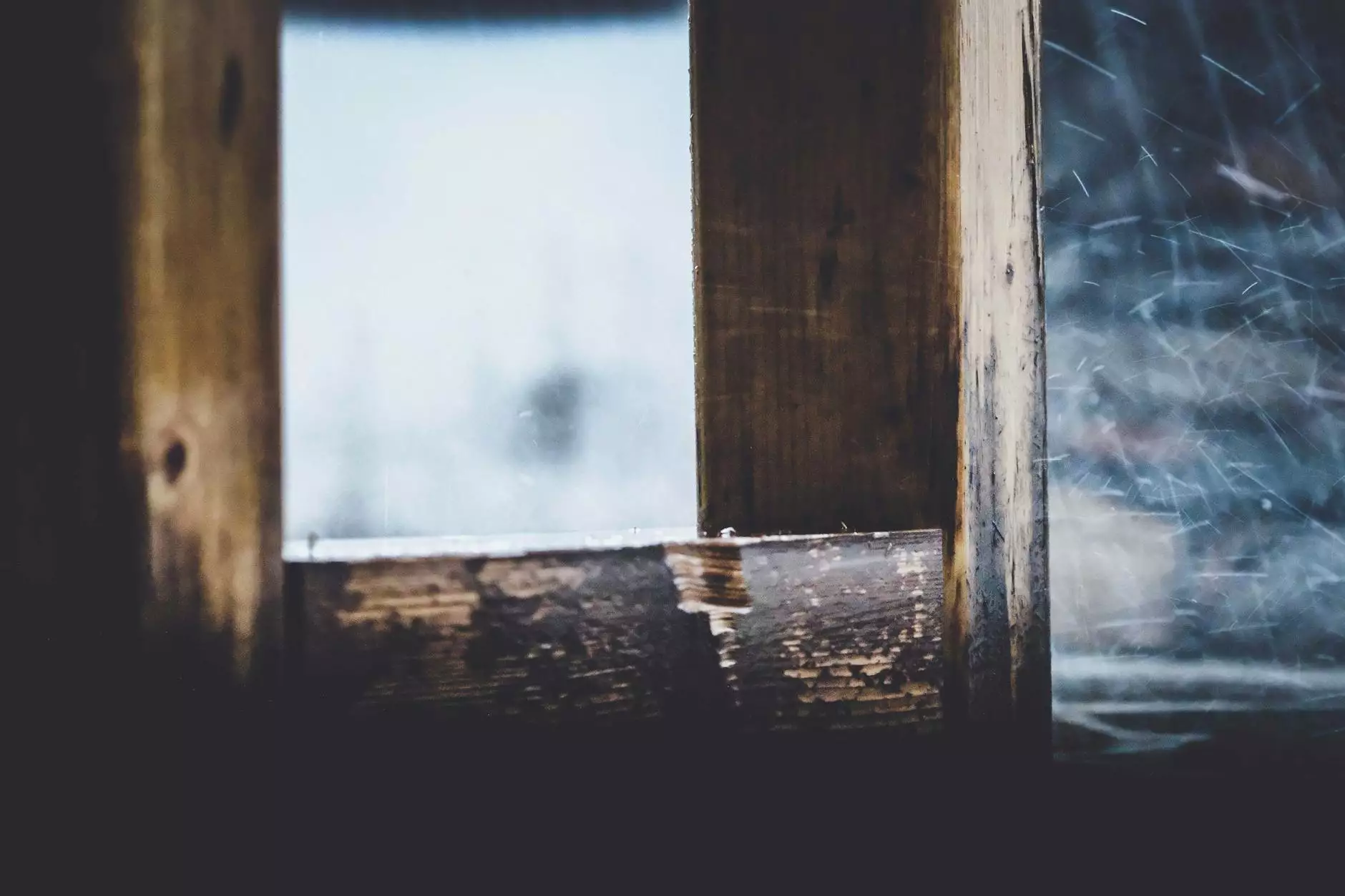 Introduction
Welcome to Lightning Water Damage, the leading provider of storm damage restoration services in Central Florida. We understand the devastating impact that storms can have on your property and we are here to help you recover and restore your home or business to its pre-storm condition.
Why Choose Lightning Water Damage?
When it comes to storm damage restoration, you need a company that you can trust to handle the job professionally and efficiently. Here's why Lightning Water Damage is your best choice:
1. Expertise and Experience
With years of experience in the industry, our team of highly skilled professionals has extensive knowledge in storm damage restoration. We have successfully restored countless properties in Central Florida, ensuring that our clients regain their peace of mind as quickly as possible.
2. 24/7 Emergency Response
Storm damage can strike at any time, day or night. That's why our emergency response team is available 24/7 to handle your storm damage restoration needs. We understand the urgency of the situation and will be there swiftly to assess the damage and start the restoration process immediately.
3. Comprehensive Restoration Services
From roof repairs and water extraction to mold remediation and structural drying, we offer a wide range of comprehensive storm damage restoration services. Our team utilizes the latest equipment and techniques to ensure that every aspect of the restoration process is handled with care and precision.
4. Licensed and Insured
Your peace of mind is important to us. As a licensed and insured storm damage restoration company, we ensure that all our services are carried out in compliance with industry standards and regulations. You can trust us to handle your property with the utmost professionalism and responsibility.
5. Free Inspection and Assessment
At Lightning Water Damage, we offer a free inspection and assessment of your storm-damaged property. Our experts will conduct a thorough evaluation to identify the extent of the damage and provide you with a detailed report and cost estimate for the restoration process. This ensures transparency and helps you make informed decisions.
6. Customer Satisfaction
Our top priority is customer satisfaction. We strive to exceed your expectations with our exceptional services and dedicated customer support. Our team is always available to address any questions or concerns you may have throughout the restoration process.
Our Storm Damage Restoration Process
At Lightning Water Damage, we follow a meticulous process to ensure that every step of the storm damage restoration is thoroughly executed. Our process includes:
1. Initial Inspection
Our experts will conduct a detailed inspection of your property to assess the extent of the storm damage. This allows us to create a tailored restoration plan to address your specific needs.
2. Damage Mitigation
We immediately implement measures to prevent further damage to your property. This may include temporary roof repairs, water extraction, and securing vulnerable areas.
3. Comprehensive Restoration
Using advanced equipment and proven techniques, we will begin the restoration process. This includes structural drying, mold remediation, debris removal, and ensuring that every aspect of the damage is addressed meticulously.
4. Cleaning and Sanitization
We prioritize the health and safety of our clients. Our thorough cleaning and sanitization procedures ensure that your property is free from any potential risks or contaminants caused by the storm damage.
5. Final Inspection
Before considering our job complete, we conduct a final inspection to make sure that your property has been fully restored to its pre-storm condition. Your satisfaction is our ultimate goal.
Contact Lightning Water Damage Today
Don't let storm damage leave you feeling overwhelmed and helpless. Contact Lightning Water Damage today for swift and reliable storm damage restoration services in Central Florida. Our experienced team is ready to assist you and provide a customized solution to restore your property efficiently and effectively. Call us now for a free inspection and assessment.