Drywall Installer & Finisher Job in Lakeland, Plant City, & ...
Nov 21, 2019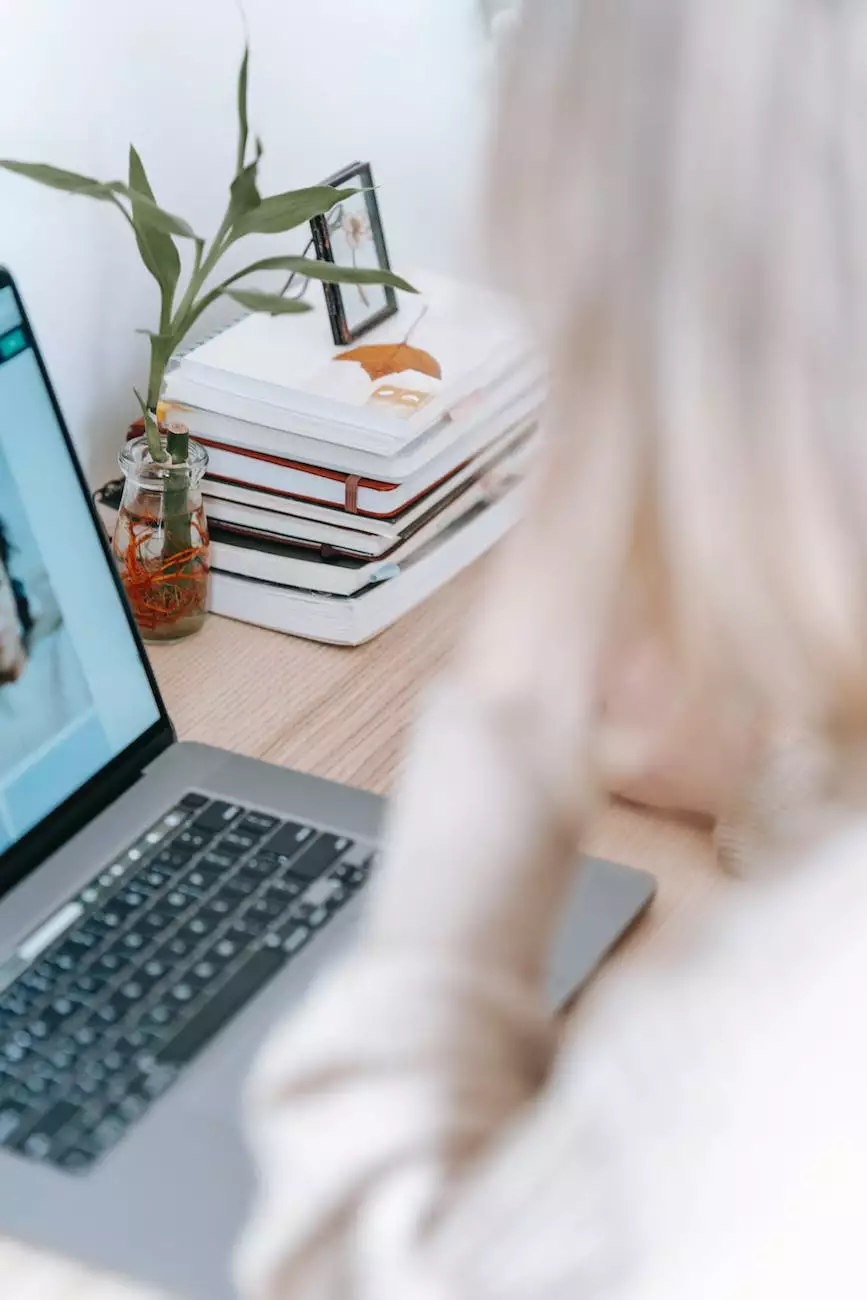 Join Lightning Water Damage as a Drywall Installer & Finisher
If you are an experienced Drywall Installer & Finisher looking for a rewarding job opportunity in Lakeland, Plant City, or nearby areas, Lightning Water Damage has an exciting role waiting for you!
Who We Are
Lightning Water Damage is a trusted name in the business and consumer services industry, specifically in the cleaning category. With years of experience and a reputation for excellence, we pride ourselves on delivering top-notch services to our valued clients.
The Role
As a Drywall Installer & Finisher at Lightning Water Damage, you will be responsible for handling all aspects of drywall installation and finishing. Your craftsmanship and attention to detail will contribute to the overall quality of our projects, ensuring customer satisfaction.
Responsibilities
Measure, cut, and install drywall sheets according to specifications
Tape, mud, and sand drywall seams for a smooth finish
Apply texture and/or paint to walls and ceilings as required
Repair and patch damaged drywall
Ensure proper safety protocols and maintain a clean work area
Collaborate with project managers and other team members to meet deadlines
Requirements
Prior experience as a Drywall Installer & Finisher
Proficient in measuring, cutting, and installing drywall
Knowledge of various drywall finishing techniques
Familiarity with texturing and painting processes
Ability to use relevant tools and equipment
Strong attention to detail and a focus on quality
Excellent time management skills and the ability to meet deadlines
Good communication and teamwork abilities
Valid driver's license and reliable transportation
Why Choose Lightning Water Damage?
At Lightning Water Damage, we believe in investing in our employees. When you join our team as a Drywall Installer & Finisher, you can expect:
Competitive compensation package
Opportunities for career growth and advancement
A supportive and positive work environment
Access to top-of-the-line tools and equipment
Regular training and educational opportunities
Employee benefits, including health insurance and retirement plans
Apply Now
If you are ready to showcase your drywall installation and finishing skills at Lightning Water Damage, we encourage you to apply for the Drywall Installer & Finisher position today. Take the next step in your career and become a valued member of our team!
Don't miss out on this exciting opportunity - fill out our online application form or contact us directly with your resume and any relevant work samples. We're excited to review your application and get to know you better!