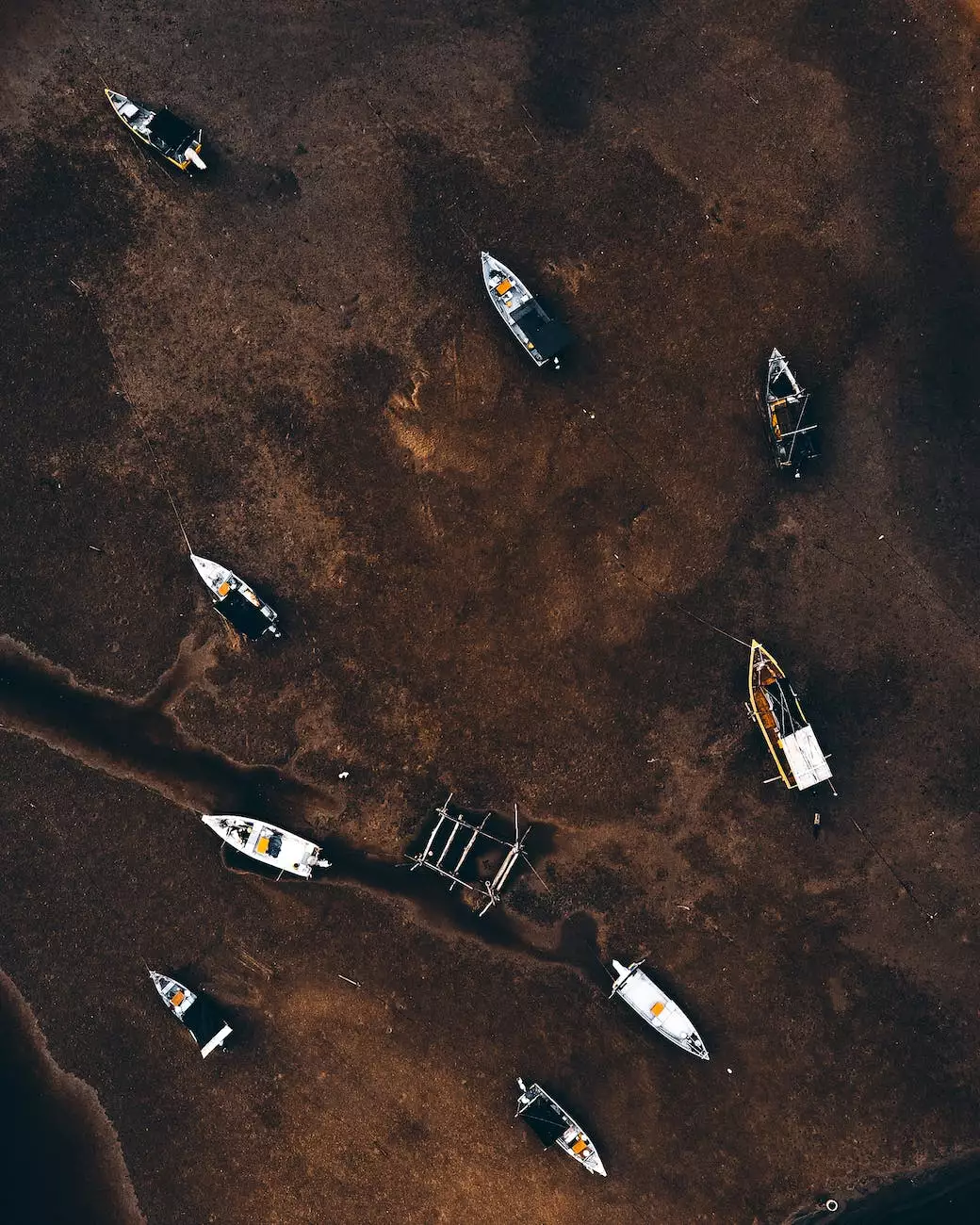 Lightning Water Damage - Your Trusted Restoration Specialists
Lightning Water Damage is the leading provider of disaster restoration and remodeling services in Valrico, FL. We specialize in helping our clients recover from various types of disasters, including water damage, fire damage, mold remediation, and more. Our team of highly trained professionals is dedicated to providing top-notch services to ensure the health and safety of your home or business.
Comprehensive Restoration Solutions
At Lightning Water Damage, we understand that dealing with a disaster can be stressful and overwhelming. That's why we offer a wide range of comprehensive restoration solutions to handle any situation. Whether you've experienced a burst pipe, a house fire, or need mold removal, our team has the knowledge and equipment to restore your property to its pre-loss condition.
Water Damage Restoration
Water damage can wreak havoc on your property, leading to structural issues, mold growth, and property loss. Our water damage restoration experts are certified and experienced in mitigating the effects of water damage. From water extraction and drying to dehumidification and sanitization, we employ advanced techniques and state-of-the-art equipment to restore your property efficiently and effectively.
Fire Damage Restoration
Dealing with the aftermath of a fire can be devastating. Our fire damage restoration specialists are equipped to handle all aspects of fire damage restoration, including debris removal, structural repairs, odor elimination, and content restoration. We work closely with you to develop a customized plan to restore your property and minimize the disruption to your life.
Mold Remediation
Mold growth can lead to serious health issues and damage to your property. Our mold remediation experts employ industry-leading techniques to identify and eliminate mold colonies effectively. We conduct thorough inspections, perform mold testing, and implement effective remediation strategies to ensure a mold-free environment for you and your loved ones.
Remodeling Services
In addition to our disaster restoration services, Lightning Water Damage also offers high-quality remodeling services to transform your space. Whether you're looking to update your kitchen, renovate your bathroom, or add a new room to your home, our remodeling experts have the skills and expertise to bring your vision to life.
Kitchen Remodeling
Your kitchen is the heart of your home, and our kitchen remodeling services can help create a space that meets your functional and aesthetic needs. From custom cabinetry and countertops to flooring and lighting, we pay attention to every detail to create a kitchen that reflects your style and enhances the value of your home.
Bathroom Remodeling
Create a spa-like retreat with our bathroom remodeling services. We offer a wide range of options, including bathroom design, fixture installation, tile work, and more. Our team of experts will work closely with you to understand your preferences and deliver a bathroom that exceeds your expectations.
Room Additions
If you're looking to expand your living space, our room addition services are the perfect solution. Whether you need an additional bedroom, a home office, or a play area for your children, we'll customize the design to seamlessly integrate with your existing structure and fulfill your specific needs.
Why Choose Lightning Water Damage
Experience: With years of experience in the industry, we have successfully restored and remodeled numerous properties in Valrico, FL.
24/7 Emergency Services: Disasters can strike at any time, which is why we offer 24/7 emergency services to promptly respond to your restoration needs.
Expert Team: Our team consists of certified and highly trained professionals who are passionate about delivering exceptional results.
Advanced Equipment: We invest in state-of-the-art equipment, ensuring efficient and effective restoration and remodeling services.
Licensed and Insured: Lightning Water Damage is a licensed and insured company, providing you with peace of mind throughout the restoration process.
Customer Satisfaction: We prioritize customer satisfaction and strive to exceed your expectations in every aspect of our services.
Contact Lightning Water Damage Today
When disaster strikes, rely on the professionals at Lightning Water Damage for all your restoration and remodeling needs in Valrico, FL. We offer free quotes and consultations to assess your unique requirements and provide you with an accurate estimate. Don't let a disaster disrupt your life - contact us today to restore and transform your property!