Water Damage Caused by Storm-Damaged Roofs
Feb 14, 2019
Water Damage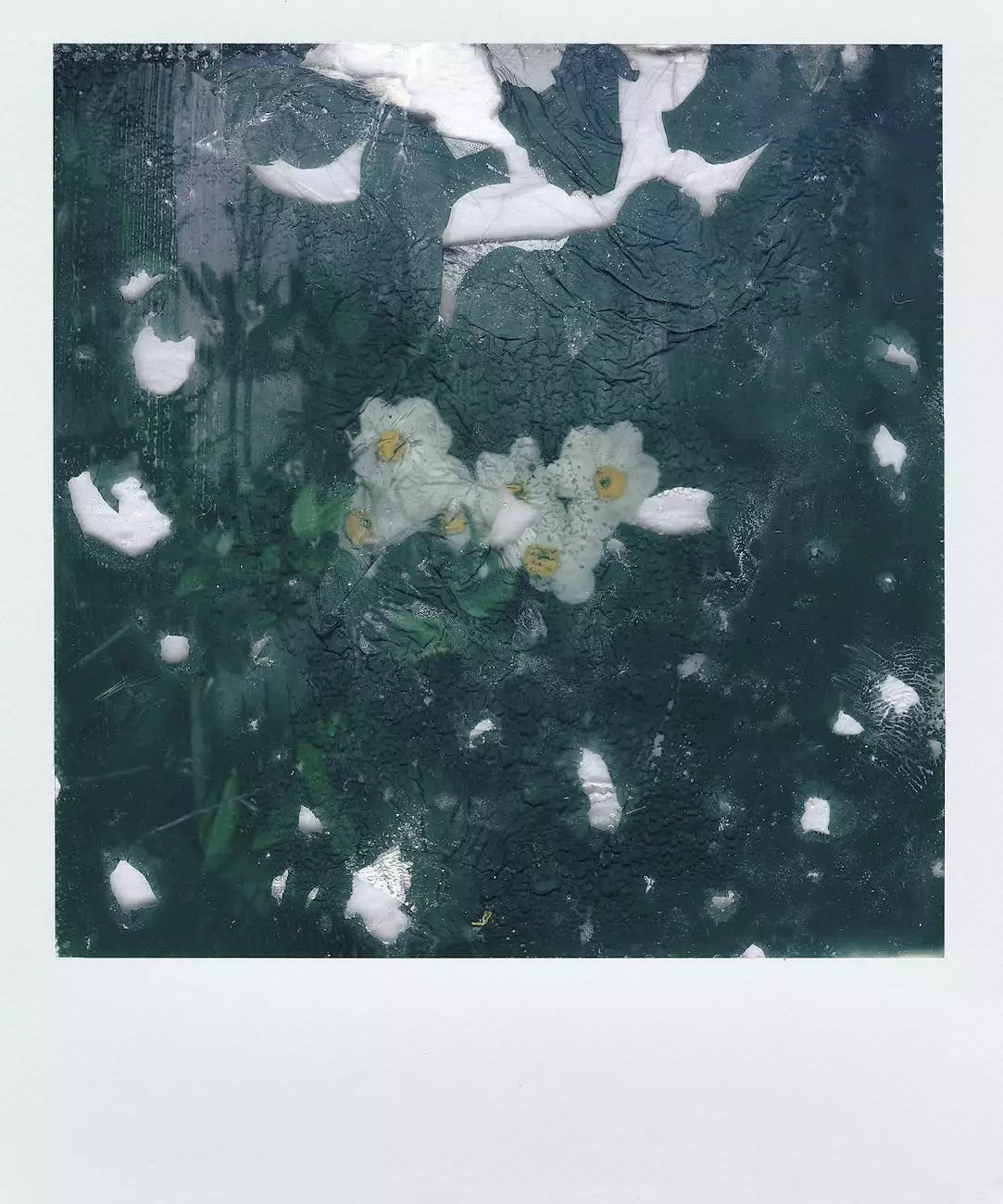 Professional Water Removal Services for Storm-Damaged Roofs
At Lightning Water Damage, we understand the devastating impact of water damage caused by storm-damaged roofs. Our team of highly-trained professionals specializes in efficient water removal and cleanup processes to restore your property quickly. With our exceptional services, you can trust us to handle any water damage situations effectively.
Preventing Further Damage
When it comes to water damage from storm-damaged roofs, acting promptly is crucial to prevent further damage. Delaying cleanup can lead to structural issues, mold growth, and compromised air quality. With Lightning Water Damage, we ensure a quick response to minimize further damage and safeguard your property.
State-of-the-Art Equipment and Techniques
Our expert technicians are equipped with state-of-the-art tools and employ advanced techniques to remove water effectively from storm-damaged roofs. We use industrial-grade water extraction equipment, dehumidifiers, air movers, and moisture detection devices to ensure a thorough cleanup process.
Comprehensive Cleanup Process
Our comprehensive cleanup process begins with a thorough assessment of the water damage caused by the storm-damaged roof. Our professionals will identify the extent of the damage and develop a tailored plan to address every aspect of the cleanup. From water extraction to drying and dehumidification, we leave no stone unturned to restore your property to its pre-damaged condition.
Mold Remediation and Prevention
In many cases, water damage caused by storm-damaged roofs can result in mold growth. Mold poses serious health risks and can further damage your property. At Lightning Water Damage, our expert team includes certified mold remediation specialists who will assess and address any mold issues. We employ industry-approved techniques to safely remove mold and prevent its recurrence.
Restoration and Repairs
Water damage from storm-damaged roofs may require repairs and restoration work. Our skilled professionals are experienced in handling a wide range of restoration tasks, from drywall repair to roof replacement. We work diligently to bring your property back to its pre-damaged condition, ensuring a seamless restoration process.
Contact Lightning Water Damage for Expert Assistance
If your property has experienced water damage due to a storm-damaged roof, rely on Lightning Water Damage for comprehensive cleanup and restoration services. Our team of experts is available 24/7 to provide immediate assistance. Don't let water damage jeopardize your property - contact us now for efficient and reliable water removal services.