Trauma Clean-Up Services in Sarasota, FL
Apr 1, 2020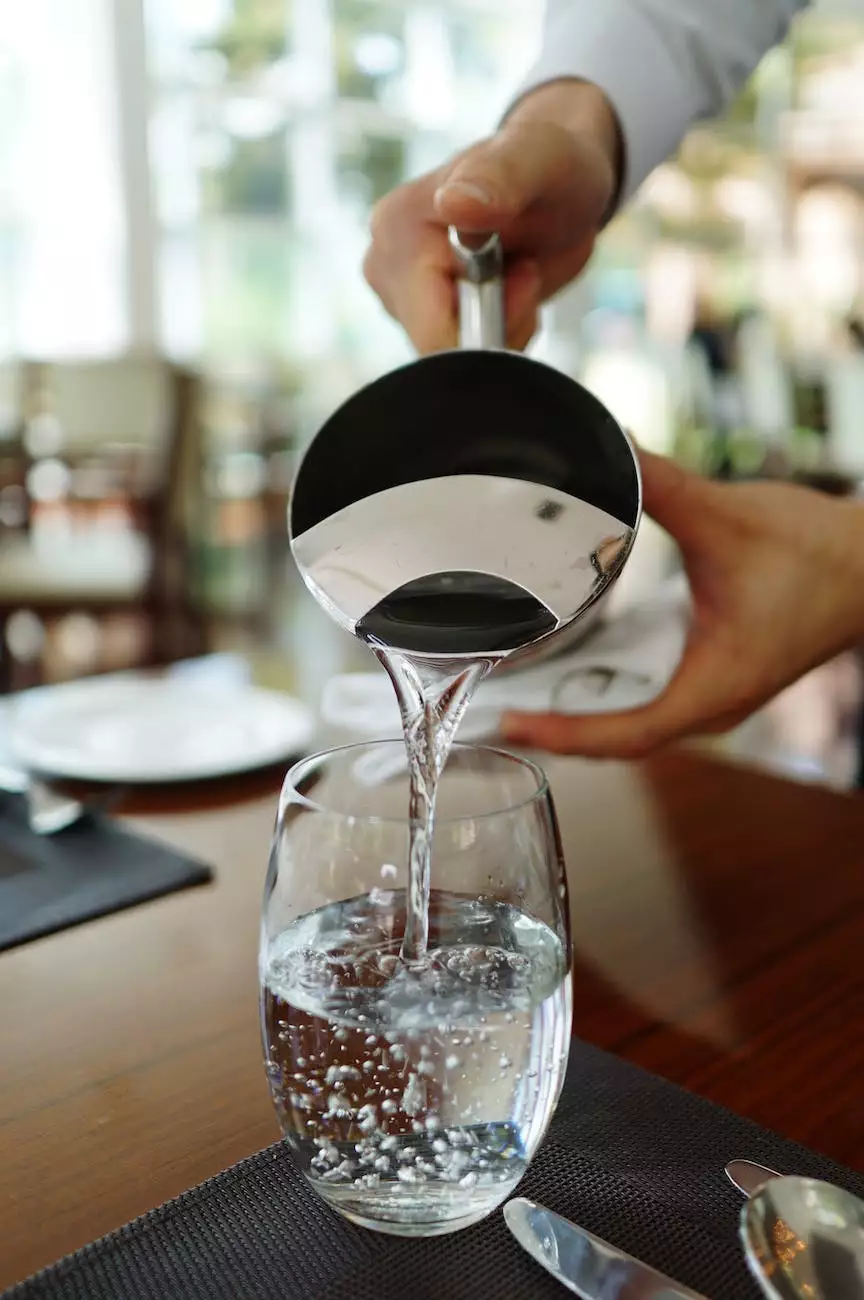 Welcome to Lightning Water Damage, your trusted provider of professional and reliable trauma clean-up services in Sarasota, FL. As a leader in the industry, we are dedicated to helping our clients navigate through traumatic situations with compassion, efficiency, and expertise. Our team of highly trained professionals is committed to restoring safety, cleanliness, and peace of mind to both residential and commercial properties. With our exceptional attention to detail and advanced techniques, we are here to support you during difficult times.
Comprehensive Trauma Clean-Up Solutions
At Lightning Water Damage, we understand the importance of a swift and thorough clean-up process following traumatic incidents. Our trauma clean-up services are designed to address a wide range of situations, providing comprehensive solutions tailored to meet your specific needs. We specialize in the following areas:
Blood and Bodily Fluid Cleanup
Our team has extensive experience in safely and effectively handling blood and bodily fluid clean-up. We adhere to strict safety protocols and utilize advanced equipment and cleaning agents to ensure a thorough and efficient restoration of affected areas. With our expertise, you can trust that your property will be free from potential health hazards.
Crime Scene Cleanup
In the aftermath of a crime or traumatic event, it is crucial to have qualified professionals who can properly clean and restore the scene. Lightning Water Damage has the knowledge and experience to handle crime scene clean-up with sensitivity and precision. We work discreetly to ensure the area is thoroughly decontaminated, giving you peace of mind during such a challenging time.
Accident Cleanup
Accidents can leave behind hazardous materials and potentially harmful substances. Our accident clean-up services are designed to remove biohazards, chemicals, and other dangerous materials safely. We follow strict protocols to minimize risks, thoroughly clean the area, and restore it to a safe and healthy environment.
Hoarding Cleanup
Hoarding can create unsafe living conditions and pose serious health risks. Our team specializes in providing compassionate and effective clean-up solutions for hoarding situations. We understand the sensitivity of these cases and approach each one with utmost respect, ensuring a safe and organized environment for the individuals involved.
Gross Filth Cleanup
Properties affected by gross filth require specialized cleaning and restoration services. Our team has the necessary expertise and equipment to handle even the most challenging situations. We strive to restore the property to its previous condition, removing contaminants and hazards, while ensuring your safety and well-being.
Why Choose Lightning Water Damage?
When it comes to trauma clean-up services in Sarasota, FL, Lightning Water Damage stands out for several reasons:
Experience: With years of experience in the industry, we have encountered various traumatic situations and amassed extensive knowledge and expertise.
Compassion: We understand the emotional toll that traumatic events can have on individuals and communities. Our team approaches every project with compassion, sensitivity, and respect.
Professionalism: We prioritize professionalism in every aspect of our work. From our prompt response times to our meticulous clean-up procedures, we consistently deliver exceptional service.
Advanced Techniques: We stay up-to-date with the latest advancements in trauma clean-up techniques and tools, ensuring the most effective and efficient restoration of affected areas.
Discretion: Your privacy is important to us. We work discreetly and maintain strict confidentiality throughout the entire clean-up process.
Licensed and Insured: Lightning Water Damage is fully licensed and insured, providing you with peace of mind and reassurance that you are working with a reputable and reliable company.
Contact Us for Professional Trauma Clean-Up Services
When you require trauma clean-up services in Sarasota, FL, don't hesitate to reach out to Lightning Water Damage. Our dedicated team is available 24/7 to provide immediate assistance and support during challenging times. We are here to guide you through the clean-up process, restore your property, and help you move forward. Contact us today to learn more about our comprehensive trauma clean-up solutions.