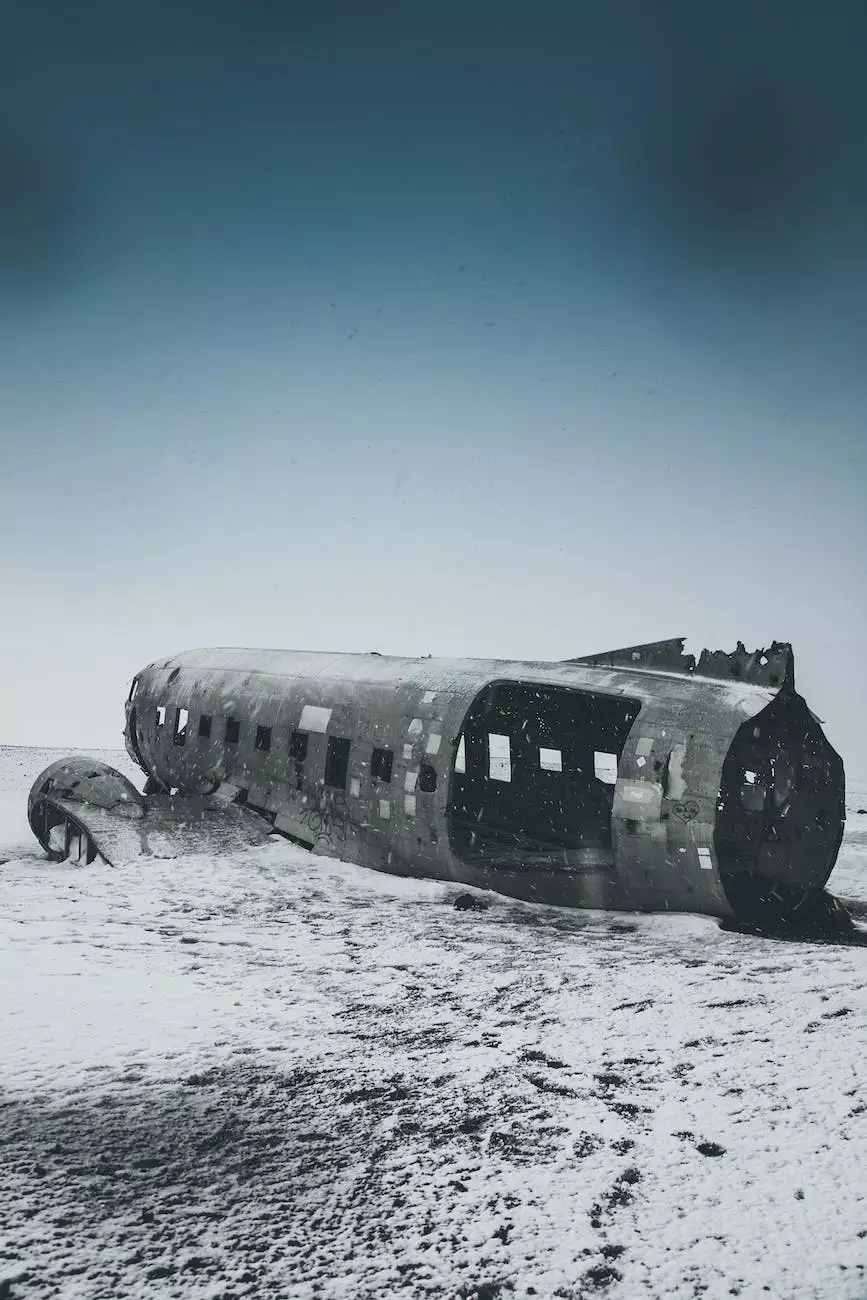 Lightning Water Damage is a leading provider of comprehensive disaster restoration and remodeling services in Winter Haven, FL. With our expertise and dedication to quality, we are here to assist you with all your cleaning and restoration needs. Our highly-trained team is equipped with the latest techniques and equipment to effectively handle any disaster, ensuring your property is restored to its pre-loss condition.
Expert Disaster Restoration Services
When faced with a disaster such as water damage, fire damage, or mold growth, it's crucial to act swiftly. At Lightning Water Damage, we understand the urgency and offer 24/7 emergency response services. Our team will arrive promptly, assess the situation, and develop a customized restoration plan tailored to your specific needs.
With years of experience in the industry, we have honed our skills to provide top-notch restoration services. Whether your property has been affected by a burst pipe, flooding, smoke damage, or any other disaster, our trained technicians have the expertise to handle it all. We focus on minimizing further damage, salvaging as much as possible, and restoring your property to its pre-loss condition.
Comprehensive Remodeling Solutions
In addition to disaster restoration, Lightning Water Damage also offers high-quality remodeling services in Winter Haven, FL. Our team of skilled professionals can transform your space into a more functional, aesthetically pleasing environment. From kitchen renovations to bathroom makeovers and beyond, we take pride in delivering exceptional craftsmanship and attention to detail.
Whether you're looking to update the look of your home or enhance the functionality of a commercial property, our remodeling services are tailored to meet your unique requirements. We collaborate closely with our clients to understand their vision, provide innovative design solutions, and deliver a finished result that exceeds expectations.
Why Choose Lightning Water Damage?
When it comes to disaster restoration and remodeling in Winter Haven, FL, Lightning Water Damage stands out for several reasons:
Experience: With years of experience in the industry, we have successfully restored numerous residential and commercial properties.
Professional Team: Our team consists of skilled professionals who are trained to handle all types of disasters and remodeling projects.
Quick Response: We understand the importance of timely assistance and offer 24/7 emergency response services.
State-of-the-Art Equipment: We use advanced equipment and technology to ensure efficient and effective restoration and remodeling services.
Comprehensive Solutions: From initial assessment to final cleanup, we provide comprehensive solutions to meet your needs.
Customer Satisfaction: Our dedication to customer satisfaction is evident through our stellar reputation and positive reviews.
Contact Us Today
If you require disaster restoration or remodeling services in Winter Haven, FL, don't hesitate to contact Lightning Water Damage. We are here to provide the highest level of service and support during these challenging times. Let us help you restore and transform your property. Reach out to us today for a consultation or emergency assistance.
Lightning Water Damage
Your Trusted Partner in Disaster Restoration & Remodeling
Business and Consumer Services - Cleaning