Mitigation Technician Job in Lakeland, Plant City, & Nearby - Lightning Water Damage
Jan 2, 2019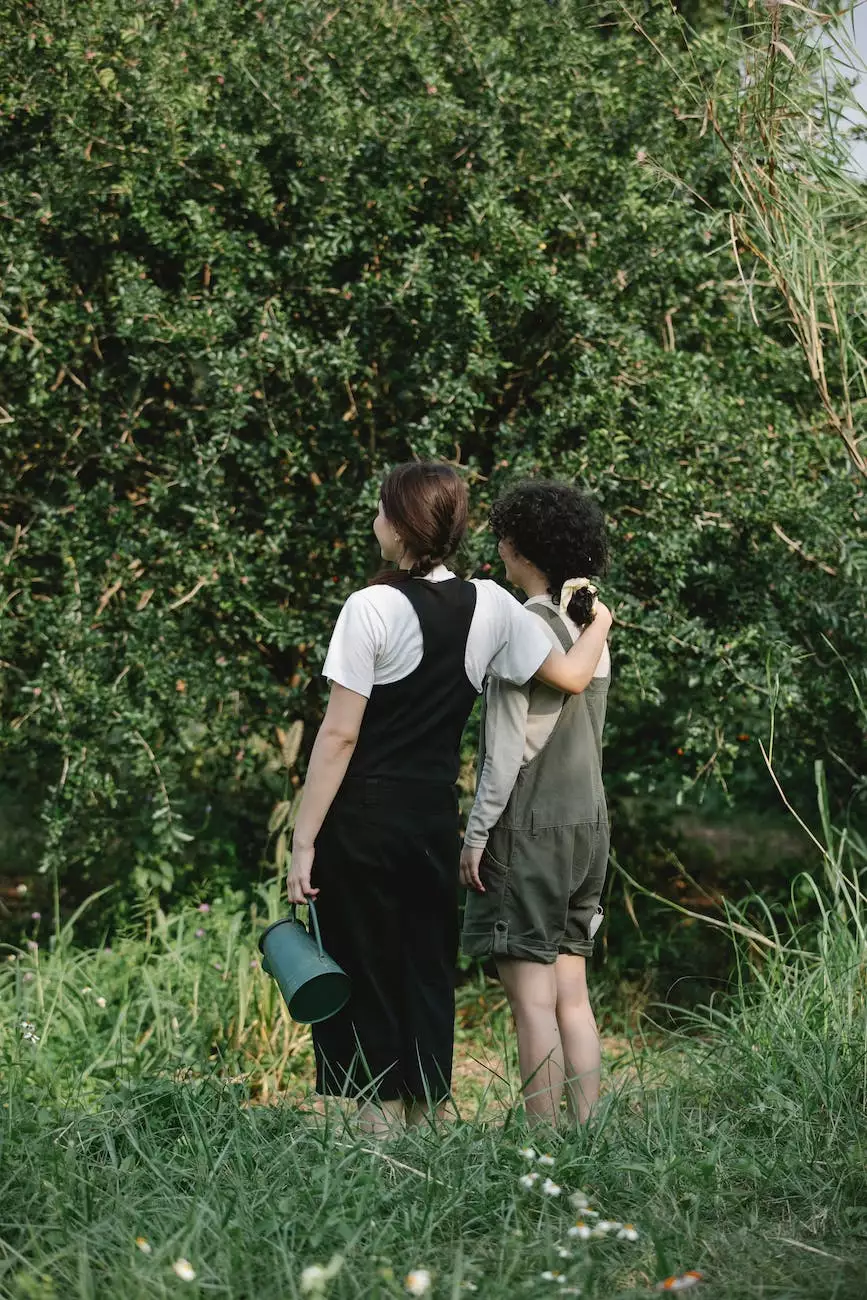 Join Our Dynamic Team at Lightning Water Damage
If you are looking for an exciting career opportunity in the field of Business and Consumer Services - Cleaning, Lightning Water Damage has an opening for a Mitigation Technician in the Lakeland, Plant City, and nearby areas. As a leading provider of water damage restoration services, we pride ourselves on delivering high-quality results and exceptional customer service.
Mitigation Technician Responsibilities
As a Mitigation Technician at Lightning Water Damage, your main responsibility will be to respond to water damage emergencies and assist with the restoration process. This includes:
Assessing the extent of water damage
Implementing appropriate mitigation and repair techniques
Operating specialized equipment for water extraction and drying
Setting up and monitoring drying equipment to achieve optimal results
Documenting and communicating progress to the project manager
Ensuring adherence to safety protocols and industry standards
Qualifications and Skills
To excel in this role, you should possess:
Strong knowledge of water damage mitigation and restoration techniques
Experience using industry-specific equipment and tools
Excellent problem-solving and decision-making abilities
Effective communication and interpersonal skills
Attention to detail and ability to prioritize tasks
Physical stamina and ability to work in various weather conditions
Why Choose Lightning Water Damage
At Lightning Water Damage, we prioritize the well-being of our employees and offer a range of benefits, including:
Competitive salary and potential for growth
Comprehensive training programs
Access to cutting-edge equipment and technology
Opportunity to work with a talented and supportive team
Flexible schedules to accommodate work-life balance
Employee recognition and rewards programs
Apply Now
If you are ready to embark on a rewarding career as a Mitigation Technician at Lightning Water Damage, we encourage you to apply today. Join our team and make a difference in the lives of those affected by water damage. Apply now!
For more information about our company and other available positions, please visit our website.
Note: The above job description is intended to describe the general nature and level of work being performed by individuals assigned to this position. It is not intended to be an exhaustive list of all responsibilities, duties, and skills required. Successful candidates may be required to undergo a background check.