How Storm Restoration Services Help Your Central Florida Home
Jul 4, 2023
Blog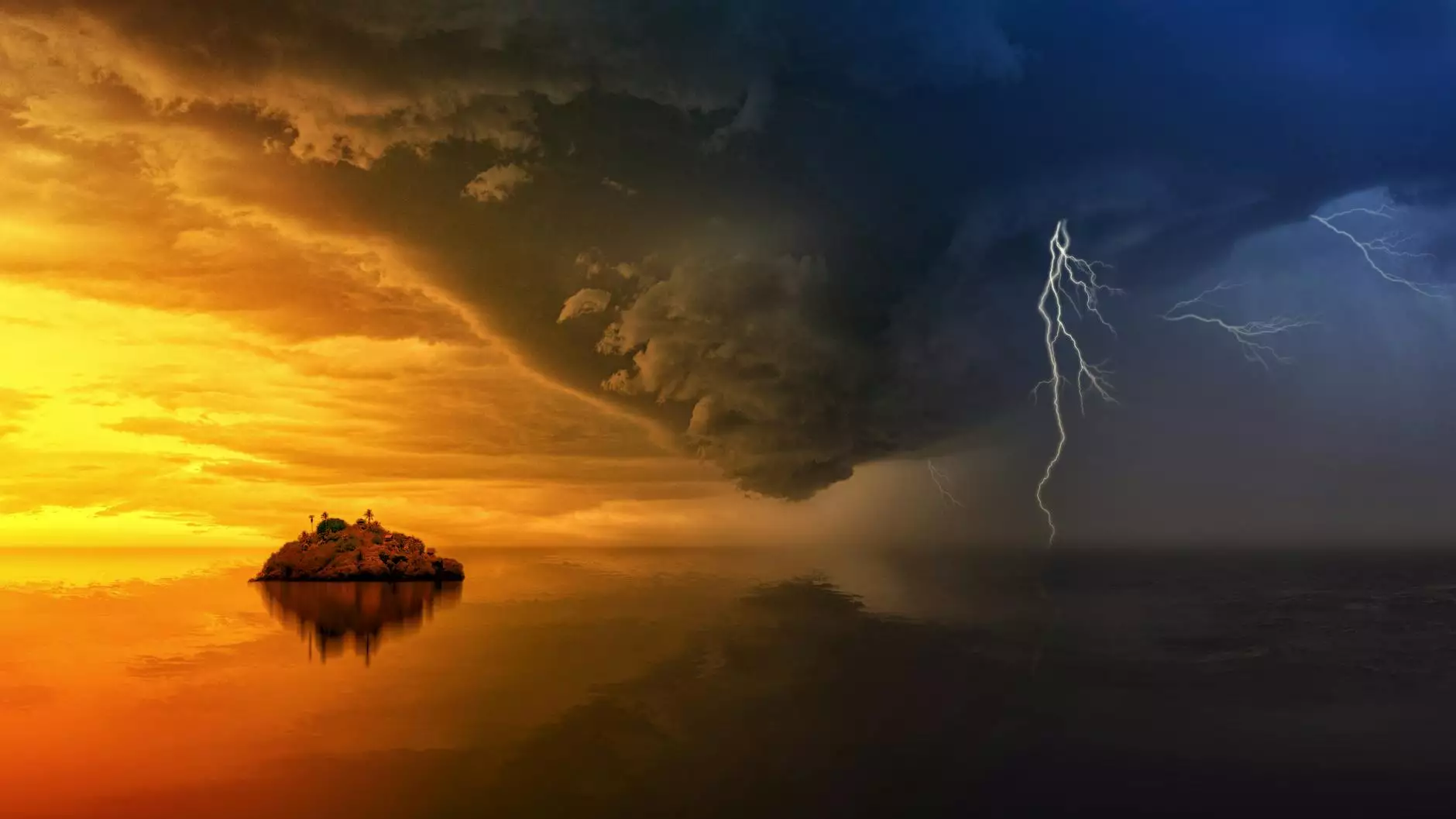 Introduction
As a homeowner in Central Florida, your property is susceptible to frequent storms that can cause significant damage. From hurricanes to tropical storms, severe weather events can leave a trail of destruction in their wake. At Lightning Water Damage, we understand the importance of timely and professional storm restoration services to protect and restore your home. Our team of experts is dedicated to providing comprehensive solutions that alleviate stress and help you get back on your feet quickly.
1. Assessing Storm Damage
When a storm hits, it's crucial to assess the damage promptly. Our skilled technicians will inspect your property, carefully evaluating any visible signs of damage. From roof leaks to water intrusion, we leave no stone unturned in identifying the extent of the storm's impact. This detailed assessment allows us to create a tailored restoration plan specific to your needs.
2. Water Extraction and Drying
Water damage is a common aftermath of storms, and addressing it promptly is vital to prevent further structural issues and mold growth. Our team utilizes advanced equipment to extract standing water efficiently. We then employ state-of-the-art drying techniques to thoroughly eliminate excess moisture from your property. Our comprehensive approach ensures that your home is free from water-related problems that could arise in the future.
3. Structural Repairs
Storms can often cause significant damage to the structural integrity of your home. We have a team of skilled professionals experienced in repairing and restoring various structural elements. Whether it's roof repairs, window replacements, or structural reinforcements, our experts are equipped to handle the task with precision. Our goal is to restore your home's stability and ensure the safety of you and your family.
4. Mold Remediation
One of the most common concerns after water damage is the growth of mold. Without proper remediation, mold can spread quickly, causing health risks and further damage to your home. Our mold remediation specialists follow industry best practices to safely and effectively remove mold colonies. We also address the underlying causes of mold growth to prevent future infestations, ensuring a healthy living environment for you and your loved ones.
5. Cleaning and Restoration
After the structural repairs and mold remediation are complete, our team goes above and beyond to ensure that your property is restored to its pre-storm condition. We offer comprehensive cleaning services that include sanitization, carpet cleaning, deodorization, and much more. Our attention to detail guarantees that every corner of your home is restored to its original state, providing you with peace of mind and a fresh start.
6. Insurance Assistance
Dealing with insurance claims can be overwhelming, particularly after a storm when the focus should be on restoring your home and moving forward. At Lightning Water Damage, we lend a helping hand by providing comprehensive insurance assistance. Our team works closely with your insurance company, ensuring that your claim is handled smoothly and efficiently. We document the damage, provide necessary evidence, and guide you through the entire claims process, relieving the burden from your shoulders.
Conclusion
When your Central Florida home experiences storm damage, choosing a reliable and experienced storm restoration service is crucial. At Lightning Water Damage, we prioritize your safety and satisfaction. Our team of experts is committed to providing top-notch storm restoration services that not only restore your home but also offer peace of mind. Trust us to handle the restoration process efficiently, allowing you to focus on rebuilding and creating new memories in your rejuvenated space.