Tile Floors vs. Wood Floors vs. Carpet
Jun 18, 2018
Blog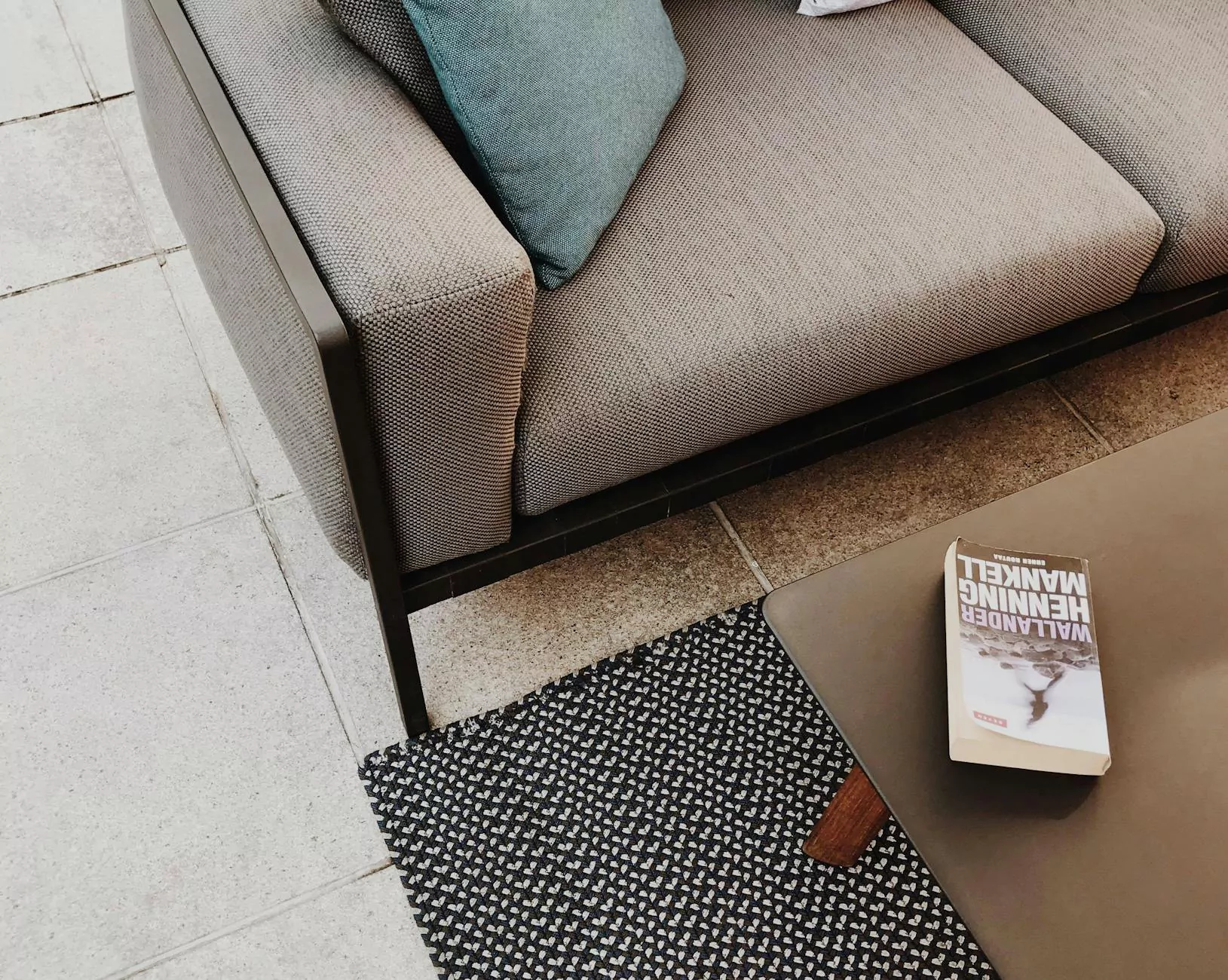 Introduction
When it comes to choosing the right flooring for your home, the options can be overwhelming. With so many different materials and styles to choose from, where do you even start? In this guide, we'll explore the pros and cons of tile floors, wood floors, and carpet, to help you make an informed decision on the best flooring option for your needs.
Tile Floors
Tile floors are a popular choice for many homeowners due to their durability and versatility. Available in a wide range of styles, colors, and patterns, tiles can complement any home decor. Whether you prefer a classic ceramic look or a modern and sleek porcelain finish, there's a tile to suit your taste.
One of the major advantages of tile floors is their resistance to moisture, making them an excellent choice for areas prone to spills and water damage, such as bathrooms and kitchens. Additionally, tiles are easy to clean and maintain, requiring simple regular sweeping and occasional mopping.
However, it's important to consider that tile floors can be cold underfoot, especially during cooler months. They also tend to be harder than other flooring options, which can be uncomfortable for those who spend a lot of time standing or walking on them. It's advisable to use area rugs or mats to add warmth and comfort to tile floors.
Wood Floors
Wood floors are prized for their natural beauty and timeless appeal. From the rich tones of oak to the warmth of maple, wood floors add a touch of elegance and sophistication to any room. With proper care and maintenance, wood floors can last for decades, making them a long-term investment for your home.
One of the key advantages of wood floors is their versatility. They can be sanded and refinished multiple times, allowing you to change the look of your space without replacing the entire floor. Wood floors are also relatively easy to clean and maintain, requiring regular sweeping and occasional polishing.
While wood floors are generally durable, they are more susceptible to scratching and moisture damage compared to other flooring options. It's important to promptly clean up spills and avoid excessive moisture to maintain the integrity of the wood. Consider using rugs or mats in high-traffic areas to protect the wood from wear and tear.
Carpet
If comfort and warmth are your top priorities, carpet flooring may be the right choice for you. Carpet provides a soft and plush surface underfoot, making it ideal for bedrooms, living rooms, and other areas where you want a cozy feel. With a wide range of colors and textures available, carpet offers endless design possibilities.
Carpet also acts as an excellent sound insulator, reducing noise transfer between floors. It provides additional insulation, helping to keep your home warm during colder months and reducing energy costs. Moreover, carpet is generally more affordable compared to other flooring options, making it a budget-friendly choice.
However, it's important to consider that carpet is more prone to stains and wear. Regular vacuuming and professional cleaning are necessary to maintain its appearance and prolong its lifespan. Additionally, carpet can trap allergens and dust particles, so it may not be the best option for individuals with allergies or asthma.
Conclusion
Choosing the right flooring for your home is a decision that should take into account your personal preferences, lifestyle, and budget. Tile floors, wood floors, and carpet each have their own unique advantages and considerations. By understanding the pros and cons of each option, you can make an informed decision that suits your needs and enhances the beauty and functionality of your space.
Contact Lightning Water Damage for Flooring Services
At Lightning Water Damage, we specialize in providing top-notch flooring services, including installation, repair, and maintenance. Whether you need assistance with tile floors, wood floors, or carpet, our expert team is here to help. Contact us today to schedule a consultation and let us transform your home with the perfect flooring solution.