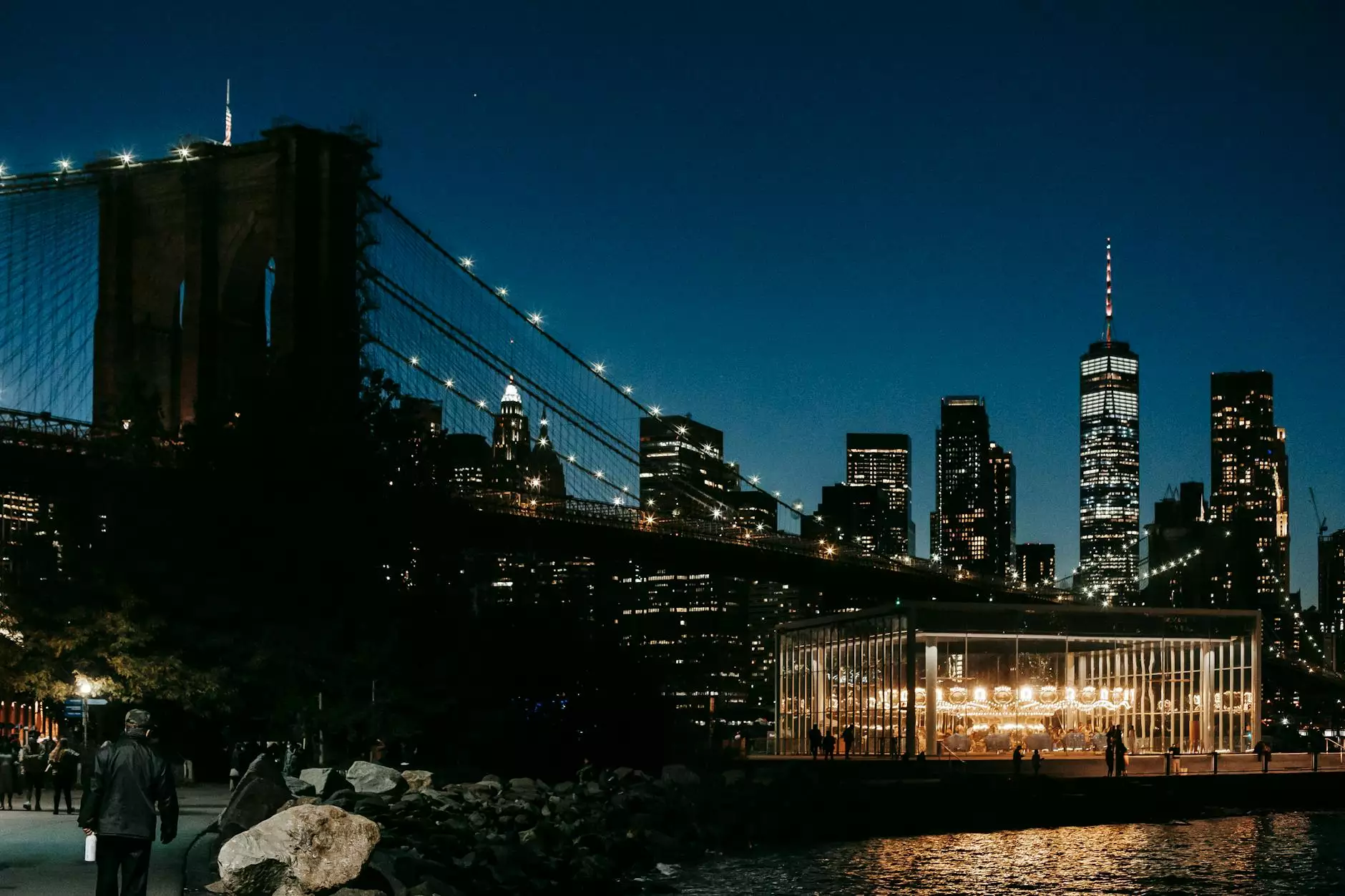 Expert Remodeling Solutions in Central Florida
Welcome to Lightning Water Damage, your premier choice for professional remodeling services in Central Florida. With our years of experience and commitment to customer satisfaction, we have become a trusted name in the industry. Our company specializes in offering top-quality residential and commercial remodeling solutions specifically tailored to meet your needs. Whether you are looking to renovate your home or upgrade your business space, we have got you covered.
Trusted and Reliable Remodeling Services
At Lightning Water Damage, we understand that a remodeling project can be both exciting and overwhelming. That's why our team of highly skilled professionals is here to guide you through every step of the process, ensuring a smooth and stress-free experience. We take pride in our attention to detail and provide meticulous craftsmanship to bring your vision to life. No matter the size or complexity of your project, we have the expertise and resources to deliver exceptional results.
Comprehensive Range of Remodeling Solutions
Our comprehensive range of remodeling services covers various areas to cater to a wide range of customer requirements. Here are some of the key solutions we offer:
Kitchen Remodeling
Revamp your kitchen space with our expert kitchen remodeling solutions. From installing new cabinets and countertops to upgrading your appliances, we can transform your kitchen into a functional and stylish space that meets your specific needs.
Bathroom Remodeling
Enhance the comfort and aesthetics of your bathroom with our top-notch bathroom remodeling services. We can help you create a serene and luxurious retreat by incorporating modern fixtures, beautiful tiles, and efficient storage solutions.
Basement and Attic Remodeling
Unlock the full potential of your basement or attic with our professional remodeling services. Whether you want to create a home theater, a guest suite, a home office, or a playroom for your kids, our team has the expertise to maximize the functionality and value of these spaces.
Commercial Remodeling
In addition to residential projects, we offer commercial remodeling services to revitalize your business space. From office renovations to retail store makeovers, our team understands the unique requirements of commercial properties and delivers tailored solutions to enhance efficiency and aesthetics.
Exterior Remodeling
Your property's exterior is the first thing people notice. Our exterior remodeling services can help you create a lasting impression through beautiful landscaping, patio installations, facade upgrades, and other enhancements that add both curb appeal and value to your home or business.
Why Choose Lightning Water Damage?
When it comes to choosing a remodeling service provider, we understand that you have several options. Here are some reasons why Lightning Water Damage stands out from the competition:
Experienced Professionals: Our team consists of experienced and skilled professionals who excel in their respective fields.
Customized Solutions: We take the time to understand your unique requirements and provide tailored solutions that align with your vision.
Quality Craftsmanship: We are committed to delivering superior craftsmanship and flawless execution in every project we undertake.
Competitive Pricing: We offer highly competitive pricing without compromising on the quality of materials or services provided. Our goal is to make remodeling accessible and affordable to all.
Timely Completion: We understand the importance of timely completion. Rest assured, your project will be completed within the agreed-upon timeframe without compromising on quality.
Customer Satisfaction: We prioritize customer satisfaction above all else. We strive to exceed your expectations and ensure your complete happiness with our services.
Contact Us Today for a Free Consultation
If you are considering a remodeling project in Central Florida, specifically in the Lakeland area, look no further than Lightning Water Damage. We are here to turn your dreams into reality. Contact us today for a free consultation and let our expert team guide you through the exciting journey of remodeling.