3 Things to Consider Before Remodeling Your Kitchen
Feb 19, 2018
Blog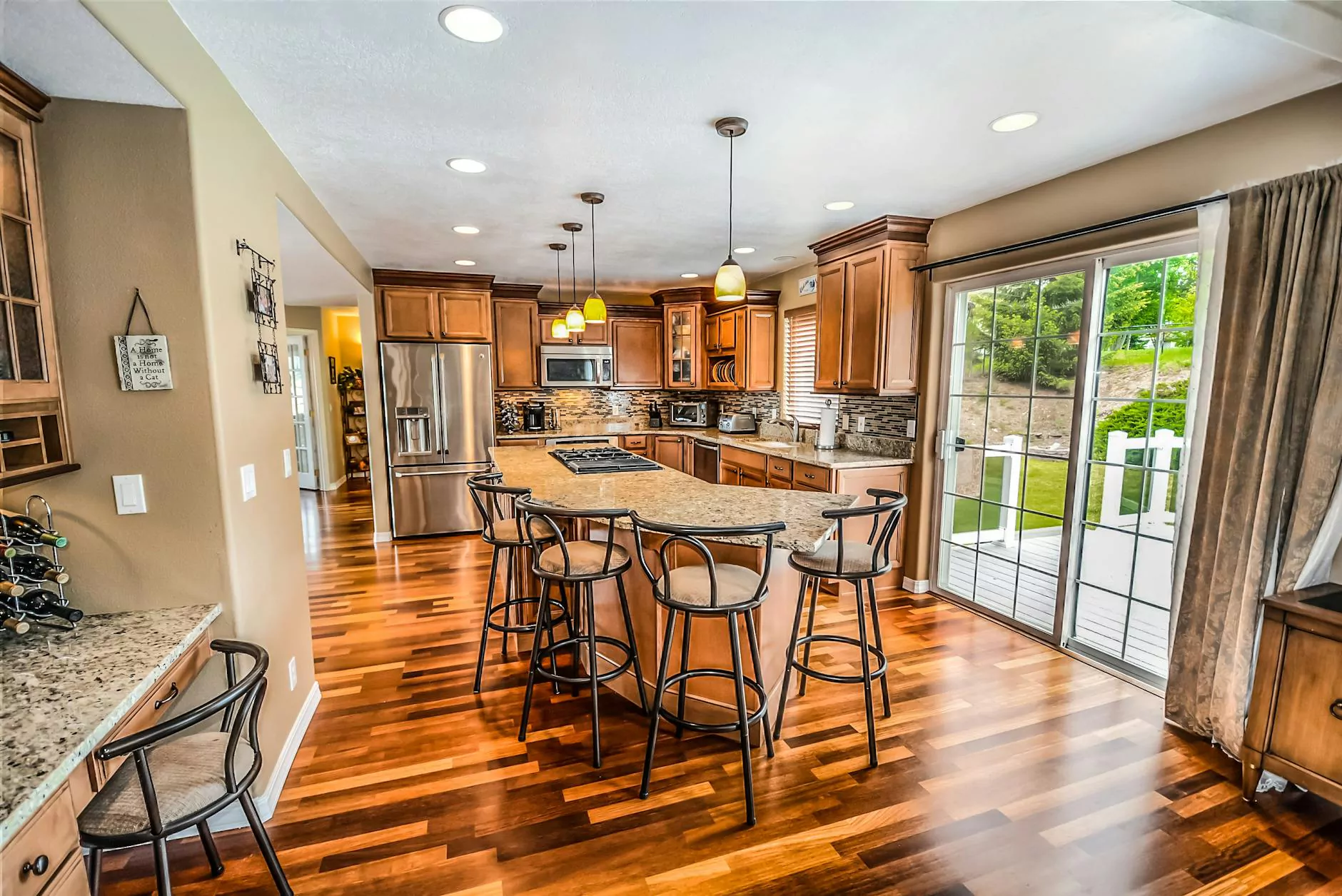 Introduction
Are you planning to remodel your kitchen? Before diving straight into the renovation process, it's important to consider a few key factors that can greatly impact the success of your project. At Lightning Water Damage, we understand the importance of a well-planned kitchen remodel. In this article, we will discuss the top three things you should consider before embarking on your kitchen remodeling journey.
1. Budget and Financing
One of the most crucial aspects of any remodeling project is determining your budget. Before you start envisioning your dream kitchen, it's essential to assess your financial situation and set a realistic budget. Consider how much you are willing to invest in the project and determine what type of financing options you have available to you.
Having a clear budget in mind will help you prioritize your expenses and make informed decisions. When planning your budget, be sure to account for any unexpected costs that may arise during the renovation process. It's always a good idea to leave some room for flexibility.
2. Design and Functionality
When remodeling your kitchen, it's important to strike a balance between aesthetics and functionality. Before finalizing the design, think about how you will be using your kitchen on a daily basis. Consider your cooking style, storage needs, and the overall flow of the space. This will help you make practical design choices that enhance both the appearance and functionality of your kitchen.
Additionally, consider the style and theme you want to incorporate into your kitchen. Are you going for a modern, minimalist look or a cozy, traditional feel? Take inspiration from various sources such as interior design magazines, online platforms, or even consult with a professional designer to bring your vision to life.
3. Hire Professionals for the Job
A kitchen remodel is not a DIY project that you can tackle alone. Hiring professionals with expertise in kitchen remodeling is essential to ensure that your project is executed smoothly and efficiently. Look for contractors or remodeling companies with a solid reputation and experience in the field.
Take the time to research and compare different options before making a decision. Ask for references, check online reviews, and inquire about past projects. A reliable and experienced team will not only provide quality workmanship but also offer valuable insights and suggestions throughout the remodeling process.
Remember, proper planning and professional assistance are key to a successful kitchen remodel. By considering your budget, focusing on design and functionality, and hiring the right professionals, you are setting the stage for a kitchen that will exceed your expectations.
Conclusion
Remodeling your kitchen can be an exciting and transformative experience. However, it requires careful consideration and planning to ensure a successful outcome. At Lightning Water Damage, we believe that every kitchen remodel should be approached with attention to detail and expertise.
By taking into account your budget and financing options, carefully designing your space to meet your needs, and enlisting the help of professionals, you can create a kitchen that you and your family will love for years to come. Remember, Lightning Water Damage is here to provide you with expert tips and guidance throughout your kitchen remodeling journey.