Are Renters Responsible for Water Damage? - True Builders
Sep 4, 2019
Blog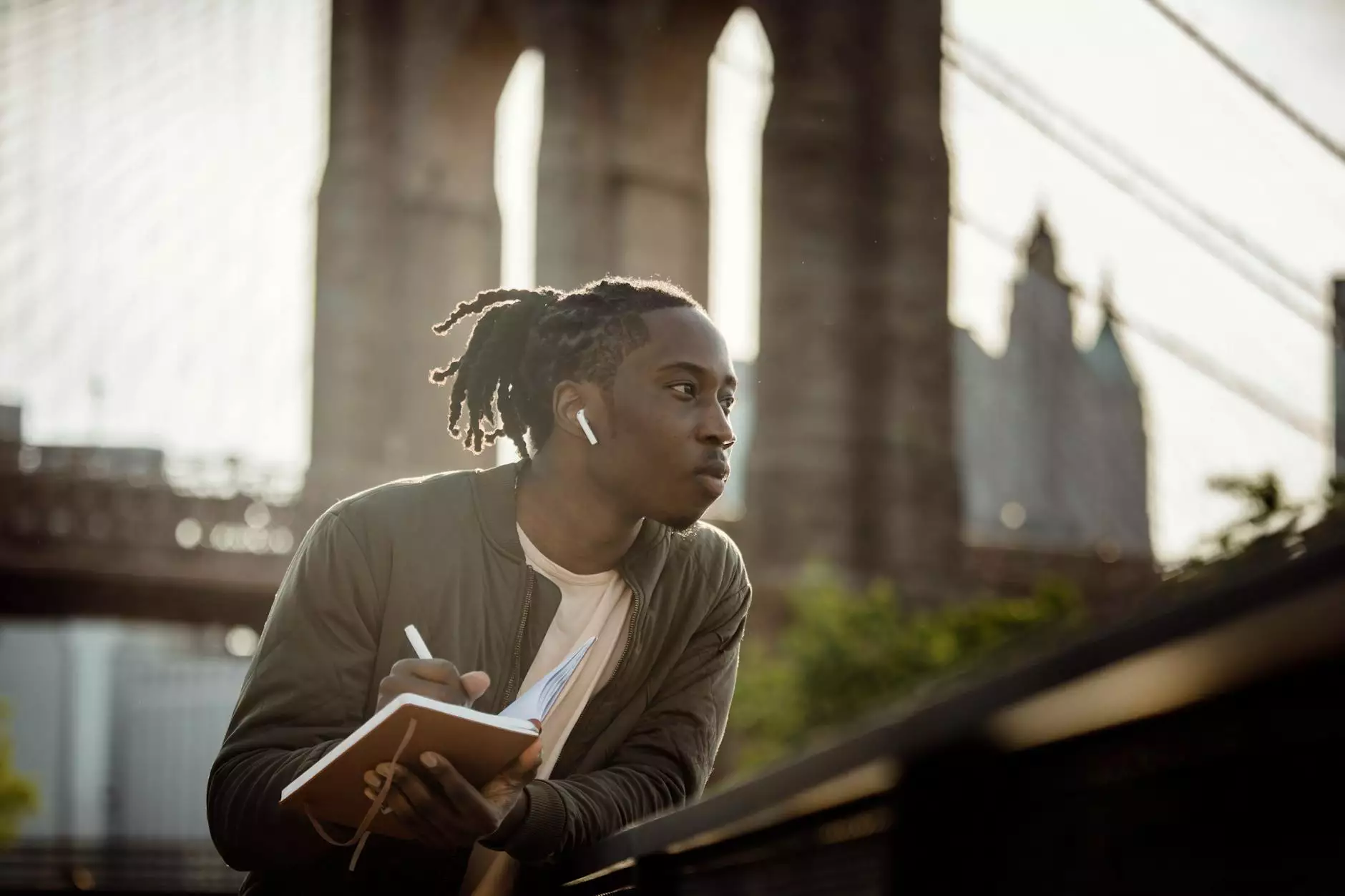 Welcome to True Builders, the trusted experts in the business and consumer services industry, specifically specializing in cleaning services. In this comprehensive guide, we will address the question that many renters and landlords have: Are renters responsible for water damage? Water damage is a common problem that can occur in rental properties, and understanding who is responsible is crucial for maintaining a healthy landlord-tenant relationship and resolving any potential conflicts.
The Responsibilities of Renters
As a renter, you have a responsibility to take proper care of the property you are living in. This includes taking precautions to prevent water damage and promptly reporting any issues to your landlord or property management. While renters are generally not responsible for unforeseeable events like plumbing failures or natural disasters, negligence or lack of proper maintenance on your part may result in legal and financial liability.
If you notice any signs of water damage, such as leaks, mold growth, or water stains, it is crucial to inform your landlord immediately. By doing so, you are fulfilling your duty as a responsible tenant and helping to prevent further damage. Delaying reporting the issue may result in additional expenses and potential legal repercussions.
Preventing Water Damage
There are several proactive measures renters can take to prevent water damage:
Regularly inspect and maintain plumbing fixtures: Check for drips, leaks, or any signs of damage in sinks, faucets, pipes, and toilets. Report any issues to your landlord promptly to avoid further damage.
Avoid clogging drains: Be cautious of what you flush down the toilet or pour down the drains. Avoid disposing of items that can cause clogs, such as grease, hair, or paper products. Use drain covers or screens to prevent debris from accumulating and blocking the drains.
Properly use and maintain appliances: Follow the manufacturer's instructions for using appliances such as dishwashers, washing machines, and refrigerators. Regularly check for any leaks or malfunctions and report them to your landlord as soon as possible.
Manage humidity levels: Excess moisture in the air can lead to condensation and mold growth. Use exhaust fans in the bathroom and kitchen, avoid drying clothes indoors, and maintain proper ventilation to minimize humidity levels.
Take precautions during extreme weather: In regions prone to severe weather conditions, prepare your rental property by insulating pipes, sealing windows and doors, and ensuring proper drainage around the property.
The Responsibilities of Landlords
Landlords also have a significant role to play in maintaining a rental property and preventing water damage. It is essential for landlords to provide a safe and habitable environment for their tenants. Here are some responsibilities that landlords must fulfill:
Regular property inspections: Landlords should conduct routine inspections to identify potential water damage issues such as leaks, mold, or plumbing problems. Proactive management can help prevent significant damages and address problems before they escalate.
Promptly address reported issues: Once a tenant reports a water damage issue, landlords must respond promptly and take appropriate action to mitigate further damages. Failure to address reported problems in a timely manner may result in legal consequences.
Provide proper maintenance: Landlords are responsible for ensuring that the property's plumbing system, including pipes, water heaters, and fixtures, is well-maintained and functioning correctly. Regular inspections and repairs are necessary to prevent water damage.
Obtain insurance coverage: While renters' insurance typically covers tenants' personal belongings, landlords should have proper insurance coverage to protect their property and address any potential liabilities associated with water damage.
Educate tenants: Landlords can provide tenants with guidelines and information on how to prevent water damage. Clear communication and providing resources can help renters understand their responsibilities and take appropriate measures.
Resolving Disputes
In cases where water damage occurs, and its origin is ambiguous, conflicts may arise between landlords and tenants. It is crucial to have a clear and comprehensive lease agreement that outlines the responsibilities of both parties in such situations. Mediation or legal intervention may be necessary to resolve disputes and determine liability for water damage.
True Builders understands the complexities surrounding water damage disputes and provides expert advice and services to both landlords and tenants. Our experienced team is dedicated to effectively handling water damage restoration, repairs, and insurance claims, ensuring a fair resolution for all parties involved.
Contact True Builders for Water Damage Assistance
Whether you are a renter or a landlord seeking guidance on water damage issues, True Builders is here to help. With our extensive experience in the cleaning industry, we can address your concerns and provide effective solutions to protect your property and investments. Contact True Builders today to learn more about our services and how we can assist you.
True Builders - Your Trusted Partner in Business and Consumer Services - Cleaning.