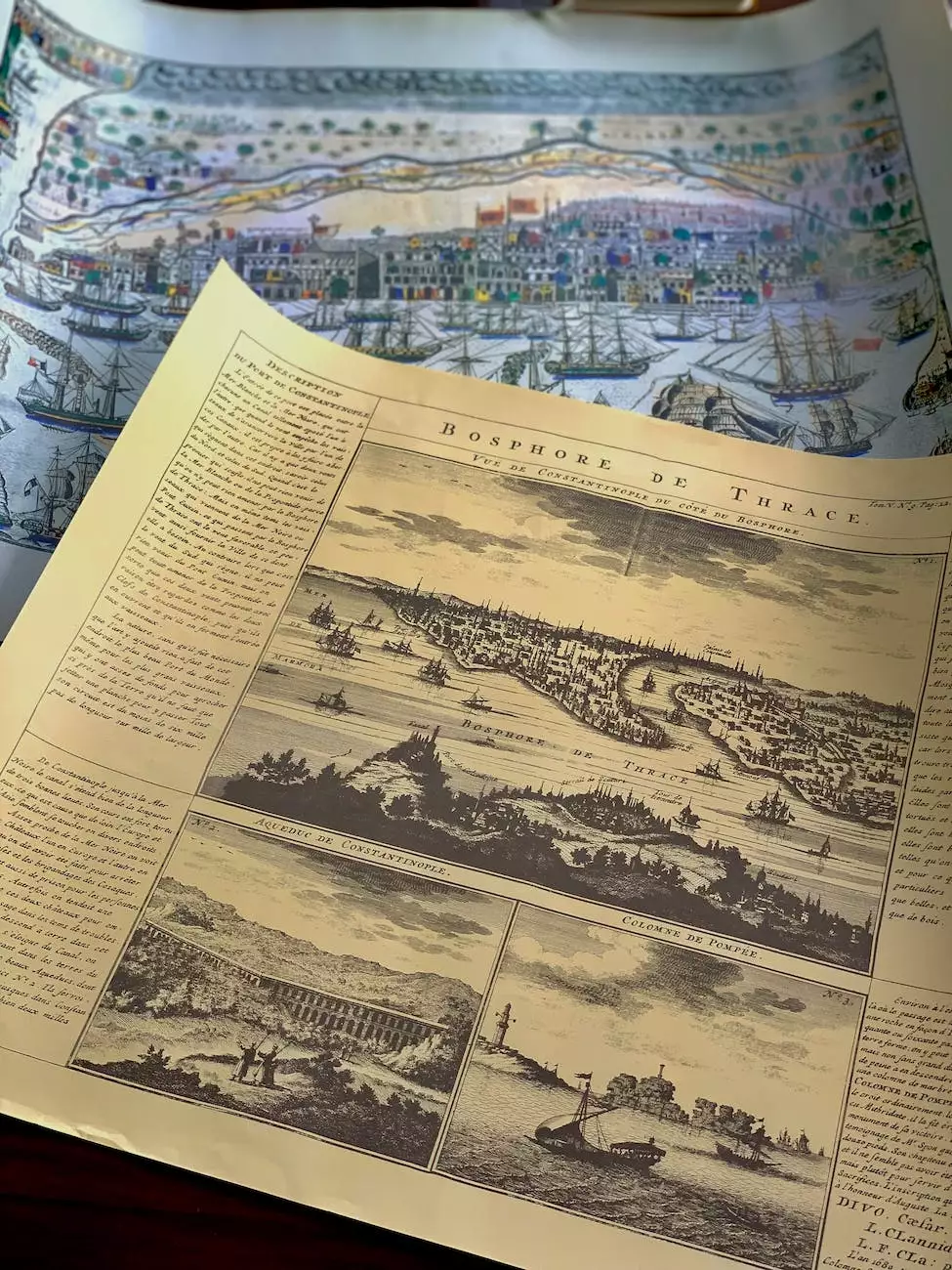 Introduction
Welcome to Lightning Water Damage, your trusted source for information on mold and mildew. In this guide, we will explore the key differences between mold and mildew, providing you with a comprehensive understanding of these common household issues.
Understanding Mold
Mold is a type of fungus that thrives in damp and humid environments. It typically appears as a fuzzy or slimy growth on various surfaces, including walls, ceilings, carpets, and even food. Mold spores are microscopic and can easily become airborne, spreading throughout your home or business.
Mold can come in various colors, including black, green, or white. Its growth is often associated with water damage, leaks, or excessive moisture. Common types of mold include Aspergillus, Penicillium, and Stachybotrys, also known as black mold.
Characteristics of Mold
Mold appears as a fuzzy or slimy growth
Can be black, green, or white in color
Thrives in damp and humid environments
Releases spores into the air, causing potential health risks
Commonly linked to water damage or excessive moisture
Understanding Mildew
Mildew, on the other hand, is a surface fungi that grows on various organic materials, such as wood, paper, clothing, or fabrics. Unlike mold, mildew is typically flat and powdery in texture, appearing in shades of gray or white. It is commonly found in areas with high humidity and poor ventilation.
Characteristics of Mildew
Mildew appears as flat and powdery growth
Usually gray or white in color
Predominantly grows on organic materials
Thrives in areas with high humidity and poor ventilation
Has a distinct musty smell
Mold vs. Mildew
While both mold and mildew are fungal growths, they have distinct characteristics that differentiate them from one another. The following table summarizes the key differences between mold and mildew:

CharacteristicMoldMildewAppearanceFuzzy or slimyFlat and powderyColorVarious (black, green, white)Gray or whitePreferred SurfaceVarious surfaces, including walls, ceilings, and carpetsOrganic materials like wood, paper, and fabricsEnvironmentDamp and humid environmentsAreas with high humidity and poor ventilationHealth RisksPotentially severe, triggering allergies, respiratory issues, or infectionsGenerally less severe but can cause allergies or respiratory problems
Health Risks and Prevention
Both mold and mildew can pose risks to your health, especially if you have allergies or respiratory conditions. Prolonged exposure to mold spores or mildew can lead to symptoms such as coughing, sneezing, watery eyes, skin irritation, or even severe respiratory infections.
Prevention is key in dealing with mold and mildew. Here are some effective strategies to minimize their growth and potential risks:
Effective Prevention Strategies
Control moisture levels: Keep indoor humidity below 50% to discourage mold and mildew growth.
Maintain good ventilation: Use exhaust fans or open windows to improve air circulation and reduce humidity.
Address water leaks promptly: Fix any leaks in pipes, roofs, or windows to prevent water damage and subsequent mold growth.
Proper insulation: Insulate walls, windows, and pipes to prevent condensation and reduce moisture build-up.
Regular cleaning: Thoroughly clean and dry areas prone to mold and mildew growth, such as bathrooms, basements, and kitchens.
Monitor indoor plants: Avoid overwatering indoor plants, as excess moisture can promote fungal growth.
Use mold-resistant materials: Consider using mold-resistant paints and materials in high-moisture areas.
Conclusion
In conclusion, understanding the difference between mold and mildew is crucial for effective prevention and mitigation. Lightning Water Damage is here to help you tackle these issues, offering professional cleaning and restoration services for mold and mildew. Don't let these fungi compromise your health or property's integrity; take the necessary steps to create a clean and healthy environment.