Expert Drywall and Paint Services: Tips and Techniques
Jan 20, 2020
Blog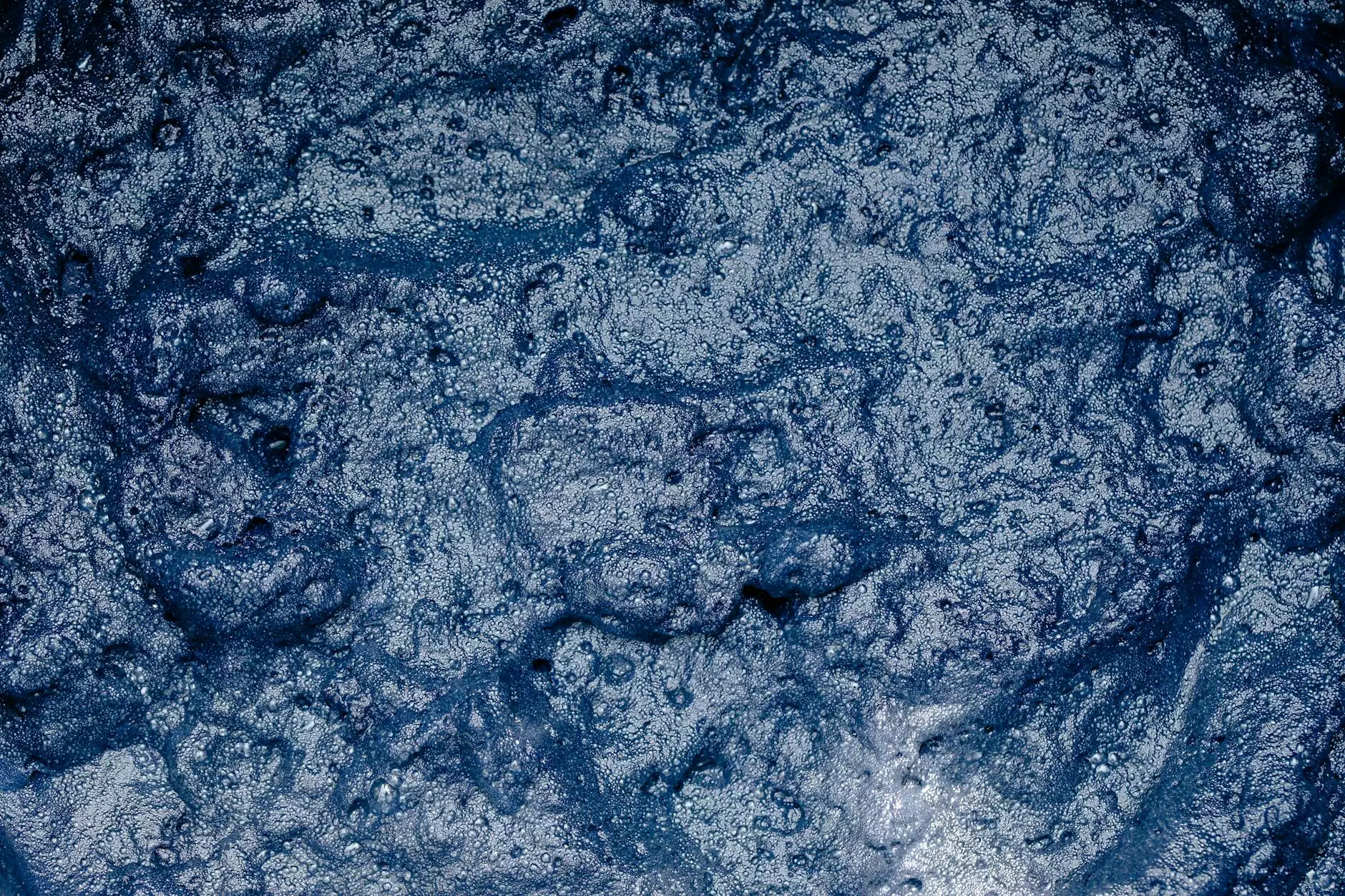 The Importance of Professional Drywall and Paint Services
When it comes to maintaining and enhancing the appearance of your home or business, properly executed drywall and paint services are crucial. Whether you're dealing with water damage, cracks, or simply want to refresh the look of your space, hiring professional experts like Lightning Water Damage can make a world of difference.
Experience and Expertise
At Lightning Water Damage, we pride ourselves on being the go-to experts in the field of drywall and paint services. With years of experience and a highly skilled team, we have honed our techniques to deliver exceptional results.
Comprehensive Drywall Solutions
Our drywall services encompass a wide range of solutions to address any issue you may be facing. From repairing small cracks to handling extensive water damage, our experts have the knowledge and tools to get the job done efficiently and effectively.
Drywall Installation
If you're in need of new drywall installation, we ensure precise measurements and careful installation to create a flawless finish. Our team pays attention to every detail, from proper insulation to seamless joint taping, resulting in a smooth and long-lasting surface.
Drywall Repair
When accidents or natural disasters occur, drywall can suffer damage. Our skilled technicians excel in repairing holes, dents, and other imperfections, seamlessly blending the repaired sections with the existing wall and ensuring a seamless appearance.
Drywall Texturing
Add depth and personality to your walls with our expert drywall texturing services. Whether you prefer a smooth finish or a more textured look, our team has the expertise to bring your vision to life.
Painting Excellence
When it comes to painting, Lightning Water Damage sets the industry standard for excellence. Our professional painters are equipped with knowledge and skills to deliver outstanding results.
Color Consultation
Choosing the perfect colors for your space can be overwhelming. Our color experts will guide you through the selection process, ensuring that the colors you choose harmonize with your existing décor and create the desired atmosphere.
Surface Preparation
Achieving a flawless paint job starts with proper surface preparation. Our team meticulously prepares the walls, including cleaning, sanding, and priming, to ensure optimal paint adherence and a smooth finish.
Quality Paint Application
At Lightning Water Damage, we only use high-quality paints and professional-grade equipment to ensure a flawless application. Our expert painters have an eye for detail and apply paint efficiently, leaving no streaks or imperfections.
Tips and Techniques for Successful Drywall and Paint Results
To help you achieve the best results possible for your drywall and paint projects, our team has compiled some valuable tips and techniques:
1. Proper Surface Preparation
Before starting any drywall or paint work, it's crucial to prepare the surface adequately. This involves cleaning the area, removing any loose paint or debris, and repairing any underlying issues. A clean and well-prepared surface ensures better paint adhesion and a smoother finish.
2. Use the Right Tools and Materials
Investing in high-quality tools and materials is essential for achieving professional-looking results. Quality brushes, rollers, and paints make a significant difference in the final outcome. Consult with the experts at Lightning Water Damage to choose the best products for your specific project.
3. Apply Primer for Better Adhesion
Priming the surface before painting provides better adhesion and coverage. It helps to seal porous surfaces, minimizes the number of paint coats required, and enhances the overall durability of the finish. Our team always recommends using a suitable primer to achieve long-lasting results.
4. Choose the Right Paint Finish
The paint finish you select can greatly impact the final look of your space. Different finishes, such as flat, eggshell, satin, or semi-gloss, have varying levels of sheen and durability. Consider factors like the room's function, natural lighting, and desired aesthetic when selecting the appropriate paint finish.
5. Take Proper Safety Precautions
When engaging in drywall and paint projects, it's essential to prioritize safety. Use appropriate personal protective equipment (PPE), such as goggles, masks, and gloves, especially when sanding or working with chemicals. Ensure proper ventilation in the space to minimize exposure to fumes.
By following these expert tips and techniques, you can achieve professional-quality results for your drywall and paint projects. Remember, Lightning Water Damage is always here to provide top-notch services, ensuring your satisfaction with every project.
Conclusion
When it comes to drywall and paint services, Lightning Water Damage stands out in providing exceptional quality and expertise. From drywall installation and repair to painting techniques and color consultation, our team possesses the necessary skills to transform your space.
Ensure the success of your drywall and paint projects by following our expert tips and techniques. By choosing Lightning Water Damage, you can have peace of mind knowing your project is in the hands of professionals dedicated to delivering outstanding results.