VCT Floor Cleaning Services in Sarasota & Bradenton, FL
Sep 4, 2019
About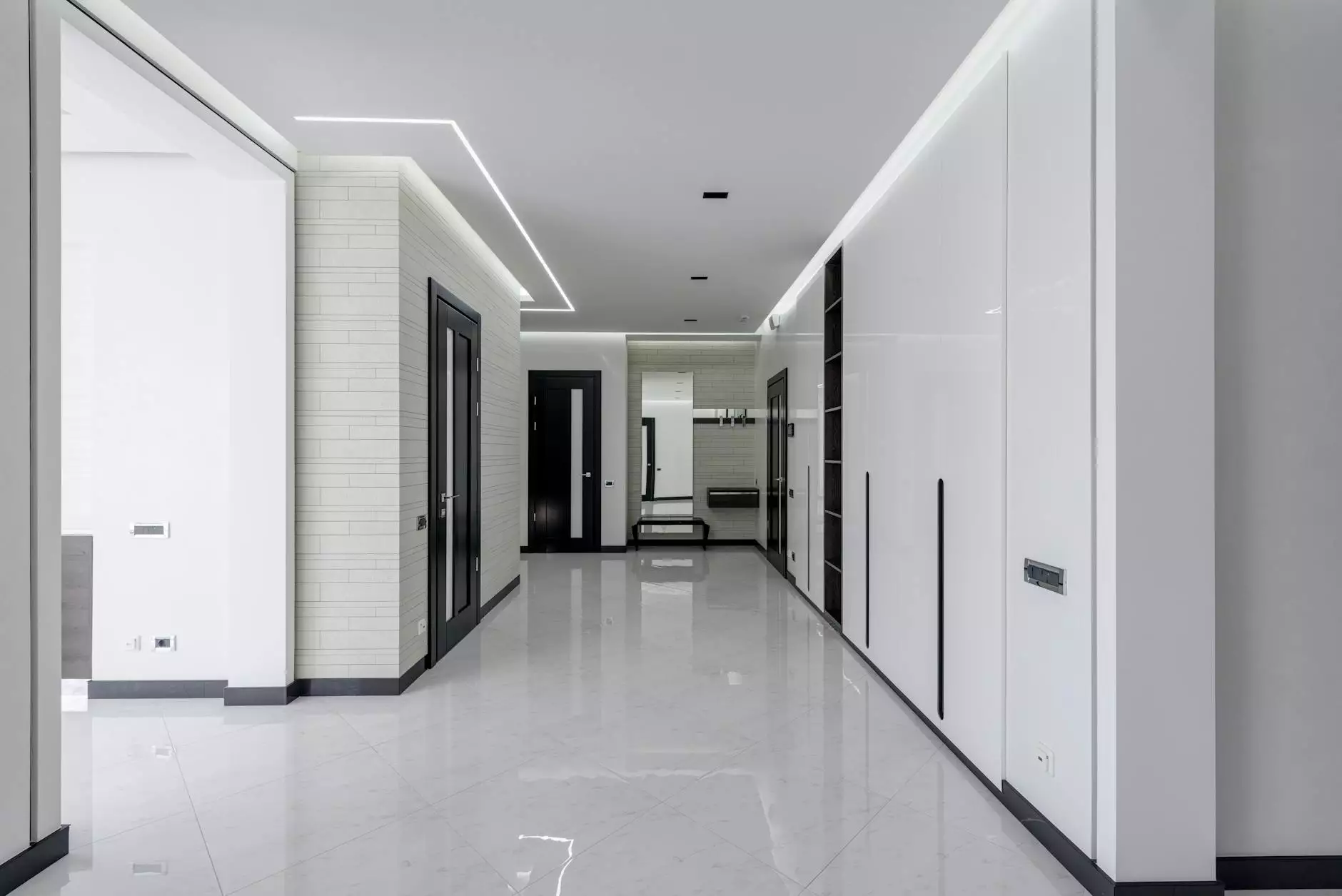 Welcome to Lightning Water Damage, your premier provider of VCT (Vinyl Composition Tile) floor cleaning services in Sarasota and Bradenton, FL. With our expertise and commitment to quality, we ensure that your VCT floors are kept in pristine condition, providing a safe and appealing environment for your home or business.
Why Choose Lightning Water Damage?
When it comes to VCT floor cleaning, you need a professional company that understands the unique needs of these surfaces. Lightning Water Damage has been serving the Sarasota and Bradenton communities for years, earning a reputation for excellence in the cleaning industry. Our team of experienced technicians has the knowledge and tools to handle all your VCT floor cleaning needs, delivering outstanding results every time.
Comprehensive VCT Cleaning Solutions
At Lightning Water Damage, we offer a comprehensive range of VCT floor cleaning services tailored to meet your specific requirements. Whether you need routine maintenance or a deep clean, our team can handle it all. Our services include:
VCT Stripping and Waxing: We employ expert techniques to strip away old wax buildup, removing dirt, stains, and grime. We then apply a high-quality wax finish that restores the shine and protects your floors.
VCT Buffing and Polishing: If your VCT floors have lost their luster and become dull, our professional team can buff and polish them to bring back their original shine. Our advanced equipment and superior products ensure exceptional results.
VCT Sealing: To enhance the longevity of your VCT floors, we offer effective sealing services. Our sealants protect against stains and spills, keeping your floors looking their best for years to come.
VCT Maintenance: Regular maintenance is crucial for preserving the appearance and integrity of your VCT floors. Our team can create a customized maintenance plan to suit your needs, ensuring that your floors always look their best.
Experienced Professionals
Our VCT floor cleaning technicians are highly skilled and extensively trained in handling VCT floors. They understand the intricacies of these surfaces and know the most effective techniques and products to achieve exceptional results. We take pride in our attention to detail and commitment to exceeding client expectations.
High-Quality Products and Equipment
At Lightning Water Damage, we believe in delivering top-notch service. That's why we only use the highest quality cleaning products and state-of-the-art equipment during our VCT floor cleaning processes. Our products are safe for your floors and the environment, ensuring a clean and healthy space.
Customer Satisfaction Guaranteed
Your satisfaction is our top priority. We strive to deliver outstanding results and a hassle-free experience for our clients. From our friendly customer service to our thorough cleaning techniques, we go the extra mile to ensure you are delighted with our services. We stand behind our work and offer a satisfaction guarantee.
Contact Lightning Water Damage Today
If you are in need of professional VCT floor cleaning services in Sarasota or Bradenton, FL, Lightning Water Damage is here to help. Our expert team will revitalize and restore your VCT floors to their original beauty. Contact us today for a free quote and let us take care of all your VCT cleaning needs.
Lightning Water Damage - Your Trusted Partner for VCT Floor Cleaning Services in Sarasota & Bradenton, FL.