Water Removal Service after Water Pipe Break in Sarasota, FL
Oct 29, 2020
Water Damage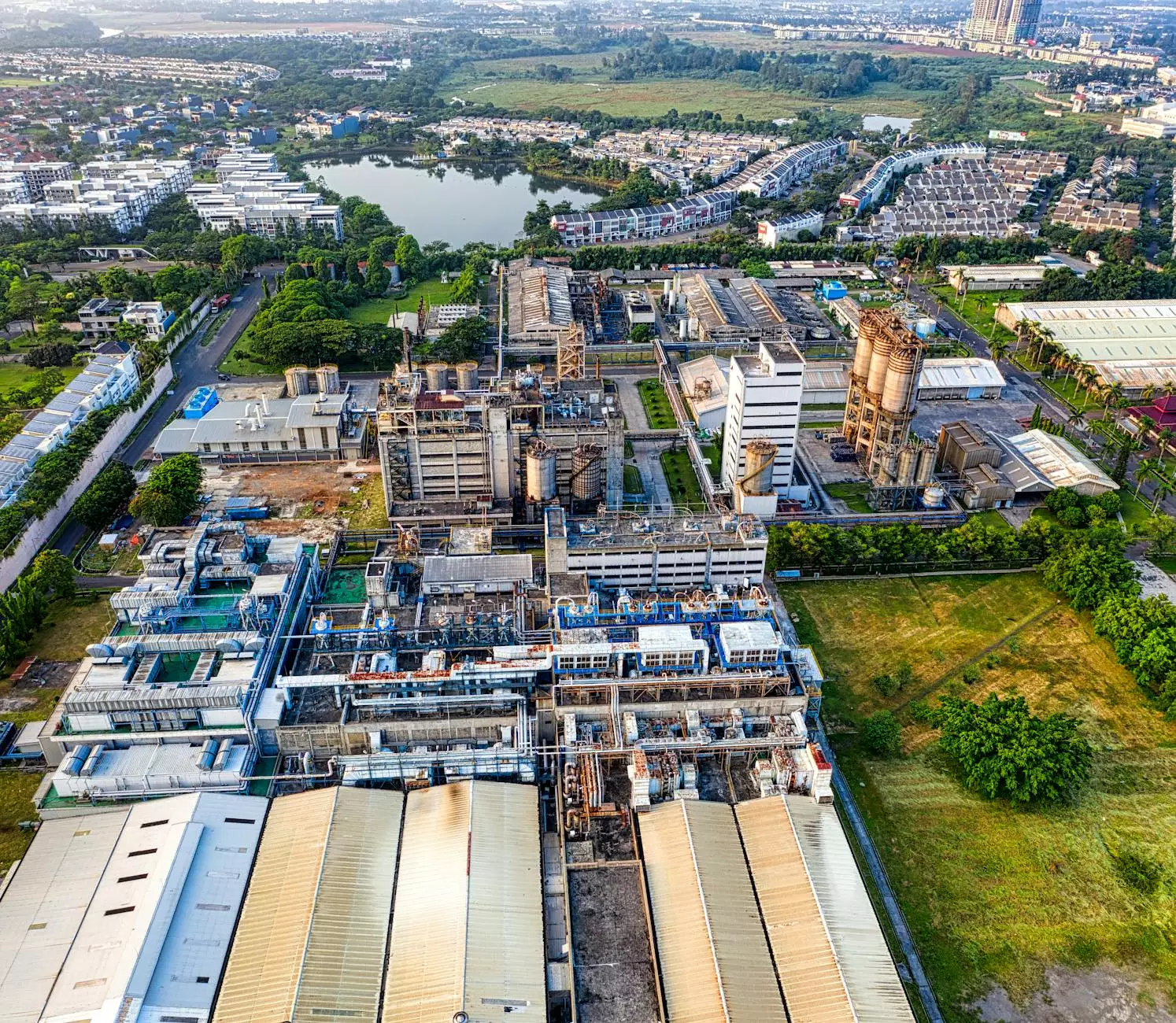 Professional Water Extraction and Restoration by Lightning Water Damage
Welcome to Lightning Water Damage, your trusted partner for expert water removal services in Sarasota, FL. We understand the stress and urgency that comes with a water pipe break, and we are here to help you quickly and efficiently restore your property to its pre-damage condition. With our team of highly skilled professionals and state-of-the-art equipment, we ensure a comprehensive and thorough recovery process.
Swift Response and Efficient Water Extraction
When a water pipe breaks, every minute counts. Our dedicated team at Lightning Water Damage is available 24/7 to provide immediate assistance. Upon receiving your call, our trained technicians will swiftly arrive at your property equipped with advanced water extraction tools. We prioritize the removal of excess water from your property to prevent further damage and mitigate the risk of mold and structural issues.
We meticulously assess the affected areas to determine the extent of the damage and develop a tailored plan of action. Our expert knowledge allows us to identify potential hidden moisture spots and address them promptly. We understand the importance of thoroughly drying your property to prevent the growth of mold and other harmful microorganisms.
State-of-the-Art Drying Techniques
At Lightning Water Damage, we utilize cutting-edge drying techniques to expedite the restoration process. Our team employs powerful dehumidifiers, air movers, and specialized equipment to remove moisture from the air and surfaces. By creating an optimal drying environment, we ensure efficient evaporation and minimize the chances of secondary damage.
We prioritize the preservation of your belongings and property. With our expertise, we can salvage and restore a wide range of items affected by water damage, from furniture to documents and electronics. Our meticulous approach to drying ensures that no trace of moisture is left behind, preventing long-term issues and ensuring your complete satisfaction.
Professional and Thorough Restoration
As industry leaders in water damage restoration, Lightning Water Damage is committed to providing comprehensive solutions tailored to your specific needs. Our team consists of certified professionals who specialize in restoring properties after water pipe breaks. We handle every aspect of the restoration process, from water extraction and drying to repairs and reconstruction.
Our extensive experience equips us with the knowledge and skills necessary to tackle even the most challenging restoration projects. As a trusted partner, we collaborate closely with you throughout the process, keeping you informed and involved. Our goal is to minimize the disruption to your daily life and ensure a seamless transition back to a safe and healthy environment.
Choose Lightning Water Damage for Fast and Reliable Water Removal Services
When it comes to water removal services after a water pipe break in Sarasota, FL, Lightning Water Damage is the top choice. Our dedication to excellence, prompt response, and thorough restoration set us apart from the competition. By entrusting us with your restoration needs, you gain peace of mind knowing that your property is in the hands of professionals who prioritize your satisfaction.
Contact Lightning Water Damage today for immediate assistance. Our team is ready to restore your property and help you recover from the water damage caused by a pipe break. Don't wait - call us now and experience the difference of our exceptional service!