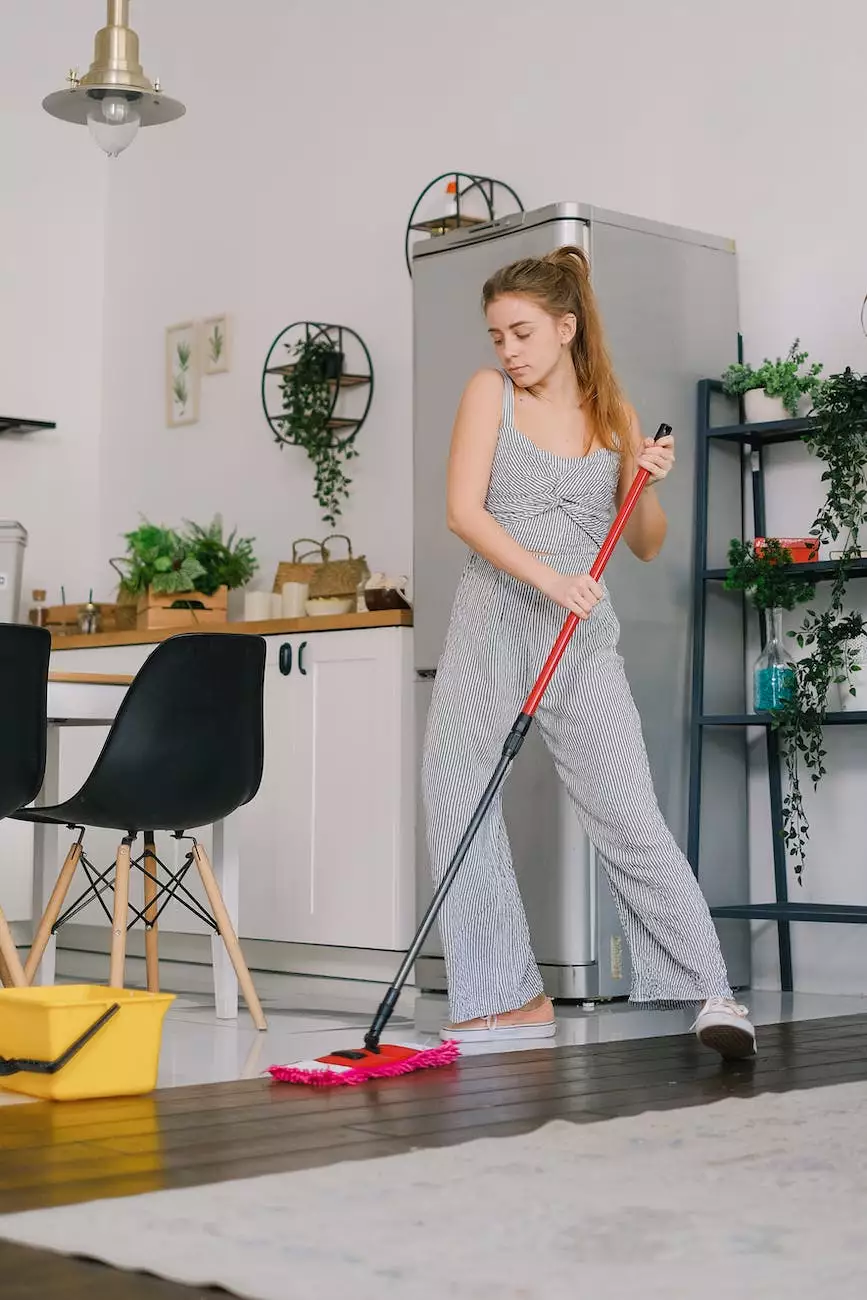 Welcome to Lightning Water Damage, your go-to destination for exceptional floor cleaning and carpet services in Venice. With our expert team and cutting-edge techniques, we guarantee to provide efficient and reliable cleaning solutions for both residential and commercial spaces. Say goodbye to dirt, stains, and odors, and welcome a fresh and vibrant atmosphere into your interiors!
Why Choose Lightning Water Damage?
At Lightning Water Damage, we pride ourselves on delivering high-quality floor cleaning and carpet services that surpass customer expectations. Our years of industry experience have enabled us to develop the most effective cleaning methods, ensuring unmatched results every time.
1. Highly Trained Professionals
Our team of dedicated professionals undergoes rigorous training to stay up-to-date with the latest industry trends and techniques. From understanding the complexities of different flooring materials to mastering advanced cleaning methods, our experts possess the knowledge and skills needed to tackle even the toughest cleaning challenges.
2. Cutting-Edge Equipment
We believe that using the right tools is crucial for achieving outstanding results. That's why we invest in state-of-the-art equipment and technologies, designed to deep clean your floors and carpets efficiently and effectively. Our advanced machinery, paired with top-quality cleaning solutions, ensures that every square inch of your space is left spotless and refreshed.
3. Tailored Cleaning Services
At Lightning Water Damage, we understand that every space is unique and requires personalized attention. Whether you need carpet cleaning, tile and grout restoration, hardwood floor maintenance, or upholstery cleaning, we offer tailored services to meet your specific cleaning needs. Our team will assess your space and develop a customized cleaning plan that addresses your concerns and delivers exceptional outcomes.
Comprehensive Floor Cleaning Services
Our comprehensive range of floor cleaning services includes:
Carpet cleaning
Tile and grout cleaning and restoration
Hardwood floor maintenance
Marble and stone polishing
Vinyl floor cleaning and maintenance
No matter the type of flooring you have, our skilled professionals have the expertise to revive its original beauty. We utilize innovative cleaning techniques, coupled with unmatched attention to detail, to ensure impeccable results.
Top-Quality Carpet Services
Our carpet services are designed to breathe new life into your carpets, leaving them fresh, soft, and hygienic. Our services include:
Hot water extraction
Stain and spot removal
Carpet deodorization
Deep cleaning for high-traffic areas
We understand that carpets can harbor dirt, allergens, and unsightly stains. That's why our team uses industry-leading techniques and eco-friendly products to ensure your carpets are thoroughly cleaned and sanitized. With our expertise, your carpets will look brand new again.
Residential and Commercial Cleaning Solutions
Lightning Water Damage caters to both residential and commercial spaces, offering top-quality cleaning solutions for homes, offices, restaurants, hotels, and more. Our team is equipped to handle projects of all sizes, guaranteeing exceptional service no matter the scope of the job.
Contact Lightning Water Damage Today!
Don't let dirty floors and carpets bring down the ambiance of your space. Trust the experts at Lightning Water Damage to provide the best floor cleaning and carpet services in Venice. Contact us now to schedule an appointment or inquire about our services. We are committed to transforming your space into a spotless and inviting environment!