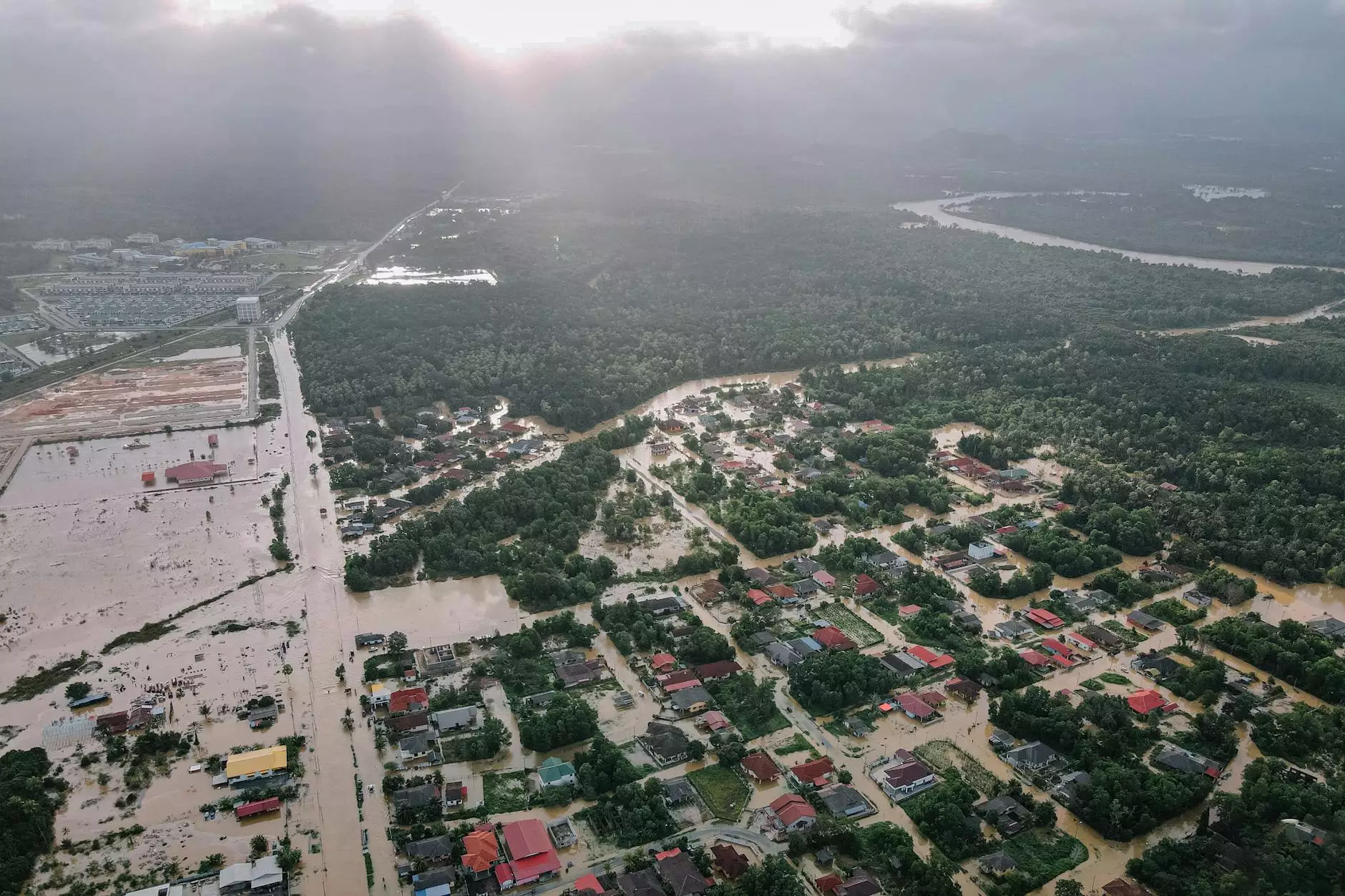 Welcome to Lightning Water Damage, your trusted source for top-notch remodeling and restoration services in Haines City, FL. With our expertise and commitment to excellence, we are dedicated to exceeding your expectations and delivering outstanding results. Whether you require remodeling or restoration for your residential or commercial property, our skilled team is here to assist you.
Residential Remodeling Services
At Lightning Water Damage, we understand the importance of a well-designed and functional home. Our residential remodeling services encompass a wide range of areas, including:
Kitchen Remodeling: Enhance the heart of your home with our expert kitchen remodeling services. From countertops and cabinets to flooring and lighting, we will transform your kitchen into a stylish and functional space.
Bathroom Remodeling: Create a spa-like retreat with our luxurious bathroom remodeling solutions. We offer comprehensive bathroom renovations, including the installation of high-quality fixtures, modern vanities, and beautiful tiling.
Basement Renovations: Maximize your living space with our basement renovation services. Whether you want to create a cozy family room, a home gym, or an entertainment area, we have the expertise to bring your vision to life.
Room Additions: Expand your living space with our expert room addition services. Whether you need an additional bedroom, a home office, or a sunroom, our team will seamlessly integrate the new space into your existing home design.
Commercial Remodeling Services
In addition to residential properties, Lightning Water Damage also specializes in commercial remodeling services. We understand the unique requirements of commercial spaces and work closely with businesses to create functional and aesthetically pleasing environments. Our commercial remodeling services include:
Office Remodeling: Enhance productivity and create a professional atmosphere with our office remodeling solutions. From open workspaces to private offices, we will tailor the design to meet your specific needs.
Retail Store Remodeling: Make a lasting impression on your customers with our captivating retail store remodeling services. We focus on creating an inviting and visually appealing environment that reflects your brand identity.
Restaurant Remodeling: Transform your restaurant into a stunning dining experience with our restaurant remodeling expertise. We can help you optimize the layout, update fixtures, and create a welcoming ambiance.
Hotel Renovations: Enhance guest satisfaction and boost your hotel's reputation with our comprehensive hotel renovation services. From lobby redesigns to room refurbishments, we will help you create a memorable stay for your guests.
Restoration Services
In addition to our remodeling services, Lightning Water Damage offers expert restoration services to address various property issues. Our restoration services include:
Water Damage Restoration: With our advanced techniques and state-of-the-art equipment, we can efficiently mitigate water damage and restore your property to its pre-damage condition.
Fire and Smoke Damage Restoration: Our experienced team specializes in fire and smoke damage restoration, utilizing industry-leading methods to remove soot, eliminate odors, and repair structural damage.
Mold Remediation: If you have mold issues in your property, our certified professionals will conduct a thorough inspection, develop a customized remediation plan, and ensure your indoor air quality is restored to a healthy state.
Storm Damage Restoration: From roof repairs to water extraction, our storm damage restoration services cover all aspects of damage caused by severe weather conditions.
Contact Us Today
When it comes to high-quality remodeling and restoration services in Haines City, FL, Lightning Water Damage is your go-to source. Our team of skilled professionals is equipped with the expertise and resources necessary to handle projects of any size and complexity. Contact us today to schedule a consultation and experience the difference our services can make for your property.