Neglecting the Signs of Water Heater Failure Might Cost You Thousands
Jun 23, 2021
Blog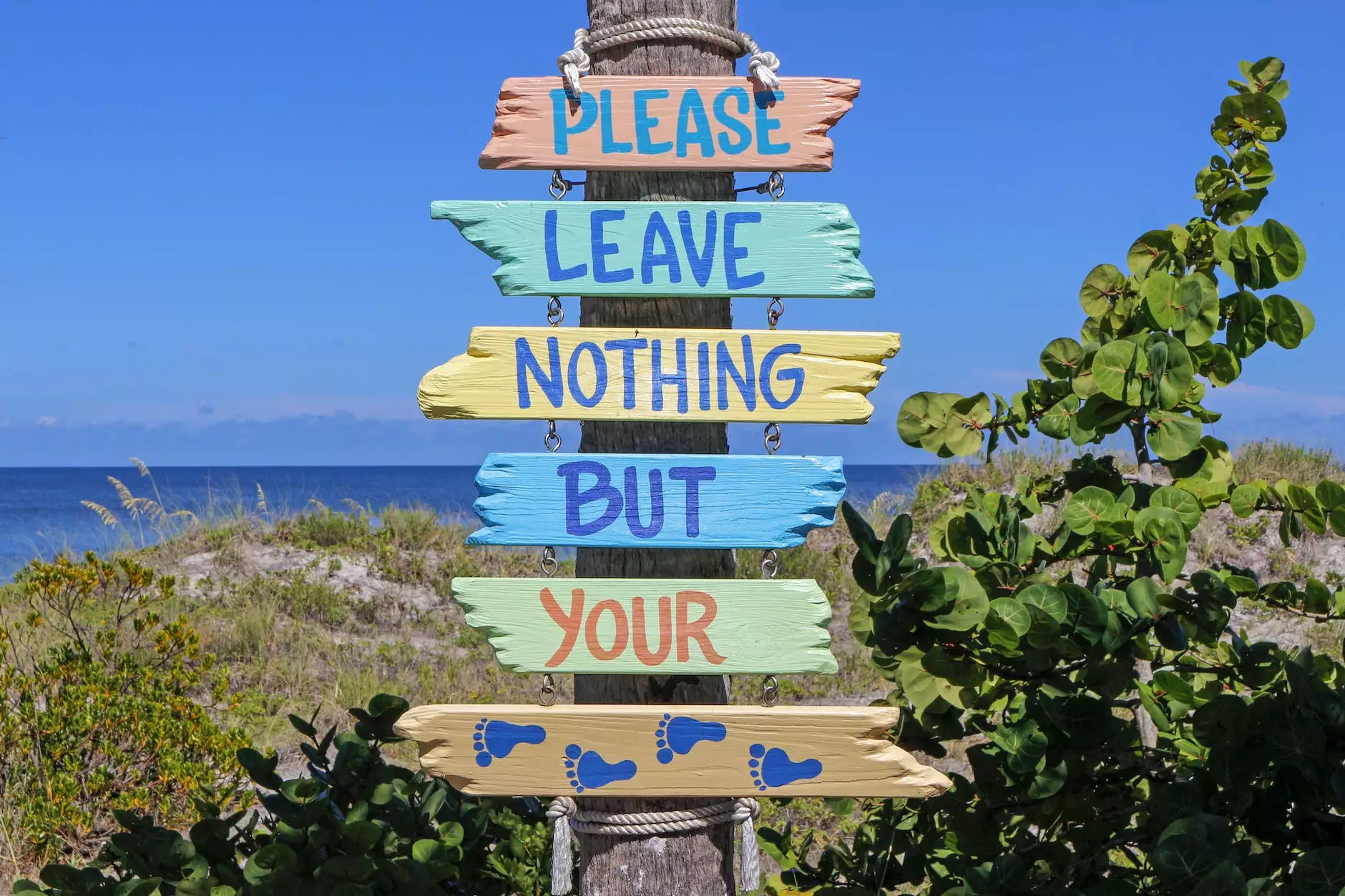 Welcome to Lightning Water Damage, your trusted partner in professional cleaning and water damage restoration services. In this comprehensive guide, we will explore the various signs of water heater failure and the potential costs associated with negligence.
The Importance of Regular Water Heater Maintenance
As a homeowner, it is crucial to prioritize regular maintenance and timely inspections to ensure the optimal functionality of your water heater. Neglecting the signs of water heater failure can lead to significant financial and structural consequences.
Signs of Water Heater Failure
1. Inconsistent Water Temperature: If your water heater fails to consistently deliver hot water, it could be a sign of an underlying issue. Ignoring this problem may result in the need for expensive repairs or even the complete replacement of your water heater.
2. Noisy Operation: Unusual noises coming from your water heater, such as banging or popping sounds, may indicate sediment buildup or defective parts. Ignoring these sounds can cause further damage and increase the risk of a sudden malfunction.
3. Leakage: Any signs of water leakage around your water heater should not be ignored. Leaks can indicate a failing tank or damaged fittings, which, if left unaddressed, can cause extensive water damage to your property and belongings.
4. Discolored or Rusty Water: If you notice brown or rusty water coming from your faucets, it may be a sign of corrosion within your water heater tank. Corroded tanks are prone to leaks and may need to be replaced to avoid costly repairs.
The Costs of Neglecting Water Heater Issues
Ignoring the signs of water heater failure can lead to various costs, both financial and in terms of inconvenience:
Increased Utility Bills: A malfunctioning water heater can consume more energy or fuel, resulting in higher utility bills. Addressing the issue promptly can help restore energy efficiency and save you money.
Expensive Repairs: What may start as a minor water heater issue can quickly escalate into larger and more expensive repairs if left unattended. Regular maintenance and early detection of problems can help prevent costly repairs later on.
Water Damage: Neglecting water heater issues can lead to leaks or ruptures, causing significant water damage. Water damage restoration and repair costs can quickly add up, particularly if mold growth occurs, posing health risks in addition to the financial burden.
Structural Damage: In severe cases, an improperly functioning water heater can cause structural damage to your home or building. This type of damage can necessitate extensive repairs and potentially decrease the value of your property.
Health and Safety Risks: Neglected water heater issues can increase the risk of scalding incidents or exposure to harmful substances. Keeping your water heater in optimal condition ensures the safety and well-being of those living in your home.
Choose Professional Water Heater Services from Lightning Water Damage
At Lightning Water Damage, we understand the importance of a well-maintained water heater and the potential risks associated with neglect. Our team of experienced professionals offers top-notch water heater inspection, maintenance, repair, and replacement services.
By trusting us with your water heater needs, you benefit from:
Experienced technicians with extensive knowledge of water heater systems
Prompt and reliable service, ensuring minimal disruption to your daily routine
Thorough inspections and detailed reports to identify any existing or potential issues
Efficient repairs using high-quality materials and parts
Transparent pricing and personalized solutions tailored to your specific needs and budget
24/7 emergency services to address urgent water heater problems
Don't let water heater failure cost you thousands. Contact Lightning Water Damage today for professional water heater services that protect your property, finances, and peace of mind.